Laptops
Your laptop could soon have over 24 hours of battery life
Intel's new Low Power Display spec promises truly all-day battery life.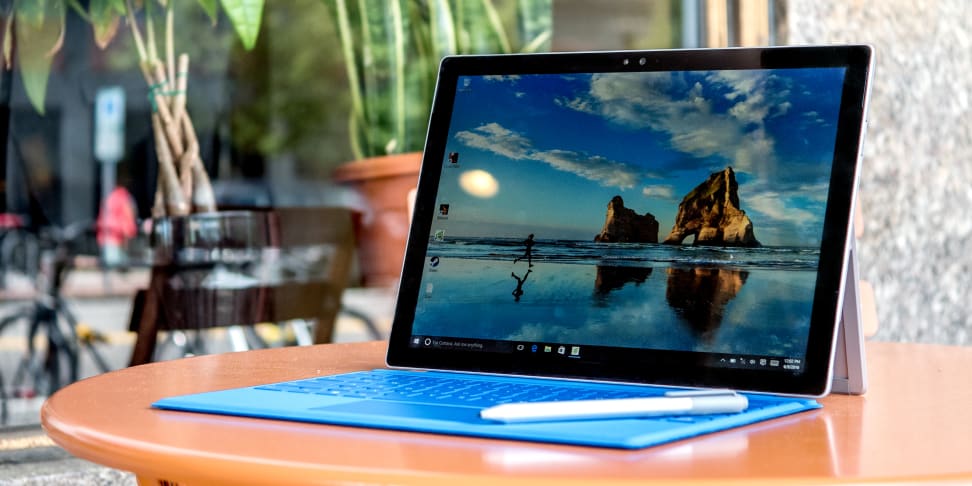 Credit: Reviewed.com / Brendan Nystedt
Plenty of laptops promise "all-day" battery life, but typically this means a laptop that can last through a single 8-hour workday without being charged.
But what if laptops could last way, way longer away from a wall outlets? That's what Intel is hoping to accomplish with its new Low Power Display spec, a design for a display that would use a special one watt panel and custom power management that would use about 50% less power than current displays.
That's critical, because the display is typically the part of the laptop that eats up the most battery life. The panels would be manufactured by Sharp and Innolux, and could then be used in the design of future laptops from a wide variety of manufacturers.
Intel's main claim is that this could increase battery life by 4-8 hours with existing laptop designs, but the company's own testing promises something even cooler: up to 28 hours of battery life in a single machine. That's absurd.
28 hours of battery life in a single machine. That's absurd.
As you'd expect, Intel has loads of qualifiers on that statement, but the machine in question isn't some slow-poke netbook; Intel claims that battery life can be achieved by a laptop running a powerful Intel Core i7-8550U, 8GB of RAM, a 600GB SSD, and Windows 10. It uses Intel's built-in HD620 graphics card and not a dedicated gaming-class card, but it's still the kind of hardware you'd find in a flagship-level premium ultrabook.
The test in question involves playing back video locally while using headphones for audio with the screen brightness set to 150 nits. That's a pretty typical test (our own battery life test involves browsing the web at 200 nits), so Intel could probably have pushed things even further if it wanted to.
Either way, this is a pretty standard laptop doing a pretty standard thing for 28 whole hours, straight, with manufacturing partners already lined up to make it a reality. Even if real-world usage cuts down on that a bit, this may be the battery-saving breakthrough we've been waiting for.