Laptops
Lenovo's YOGA Mouse Bends Over Backwards For You
From conception to presentation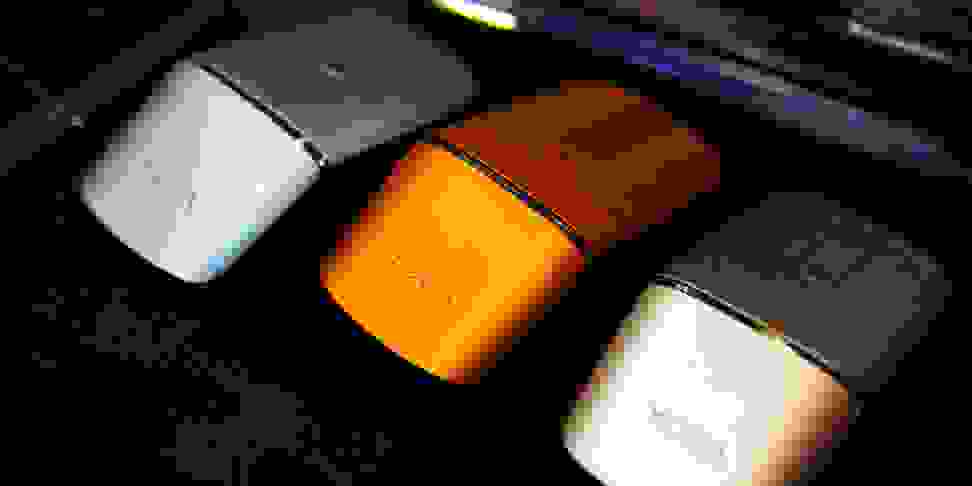 Credit: Reviewed.com / Kyle Looney
Any laptop-centric workplace will want to pay attention to Lenovo's new YOGA Mouse, which debuted this week at CES 2016.
In its native form, the YOGA is a pleasant-feeling wireless mouse, capable of helping you create a fine PowerPoint presentation. When that's done and you take your computer to the conference room to start your meeting, a simple twist of the YOGA Mouse body transforms it into a Windows-compatible multimedia controller.
In its transformed state, the YOGA is designed to wirelessly control Microsoft PowerPoint and media players. The touch-sensitive controls on the mouse's belly are synced with shortcuts on your keyboard. For example, one touch of the center button will black out the screen (like the B key), letting you add emphasis or end a presentation when you're away from your laptop.
The YOGA Mouse's look is particularly striking. We played with it at CES Unveiled, and it honestly felt like we were using a future mouse. It reminded us of Microsoft's Arc Mouse, but with more of an angle than an arc. We also liked the fact that it comes in different colors–a gray one to match your computer, a black one to go with your keyboard, or an orange one for a splash of color in a dreary office.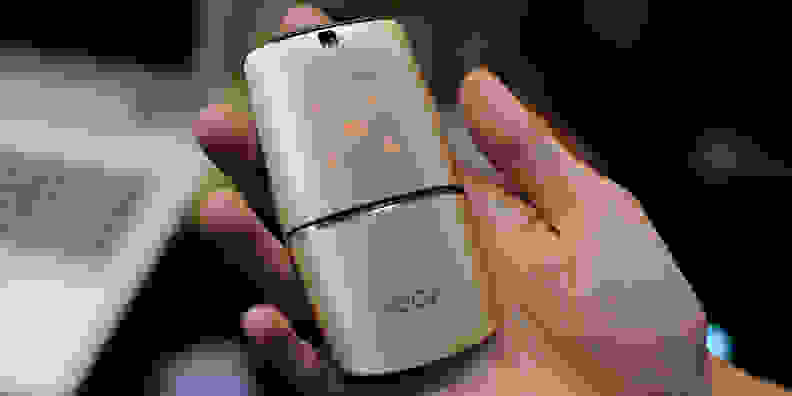 Because of its light weight, cordless design, and folding action, the YOGA Mouse should also be a reliable friend for frequent travelers. The feature set isn't exactly overwhelming—it's still basically just a mouse, after all–but in our time with it, we didn't find any glaring flaws.
If you like the idea of a mouse that instantly turns into a multimedia controller, then it's certainly worth a look. It will ship in April of 2016 with a list price of $69.99. But if you just want a folding mouse, the Microsoft Arc Mouse may be more up your alley.
Related Video
Up next
Get Reviewed email alerts.
Sign up for our newsletter to get real advice from real experts.