Laptops
Love your old iPad? You'll love the new one more
The new affordable iPad is as good as it looks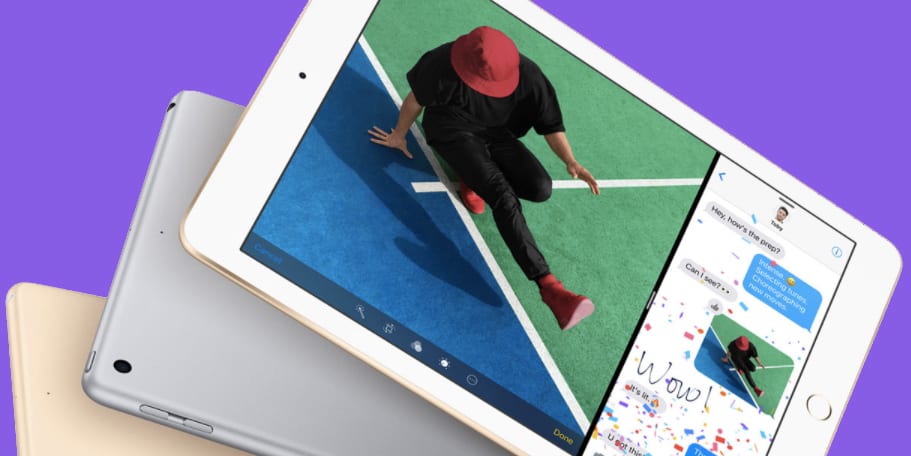 Credit: Apple Inc.
Apple's iPad lineup used to be almost indecipherable. With names like "iPad Air 2," "iPad Pro," and "iPad Mini 4," they recently had many products with confusing names and differing features. Well, it just got a lot easier picking the right iPad, and it's due to a new, low-cost model that Apple just released. For most people, it's a no-brainer decision on which iPad to buy.
The new model, simply dubbed iPad, is a 9.7-inch device that replaces the iPad Air 2, but it's way cheaper. And here's the thing: it's an awesome device at an appropriate price. Starting at only $329, this is the least expensive iPad of this size that Apple's ever sold brand-new. This is the one to buy if you want a great, new iPad for a good price with very few compromises.
What's more impressive is that this iPad has, at least on paper, very few tradeoffs when compared to buying an older model. Even though you sacrifice the weight and thinness of the previous iPad Air 2, it still has a high-res Retina screen, and now it starts at 32 GB of storage—double what you'd get in the past. Sure, the processor inside is a little older, but the iPhone 6S sports a similar A8 chip inside, and think it's plenty fast for most uses.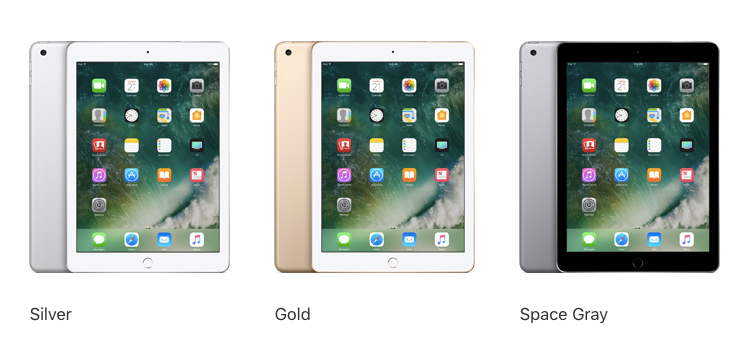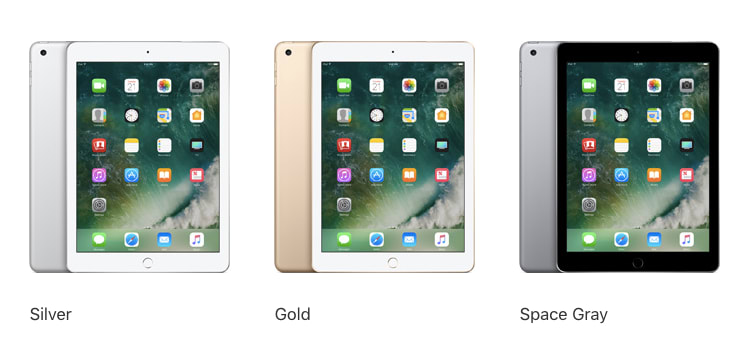 Sure, the display isn't as good as the pricier models (for instance, the 9.7-inch iPad Pro has an amazing laminated wide color gamut LCD) and you also can't use an Apple Pencil or Smart Keyboard. Oh, and if you had your heart set on rose gold—you can't get it without going Pro, either.
Y'know what, though? Most people don't need the $100 Pencil, and there are plenty of Bluetooth keyboards that work perfectly with iPads already...no Smart Keyboard required. And, for what it's worth, this runs the exact same apps as a full-fledged iPad Pro so you can still use Microsoft Office or Adobe Lightroom on it.
Especially if you're coming from an older iPad 2, this new iPad is what you've been waiting for. I mean, remember when you bought your iPad 2 in 2012—it was at least $500 brand-new and worse than this new $329 iPad in every way. If you think your older iPad is still decent, an upgrade to this model will absolutely blow you away.
Related Video
Up next
Get Reviewed email alerts.
Sign up for our newsletter to get real advice from real experts.