Laptops
Our favorite cheap laptop is powerful, upgradeable, and starts at just $350
If you're crafty, this bargain laptop will deliver the goods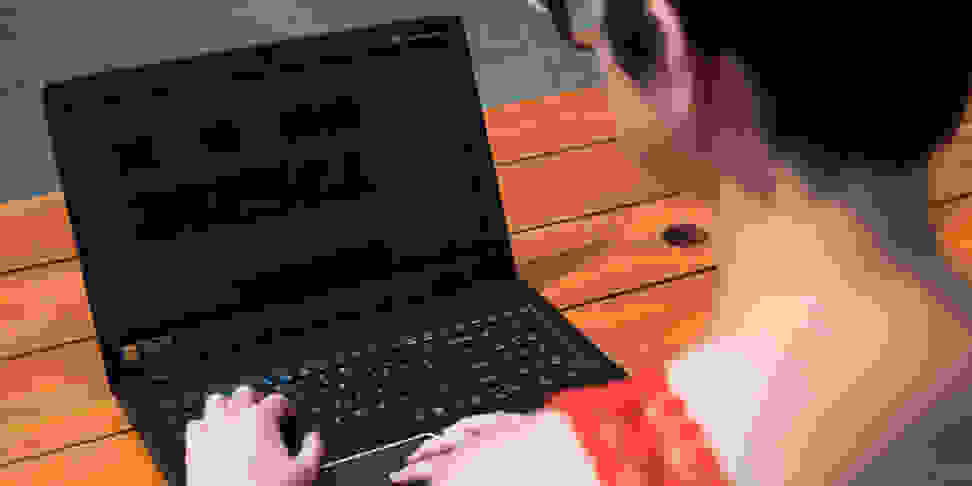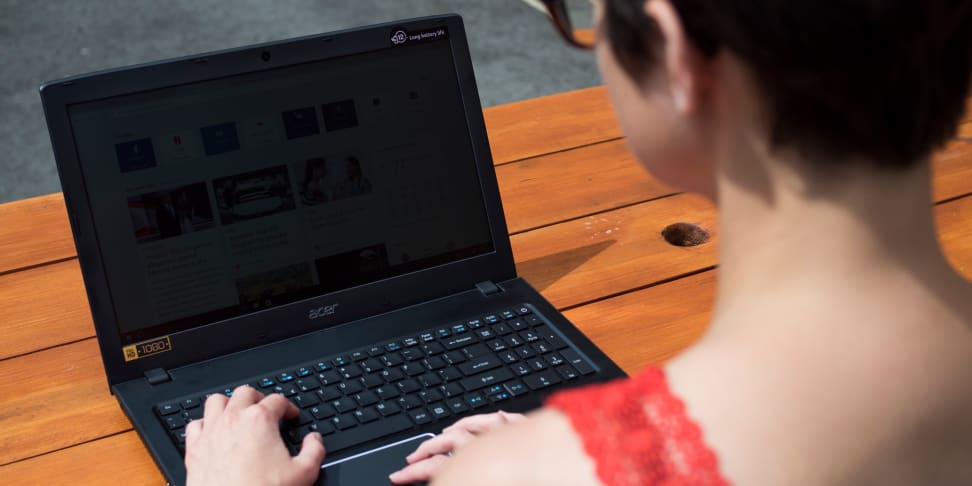 Credit: Reviewed.com / Brendan Nystedt
Everyone loves a big, shiny laptop that goes really fast and lets you play all the newest games at 60 frames-per-second with the textures turned all the way up, but let's face it—life comes at you fast. We've all got bills and debt and boring stuff to buy like new car tires, cat litter, and asthma medication.
That's why we recently compiled a list of 2017's best laptops under $500: to help us regular folk track down a laptop that performs as best as it possibly can for five hundred bucks or less.
Our favorite was the 2017 Acer Aspire E 15. When we reviewed the 2016 Acer Aspire E 15, we were impressed with its solid build, its reliable performance, and its long-lasting battery. This year's model starts at around $350, but if you're willing to go the extra mile and buy a couple of upgrades, the Aspire E 15 will exceed your expectations—and it'll do it for around $500.
Here's how it works: the Aspire E 15 comes with an Intel Core i3-7100U processor, 4GB of RAM, and a 1-terabyte hard drive. All in all, it's... eh, it's fine. It's a perfectly fine laptop.
But this 4GB stick of RAM is only around $33 via Amazon, and this 250GB SSD from Samsung is sitting right around $119. If you buy them all at once, you're looking at an insanely cost-effective device that will stay reliable for years to come.
Sure, it'll take a little more effort, but not that much effort. Besides, wringing the absolute most amount of value out of a purchase can be immensely satisfying. I guess this is growing up.
And if you don't want to fuss with screwdrivers and doohickeys, you could always just pick up its slightly-more-powerful older sibling for around $530 from Amazon. But seriously—installing new RAM is not that hard. It's a much better investment to nab the $350 model and spend ten minutes upgrading it at home.
Related Video
Up next
Get Reviewed email alerts.
Sign up for our newsletter to get real advice from real experts.