Laptops
This Game Was Built in Three Weeks by Eight Young Girls
A "hole" new take on the game design process.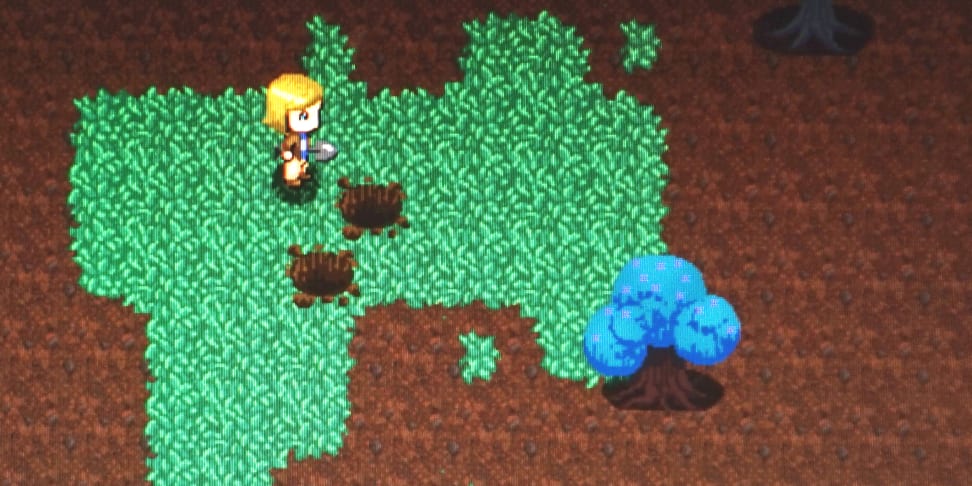 Credit:
It's no secret that game design has historically been a field dominated by men. Recently, however, the tide has begun to turn, and the future looks a lot brighter for female game developers thanks in part to initiatives like Girls Make Games.
A series of summer camps for budding girl game devs, Girls Make Games culminates each year in a Demo Day, where the top five teams from around the world duke it out for bragging rights. Last year's winner was the demo for The Hole Story, a flash-based game that has gone on to raise more than $30,000 in funding on Kickstarter.
The future looks a lot brighter for female game devs thanks to initiatives like Girls Make Games.
The premise is simple enough: "A girl, aided by her trusty shovel, embarks on a riddling quest to find a missing princess." But most people would never guess that the entire demo—including design, programming, art, music, and writing—was put together in just three weeks by a team of eight 10-14-year-old girls.
I played through most of the demo at this weekend's PAX East gaming expo in Boston, guided (adorably) through the quest by Samantha, one of the pre-teen developers.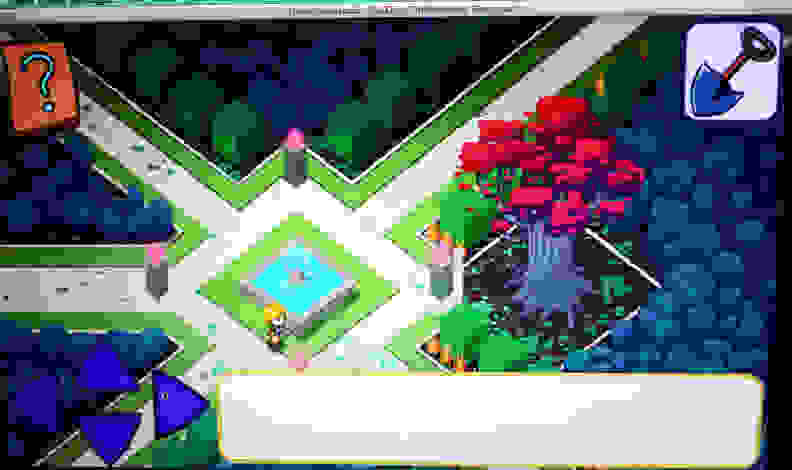 The Hole Story is a top-down RPG about aspiring archaeologist Wendy. Wendy loves to dig, dig, dig, and eventually she digs up a time capsule that sends her hurtling back in time to the Medieval era. When a guard mistakes her for a missing princess, Wendy decides to get to the bottom of things (her specialty, natch) and find the AWOL ruler herself.
Gameplay is, as you'd expect, quite simple. Players click on Up, Down, Left, and Right navigational arrows to move, and big, colorful on-screen buttons to take special actions. Naturally, clicking the shovel button to dig is the bulk of the gameplay.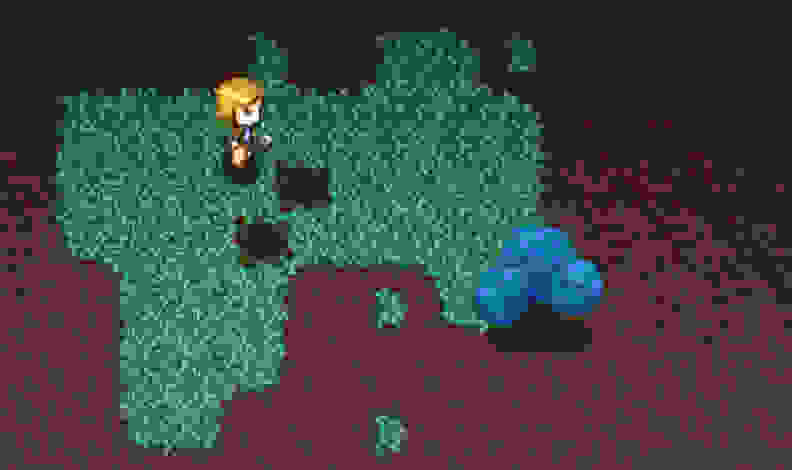 Key elements of Wendy's quest involve solving riddles, many of which are presented by colorful unicorns.
Spoiler alert: Early in the game, one of the unicorns asks Wendy to find something "brown and sticky" before he'll help her. I wandered through a forest area for a while until I found an object that fit the bill... a stick.
While The Hole Story is understandably simple for a modern game, it stands as testament to the effective teaching and learning happening at the Girls Make Games summer camps. They also give like-minded girls a place to forge lasting friendships. The eight girls who built and created The Hole Story were total strangers before they went to GMG, but they're reportedly best buddies now.
The camps teach coding via software called Stencyl, though more advanced campers eventually graduate to Unity, a game-building engine used by some of the industry's most successful indie devs.
Students also learn the fundamentals of Photoshop, animation, and even audio engineering. This year's registration is currently open, by the way.
The Hole Story should be available on Steam early access very soon, with the full game available around April. Samantha told me the team is planning to add additional areas like a Marketplace, where "The Dirt Guy" will pay top dollar for Wendy's dirt.
I'm not sure what you'd need the money for, but if these girls are as sharp as they seem, it probably means DLC in the future.
Related Video