Laptops
5 of the best laptop deals, hand-picked by experts
The holidays are a great time to buy the tech you need during the year.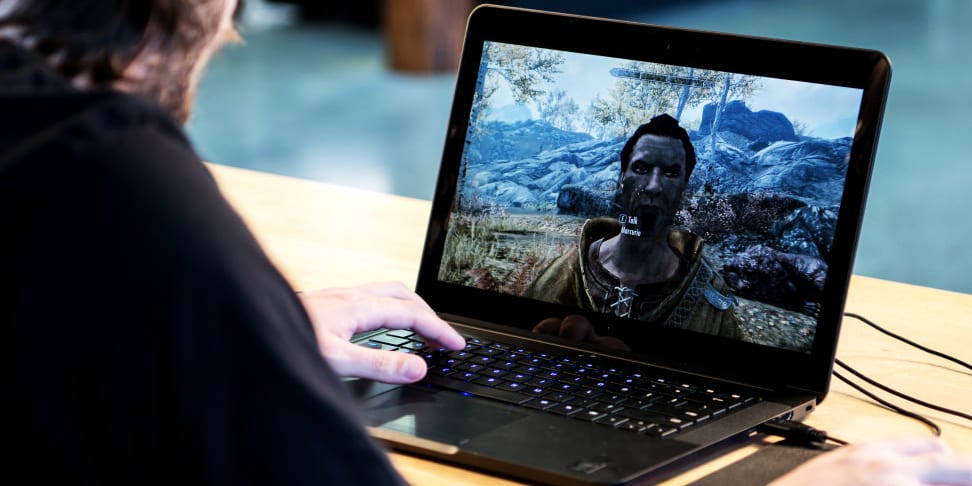 Credit: Reviewed.com / Kyle Looney
Here in the Reviewed.com offices, we get a lot of emails asking more or less the same thing—which laptop should I buy? The holidays always mean great prices on new tech, but it can be super hard to figure out what's a ripoff and what's a true winner. Thankfully, I've used a lot of the newest laptops this year, so I have a great idea as to which are worth the money and which you should pass on.
Regardless of whether you want an upgrade for yourself or a gift for a loved one, these are the deals I totally recommend.
---
Dell Inspiron 5000 2-in-1: $549.00
This 2-in-1 PC is an excellent deal that's a steal at only $549. Featuring a brand-spanking-new 7th generation Intel chip, upgradeable RAM, and a capacious hard drive, this has just about everything you'd want for the money. As far as build quality goes, its smooth grey plastic body is nothing fancy, but thankfully, Dell's trackpad is great and the keyboard is comfy to type on. This is a pick that's just a strong all-rounder; it's as speedy as it is portable, and it can all be had for an affordable price.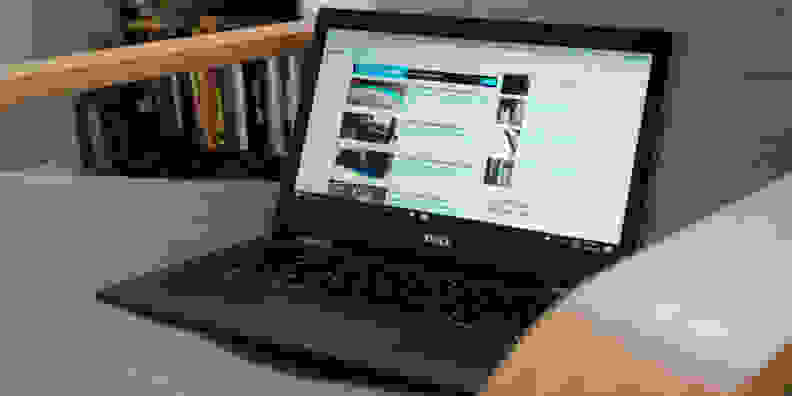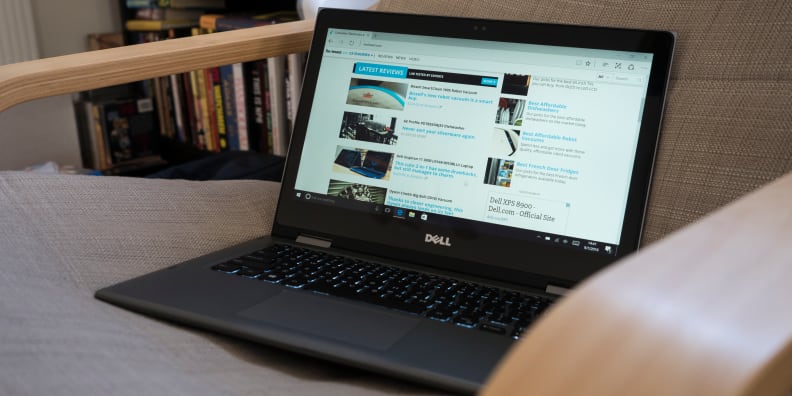 ---
Microsoft Surface Pro 4: At least $200 off
I'm a huge Surface fan, and with this newest version, you're getting the best one yet. Surface Pro 4 is an awesome hybrid device, and the included Surface Pen just sweetens the deal even more. This holiday season, we're seeing deals as good as $250 off with other tempting freebies thrown in. You'll still have to invest in a Type Cover to complete the package, but that's the case any other time of year, too. There's likely a shiny new Surface Pro 5 right around the corner (probably sometime in the spring), but for now, the Pro 4 is a dependable bet.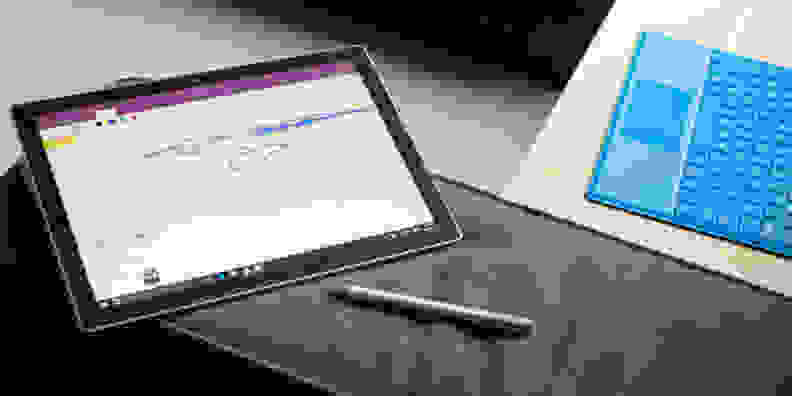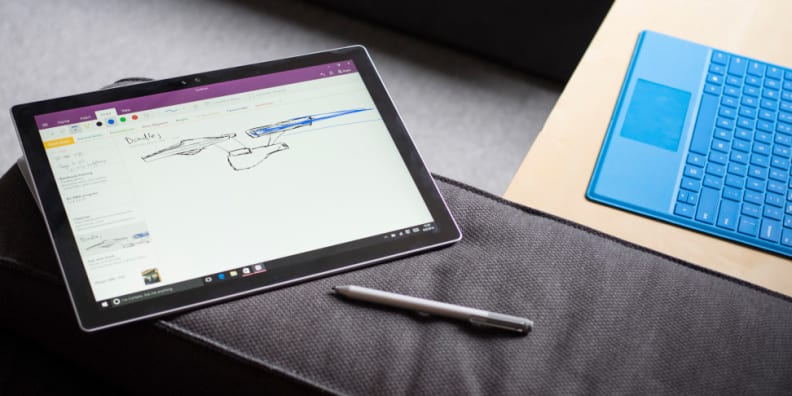 ---
Acer Aspire E15 i3 or i5: $329-$548
This 15-inch workhorse of a laptop is constantly the top-seller on Amazon, and for good reason—it's affordable, well-equipped, and easy to upgrade. For the holiday season, you can get the low-end i3 version for as little at $330. The one I reviewed this year was the awesome i5 version that comes with an Nvidia GPU and a speedy 256 GB SSD for around $550. Either way, I think this is a well-priced laptop, and any discount you see on its usual MSRP is gravy.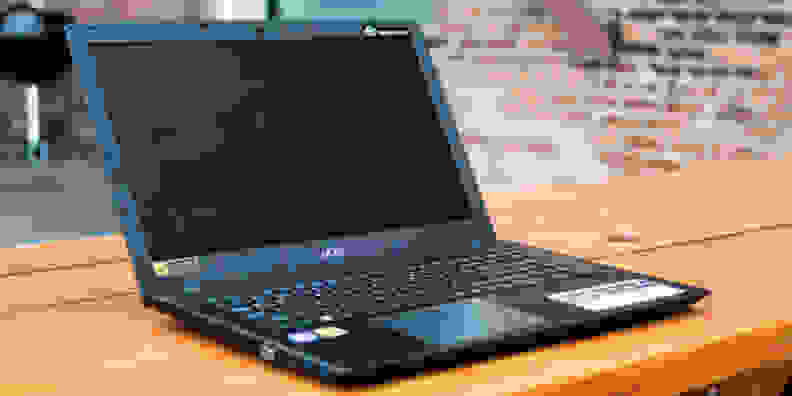 ---
Asus ZenBook UX305: $600
I've kicked the tires of this affordable ultrabook, and now you can get a nice deal on it directly from Microsoft. Featuring a less powerful Core m chip inside, this laptop is more than enough for ordinary tasks, and its 256 GB SSD and 8 GB RAM is enough to let you keep plenty of apps running simultaneously without worry. It's thin, light, and when compared to the spendy, older MacBook Air, surprisingly competitive.
---
It's hard to come by deals on high-powered notebooks, but this top-tier Dell is $400 off. Featuring a powerful Core i7 chip, Nvidia graphics, a 4K touchscreen, and a 1 TB SSD, the XPS 15 is as loaded as they come. When you contrast this deal with a MacBook Pro, the Dell's gonna win every time (except maybe when it comes to battery life). $2,500 is a lot of money to spend, but I'd say that there are few notebooks that will give you the speed, the storage space, and the RAM that the XPS 15 gives for this kind of dough.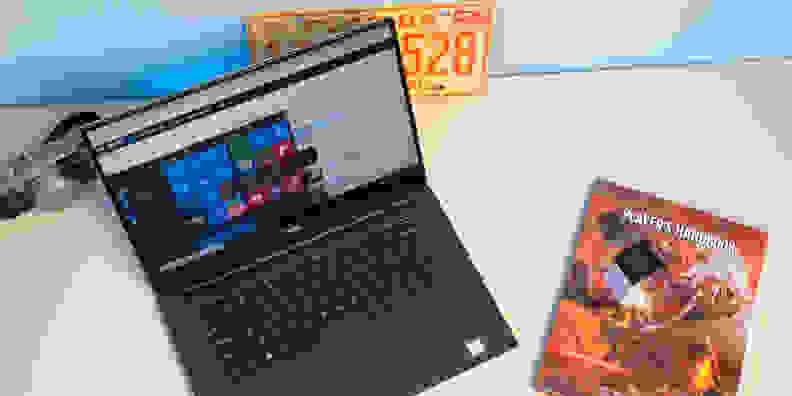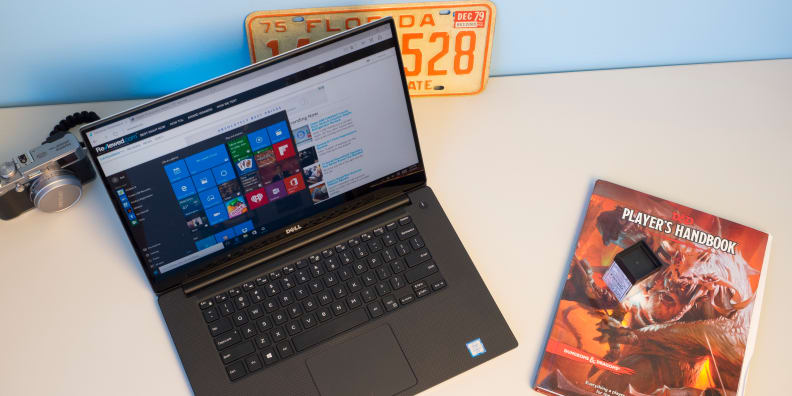 ---
Related Video