Laptops
7 stylish laptops that aren't a Macbook
PC lovers rejoice!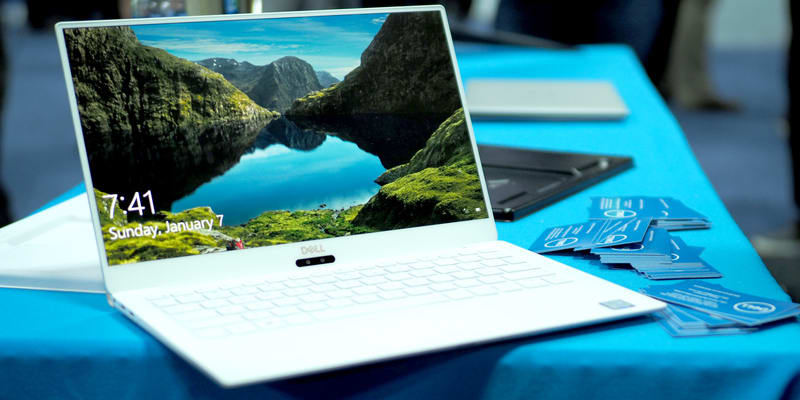 Credit: Reviewed / T.J. Donegan
In terms of the minimalistic look, Macbooks have become the gold standard for laptops. They're clean, simple, and stylish. You can't walk into a coffee shop without seeing at least one glowing Apple logo staring at you. But for those of us who want the look of a Macbook without the Macbook price, there are plenty of PCs out there with a similarly elegant look.
With the fast-paced advancement of technology these days, it's becoming easier to find products that are both savvy in looks and high-quality. At Reviewed, we've tested dozens of the latest and greatest laptop models (many of which we wish we could keep for ourselves), so we know a gorgeous laptop when we see one. Here are our favorite stylish non-Apple laptops that still successfully passed most of our tests:
1. HP Spectre 13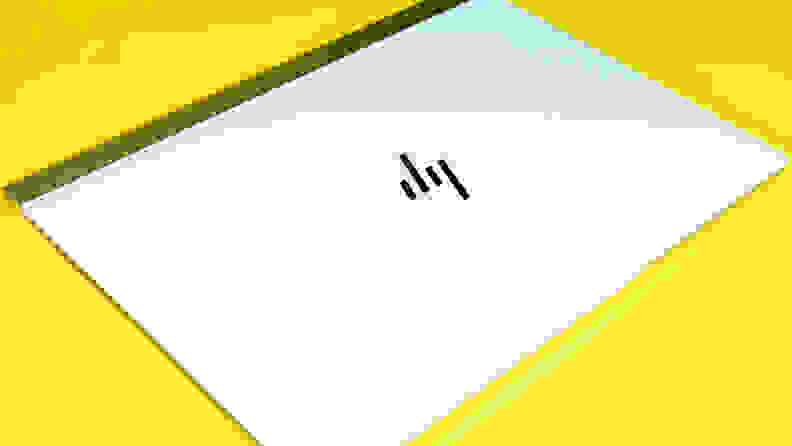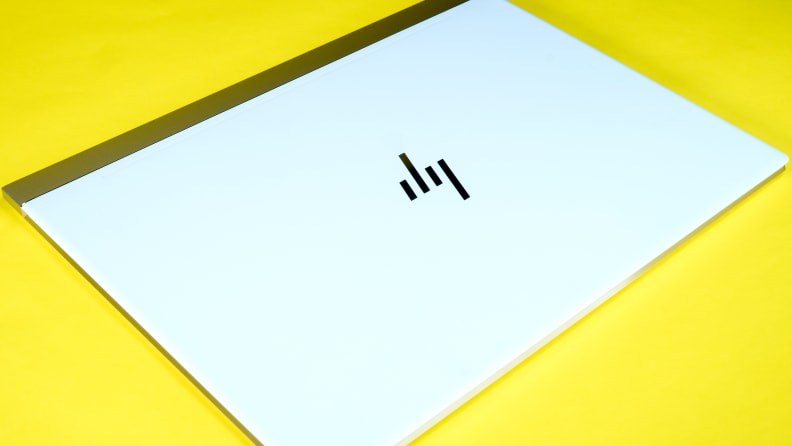 This might be one of the most gorgeous laptops out there. The HP Spectre 13 has a ceramic whie finish and gold trim that gives it a jaw-dropping, luxiourious feel. Aside from good looks, it also offers high-performance and is ultra thin, ideal if you do a lot of traveling.
Get the HP Spectre 13 at Amazon for $1,399.95
2. Google Pixelbook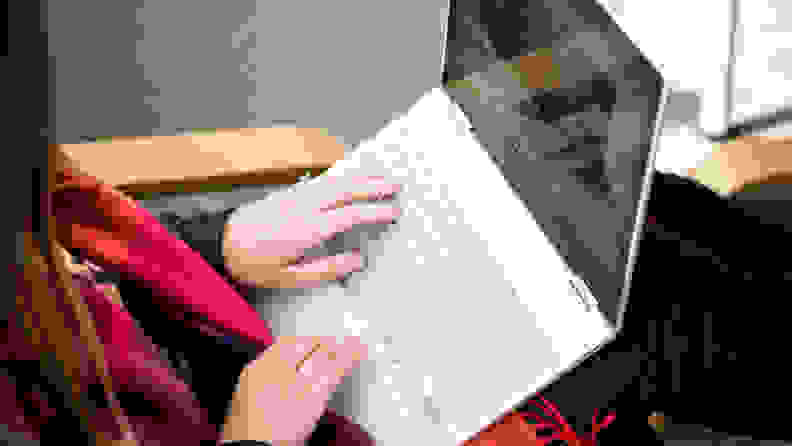 Even though it's pricier than other Chromebooks, the Google Pixelbook is still the best Chromebook we've tested. With a clean, minimalistic style, this model's sheer beauty makes it one of our favorites. It's also lightweight and converts into a tablet, making it perfect for on-the-go work.
Get the Google Pixelbook at Amazon for $1,549
3. Dell XPS 13 (2018)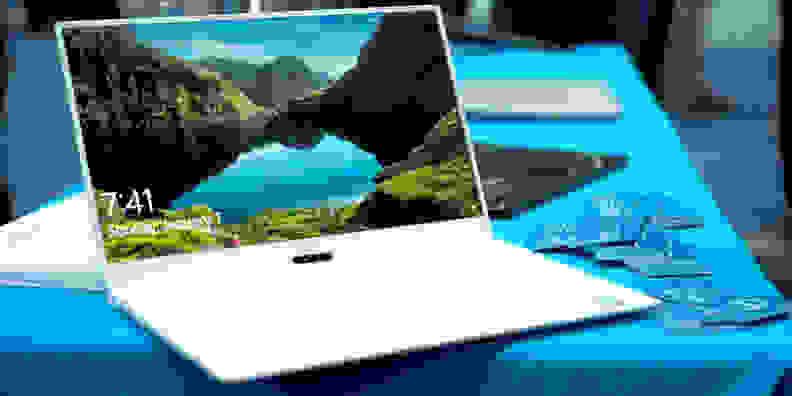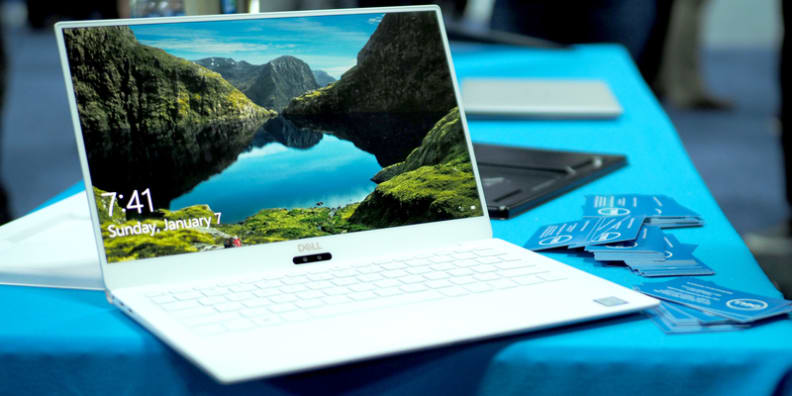 The 2018 Dell XPS 13 updated the look to go along with the hardware we already love. Not only is it compact, but the new white interior gives this Dell a refreshing color scheme. Plus, it also comes in rose gold finish for an extra stylish option.
Get the Dell XPS 13 at Dell starting at $999.99
4. Lenovo Yoga 920
This 2-in-1 Lenovo laptop comes in platinum, bronze, and copper finishes that are all completely stunning and offer a refreshing change from the traditional silver and black options. The Lenovo Yoga 920 also has a sleek black interior and easy-to-use stylus. Not only is it gorgeous, but this laptop delivers strong performance and great battery life.
Get the Lenovo Yoga 920 at Amazon for $1,299.00
5. HP Spectre x360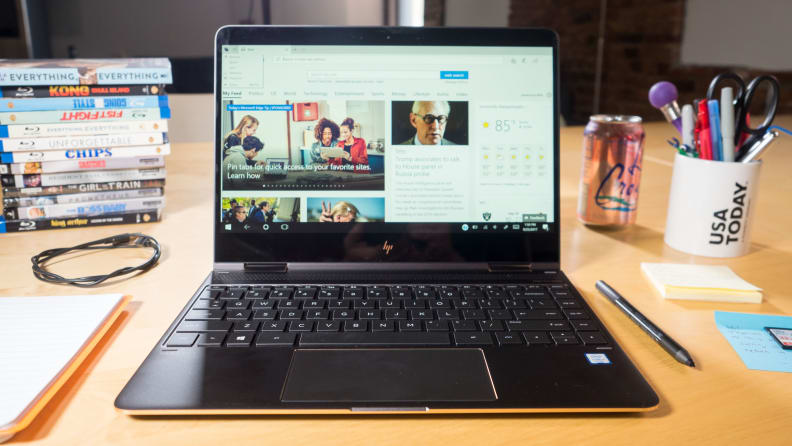 The HP Spectre x360 is definiely one of the prettiest laptops we've tested. A gold trim that captures the light perfectly compliments the ebony exterior of this powerhouse. It's also a 2-in-1 and comes with a stylus, making it a stylish option for artists who prefer to work on PCs.
Get the HP Spectre x360 at Amazon for $1,499.90
6. Huawei Matebook X
With a similar look to the Macbook, the Huawei Matebook X offers a take on the classic Apple look for PC lovers out there. The Matebook has the same minimalistic ultra-thin profile and sturdy aluminum build, but ups the ante with a sleek gold finish. Bonus: It has a bigger display screen and twice the ports of Apple's latest model.
Get the Huawei Matebook X at Amazon for $951
7. Asus ZenBook UX330UA
We love the look of all the Asus Zenbooks, with their brushed metal finish. The Asus ZenBook UX330UA in particular is completely stunning with a design that matches more expensive models on the market. With a long-lasting battery and a clean finish, you simply can't go wrong.
Get the Asus ZenBook UX330UA at Amazon for $949.11
Prices are accurate at the time of publication, but may change over time.