Laptops
Acer aims for gamers with 2017 Predator, Aspire laptops
21-inch, curved screen? Check. Mechanical keyboard? Check.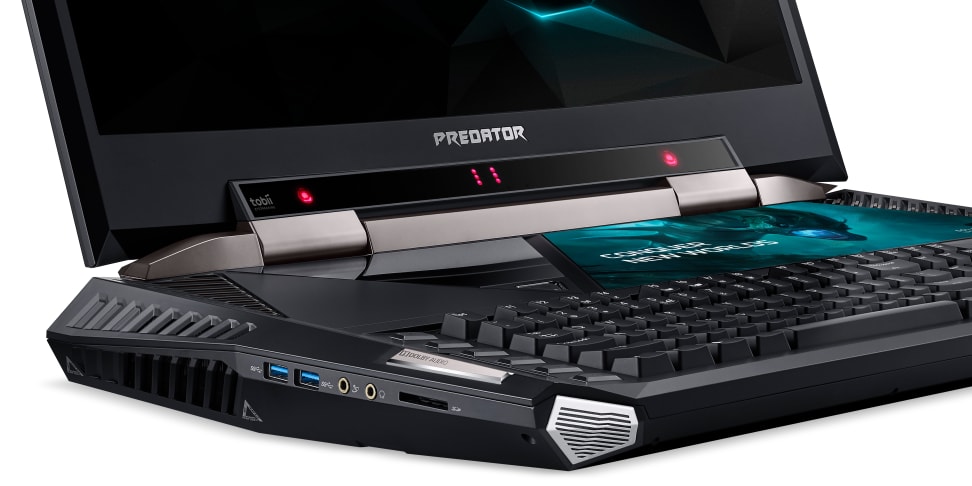 Credit: Acer
Just in time for CES 2017, Acer's debuting four major new laptop models. Aimed at gamers, these new Acers span a wide price range from budget to premium and beyond.
The biggest laptop in the lineup by far is the Predator 21 X, which sports a mechanical keyboard and a big, curved 21-inch 2560 x 1080 display. Based on the latest 7th generation, overclockable Intel i7-7820HK and Nvidia GeForce GTX 1080 in an SLI configuration. This luggable powerhouse also supports up to 64 GB of DDR4 RAM and can come with up to 4 512 GB SSDs in a RAID 0 configuration, two of which are NVMe PCIe for maximum speed.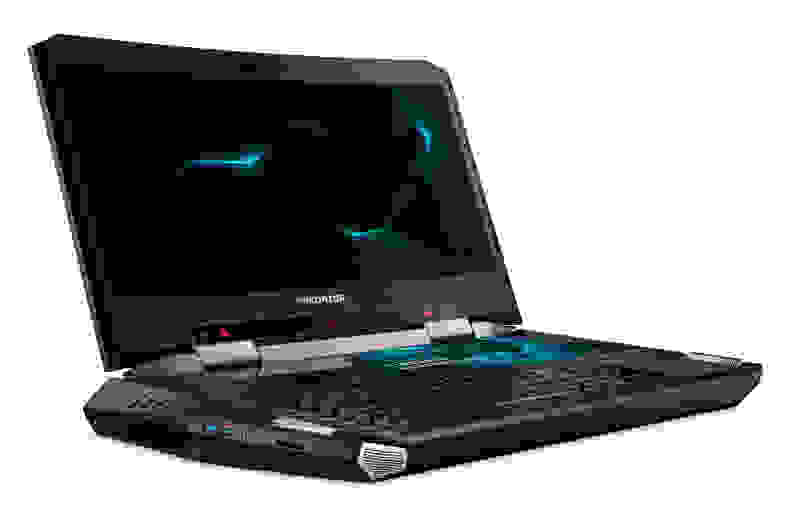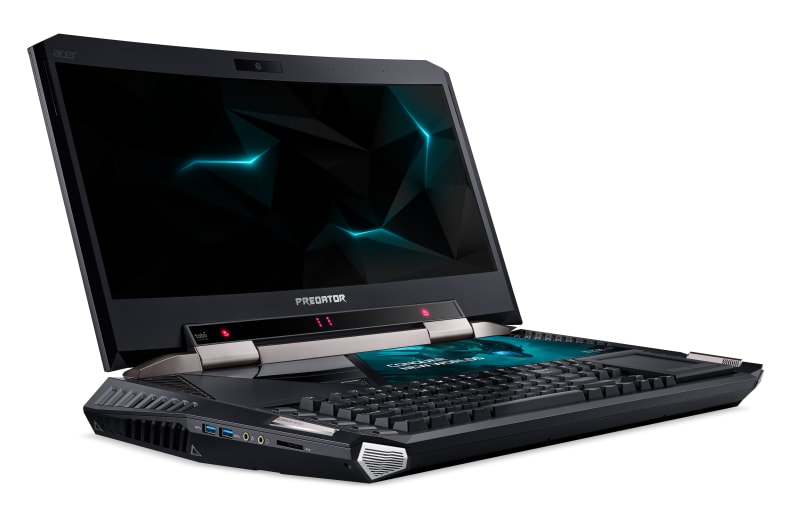 Even though it's undoubtedly going to be an unbelievably fast notebook, this much power doesn't come cheap, with prices starting at just under $9,000.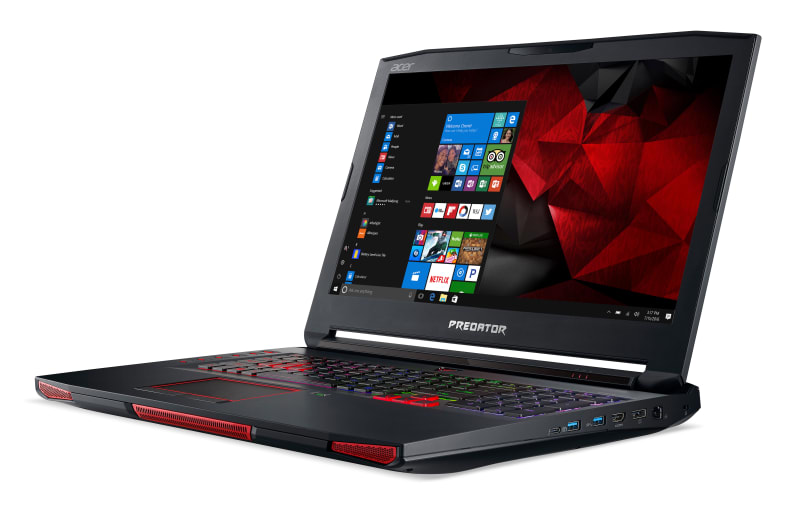 If 21 inches is too big, as it will be for most mere mortals, Acer's also updating its 17-inch Predator 17 X. It'll be mostly the same as last year's version, but with upgraded internals for increased power. Now with a 7th generation Intel i7-7820HK quad-core processor and a modern Nvidia GeForce GTX 1080 GPU (paired with a whopping 8 GB GDDR5 VRAM), this notebook rings the till at a more reasonable $2,599 depending on the configuration.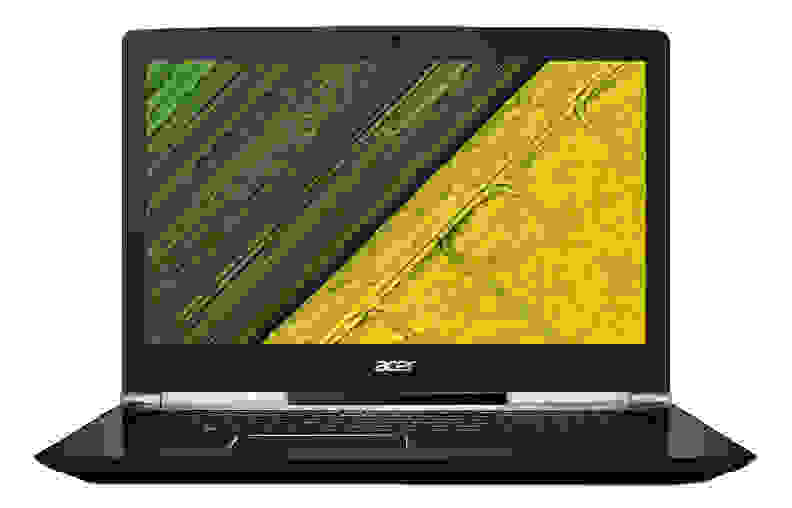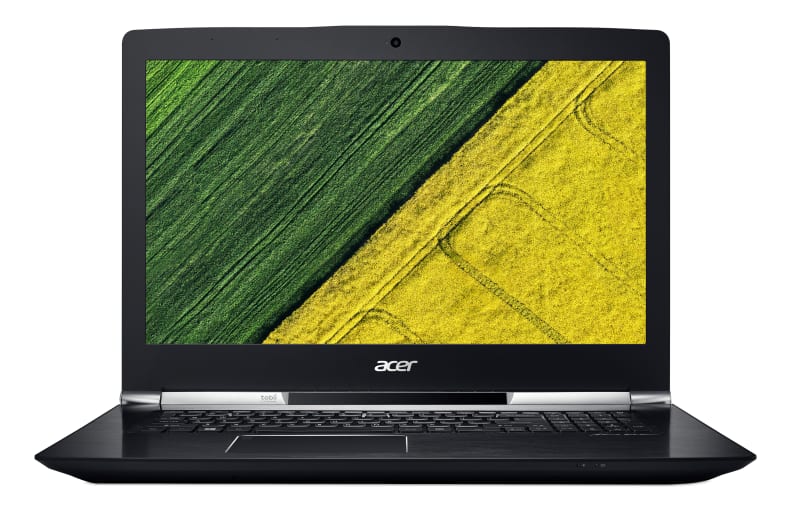 Thankfully, Acer's also running affordable Aspire-branded gaming notebooks in the 2017 notebook race. This is a segment to watch this year, and the Acer Aspire VX 15 and V Nitro notebooks will make a play for shoppers who want performance on a budget. The VX 15 starts at $799, and can be had with an Intel i7-7700HQ processor and up to Nvidia GeForce 1050 Ti graphics.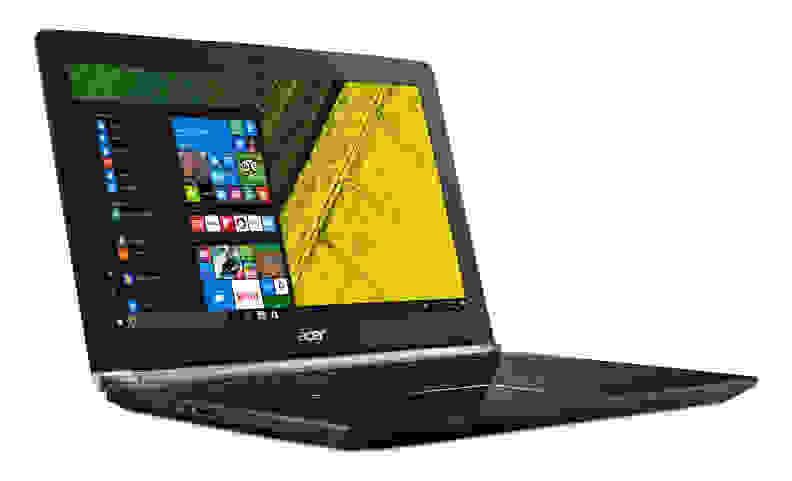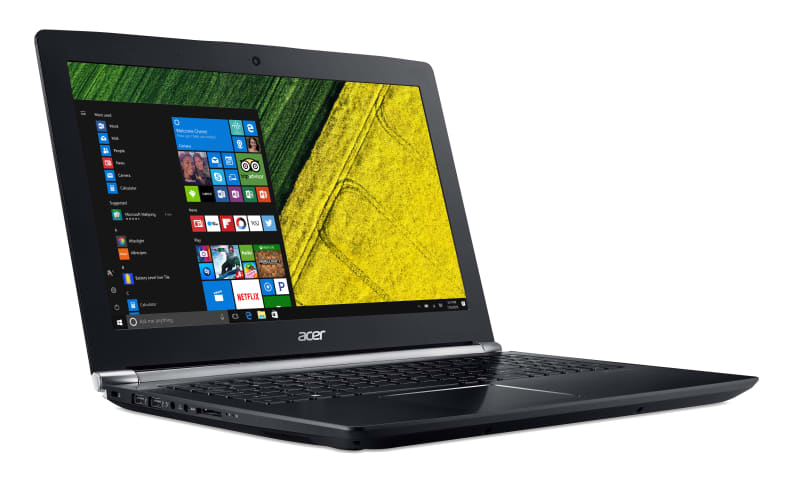 The decked-out Aspire V Nitro gets optional Nvidia GeForce 1060 graphics and your choice of a 15- or 17-inch display at up to 4K resolution. Starting at $1,199, the Nitro models are clearly the more premium option but still not ridiculously expensive for the powerful quad-core Intel guts inside.
Related Video