Laptops
Amazon's paving the way to Black Friday with Kindles
The countdown to Black Friday begins!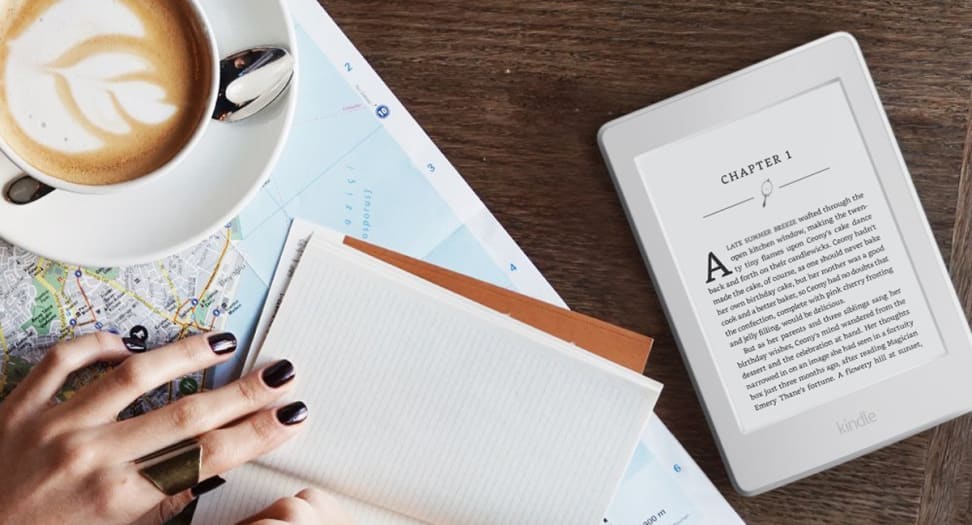 Credit:
Black Friday is fast approaching and Amazon's already started releasing new deals every day in a countdown to the big day. Starting things off are savings on the reliable Kindle E-readers. Now, if you've held out on getting a Kindle for this long, it's probably going to take a lot to convince you to go digital. Trust me, I get it. I'm a huge fan of good ol' paper copies for my books as well. Nothing quite beats the feel of turning a page or the smell of a new—or old!—book.
But, have you stopped to think what it really means to have hundreds of books on hand and thousands more ready to go as long as you get in WiFi range? What about the convenience of picking up where you left off via your phone if you accidentally left your Kindle at home. You can even lay down in bed and read comfortably. Madness!
Even an old guard like myself can hear the siren call of a Kindle like Odysseus tied to the mast of his ship. The only difference is, I don't have anyone to stop me from going online and buying one. Wait, what's that? I already did? It's already shipped and will be here in 2 days? Excellent.