Laptops
4 things you need to know before buying a laptop
Head into the store with this checklist and fear not!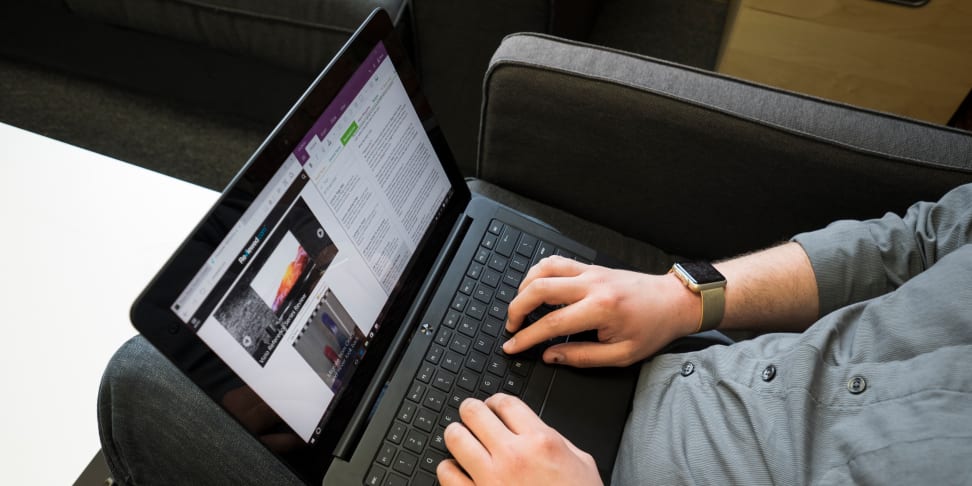 Credit: Reviewed.com / Brendan Nystedt
Right now, there are plenty of great laptops to choose from. While tech nerds will drool over speeds and feeds, there's much more than just specs to consider. What you really want is a way to easily pick the cream of the crop, and this is our quick guide on what to look for when you're comparing laptops. Here's what to focus on, and if you scroll down, you can understand more details about why these are important:
The checklist:
✅ Buy a 6th or 7th Generation Intel Core i5-based laptop
✅ Get at least 256 GB SSD storage
✅ Get at least 8 GB of RAM
✅ Look for useful new designs and features like 2-in-1s, Thunderbolt 3, and Windows Hello login
---
1) Get a 6th or 7th Generation Intel Core i5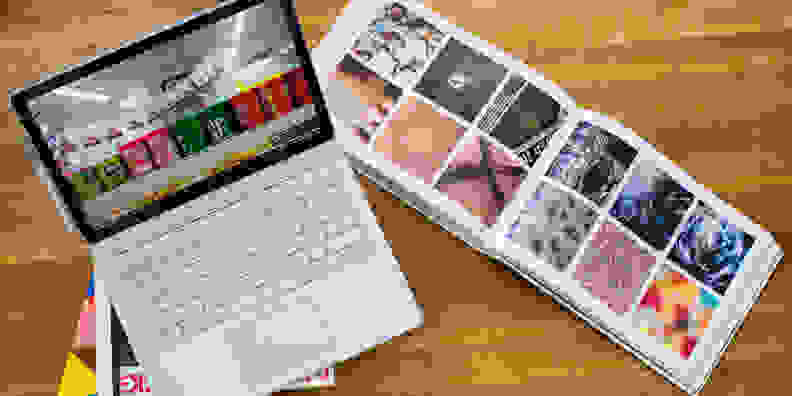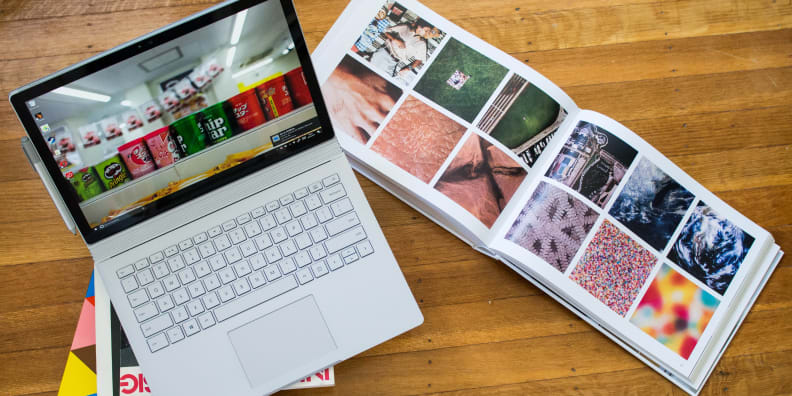 Right now, we're between two of Intel's batches of processors—the outgoing 6th generation and the incoming 7th generation. The good news is that the two types of chip aren't that different. Our general shopping advice for looking at processors is to get a computer with an Intel Core i5 and call it a day. Core i7 chips are usually a little bit faster, but for an ordinary workload, computers with a processor like the common Core i5-7200U will do the job quite nicely. You'll find these chips inside everything from the HP Spectre X360 to the Dell XPS 13.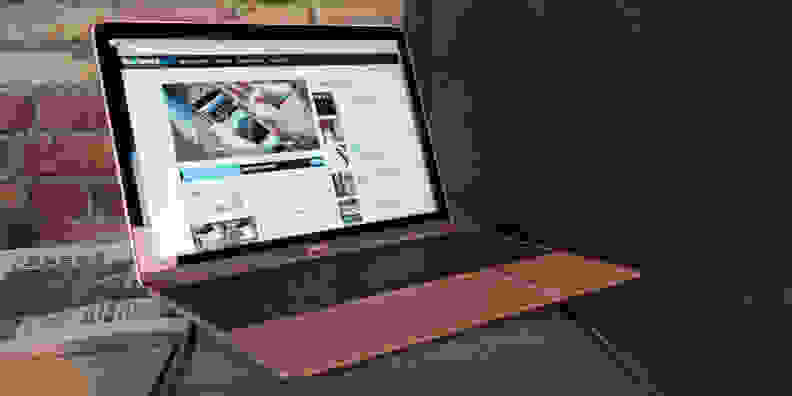 Generally, unless you're looking at a super thin-and-light laptop, we recommend you steer clear of the Y-series Core M and Core i chips, which are denoted with a Y at the end of their model numbers. These processors are designed to be low-power and as such can feel much slower in use than Intel's other chips.
2) Look for at least a 256 GB Solid State Drive (SSD)
There are two major storage types you'll find when shopping for a new laptop: SSD and HDD. HDDs are the bigger, traditional spinning disks, while SSDs are flash-based storage that's super fast and reliable. Some low-end PCs have what's called eMMC, which is like a slower version of an SSD. On a good/better/best scale, SSDs are by far and away the best. Our recommendation is to get a system with at least 256 GB of storage with an SSD. That said, if you find a great price on a laptop with a hard drive, there's likely a way to upgrade to an SSD for as little as $80.
3) You're gonna want at least 8 GB of memory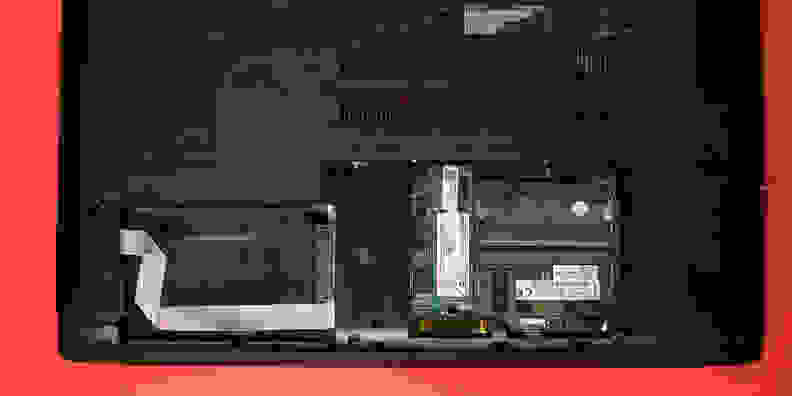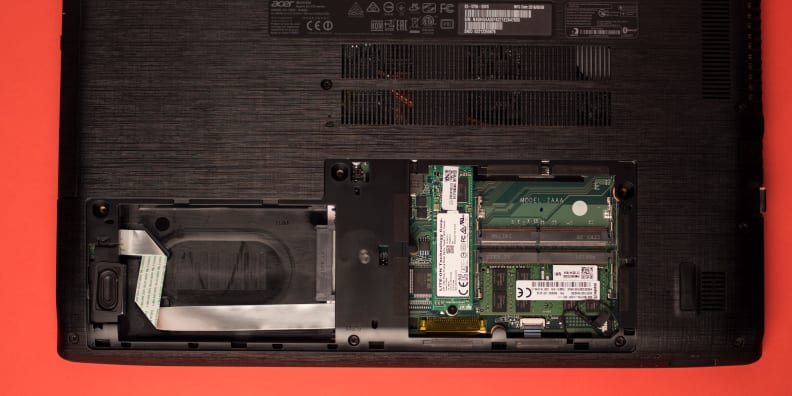 RAM can mean the difference between having four tabs open in your internet browser and forty. With RAM, more is generally better. Look for a system with at least 8 GB RAM, especially if it's a slim-and-light ultrabook. While traditional laptops like the Acer Aspire E15 give you room to upgrade, lightweight laptops often have no option to add more RAM later on, so you're stuck with what you get when you buy it.
4) Future-proof your purchase by looking for the latest features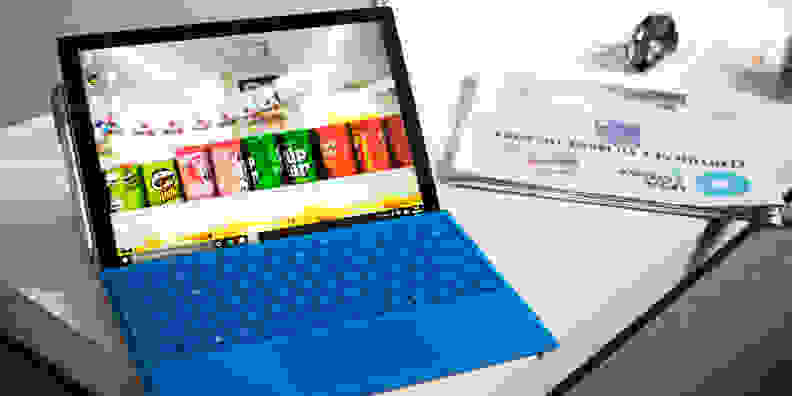 There are a lot of reasons to love Windows 10 and one of those reasons is pretty great touchscreen support. 2-in-1 laptops like the Surface Pro 4 and HP Spectre X360 go even further and offer up the ability to turn into a tablet for some functions. It can be super handy, but definitely make sure these features are ones you're going to use, and not just something that'll get in the way.
Where PCs today can really stand out are in features that you just couldn't buy a couple years ago. Some 2-in-1 laptops have the option to use a digital pen, which is great for notetaking and drawing. Others have fingerprint scanner and infrared cameras that use Windows Hello technology to let you unlock your PC without using a password.
Even the humble USB port has some competition thanks to Thunderbolt 3. Take, for instance, Razer's Blade Stealth laptop. With an accessory Razer Core dock, you can add a full-powered graphics card, making this humble ultrabook into a desktop-class gaming beast. This port uses the popular new USB-C connector, which is another great advance in connectivity. This reversible cable is easily adapted into a normal USB, and it's the same port you'll find on some phones now. It's even able to double as a charging port on some laptops, so models like the HP Spectre don't care which port you plug the cord into.
Related Video