Laptops
For $550, this top-selling laptop on Amazon is a steal
There's a reason this laptop hit #1 on Amazon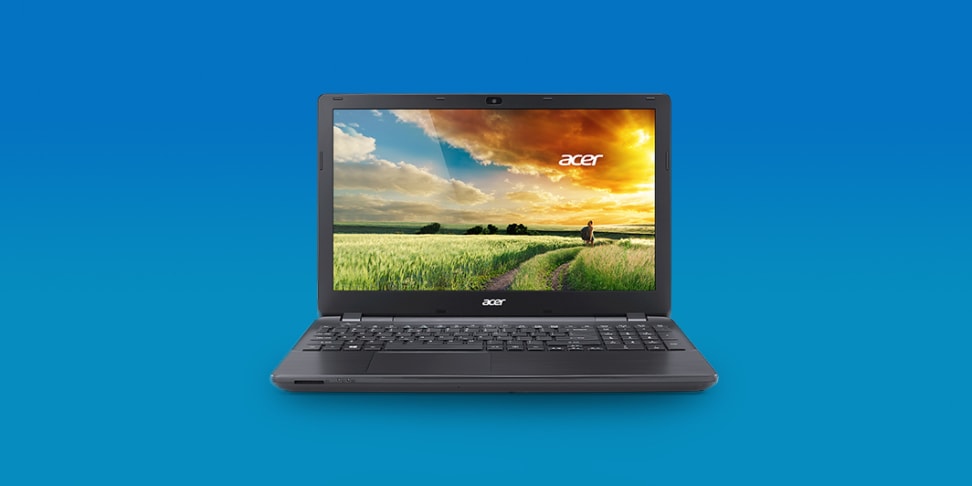 Credit: Acer
Just the other day, we were trying to sketch out the kind of laptop that most people could buy and be happy with. Well, it appears Acer beat us to the punch, delivering exactly what we were looking for—and for way less money than we expected.
This is—without question—the best deal around.
The Acer Aspire E E5-575G-53VG $549.99 at Amazon.com has shot to the top of the best-seller charts on Amazon.com because it's one of the best laptop values we've ever seen. It's got a workhorse 6th-generation Intel Core i5 processor, 8GB of RAM (upgradeable to 32GB), a 256GB SSD, a 15-inch 1080p screen, and even a dedicated Nvidia 940MX graphics processor for playing games and photo/video editing.

It gets better from there, too: the RAM is upgradeable to 32GB, meaning for just over $100 you can turn this thing into a heavy-hitting machine that can handle multi-tasking with ease. It's also got two USB 3.0 ports and a USB-C connector for fast data transfer, an optical drive if you need one of those, and fast 802.11ac wireless.
It's a little hefty at just over five pounds and the battery isn't user-replaceable, but that is a murderer's row of specifications that contends with far more expensive laptops, like Dell's Inspiron 15 Gaming Series that we just reviewed. It's not a 2-in-1 and it doesn't have a touchscreen, but if you just need a good old fashioned laptop with killer hardware, this is—without question—the best deal around. Don't hesitate.
---
We've scoured the web to find you the best deals on good products. While Reviewed.com may receive a small share of the revenue from your purchase, editorial opinions are independent from any business sales.