Laptops
Amazon's best tech deals: Kindle for kids, cheap wireless earbuds, and more
Top deals of the day on your favorite mobile products.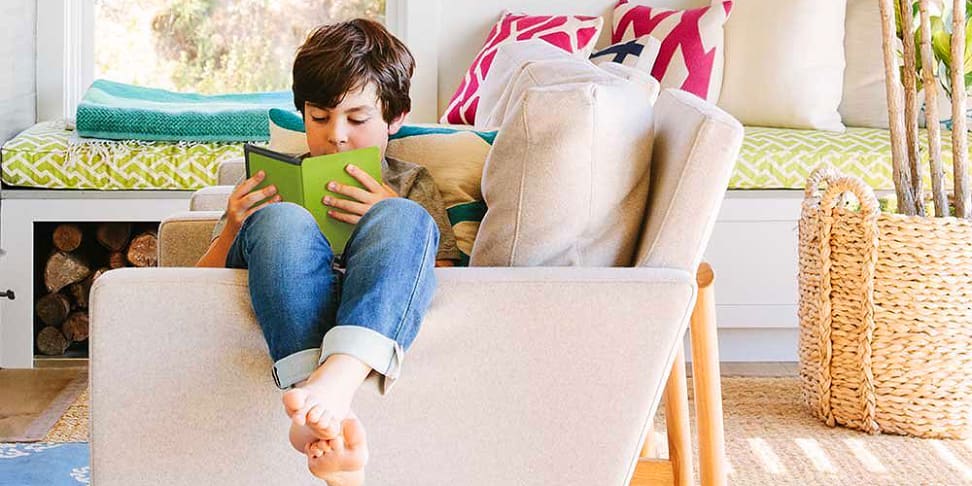 Credit: Amazon
If you're looking for a great tech gift for a kid, why not give the gift of reading? This Kindle for Kids is Amazon's standard Kindle with a case, and a 2-year, no-questions-asked replacement warranty. Until Friday, you can snag this kid-friendly eReader for $35 off, making it very affordable at only $85.
The only thing missing from this Kindle is a handy-dandy backlight. That said, Amazon's turned that into a positive: no backlight means it's hard to read past bedtime...unless you use the age-old flashlight-under-the-covers trick.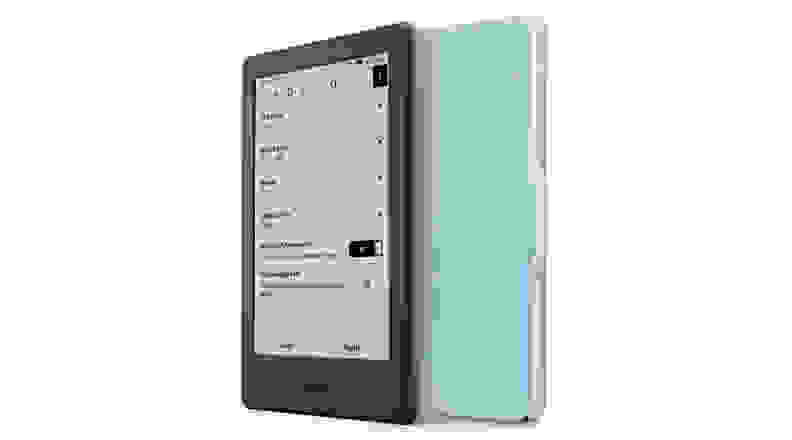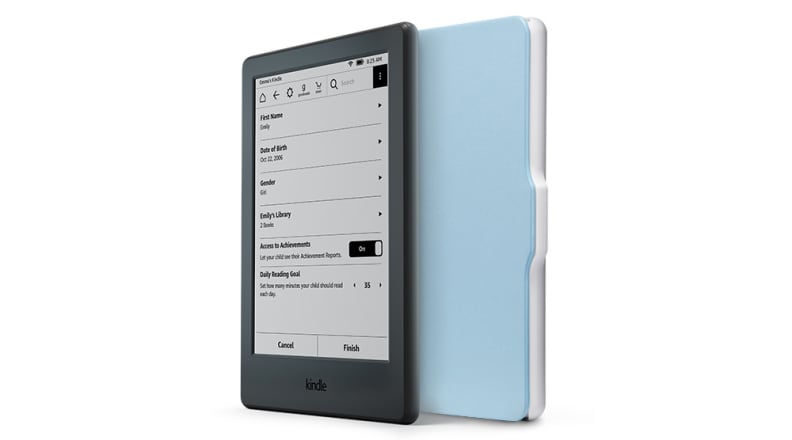 More top tech deals from Amazon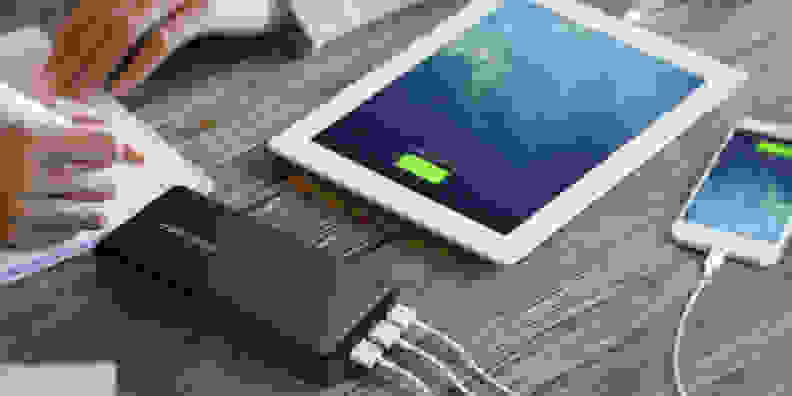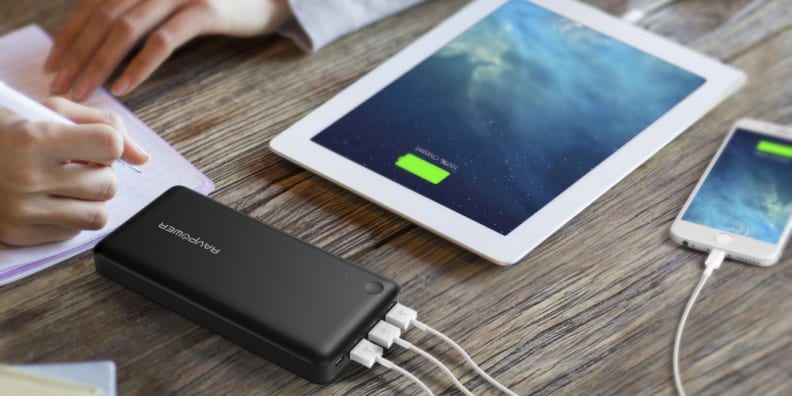 RAVPower USB Power Bank 26800mAh Capacity
That's $39 for a bank that can charge just about anything that charges via USB, including your smartphone, tablets, headphones, and even certain cameras. This bank has three USB outputs, so you can charge up to three gadgets at once, with a total output of 5.5 amps. It has enough capacity to charge an iPhone nine times over, so you can just stash it in your bag and it should always have some extra juice when you need it.
---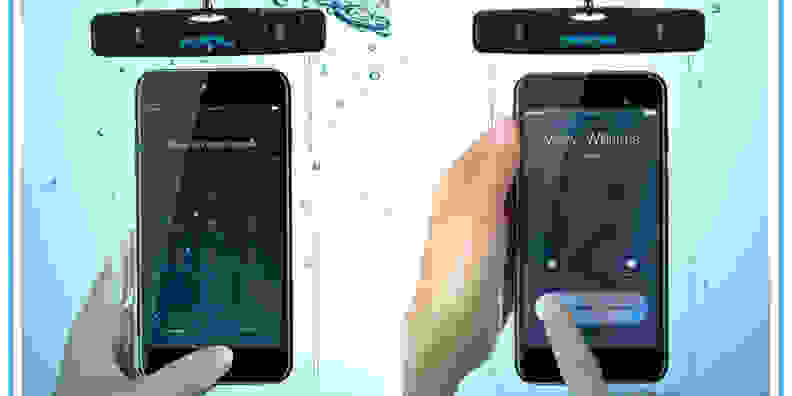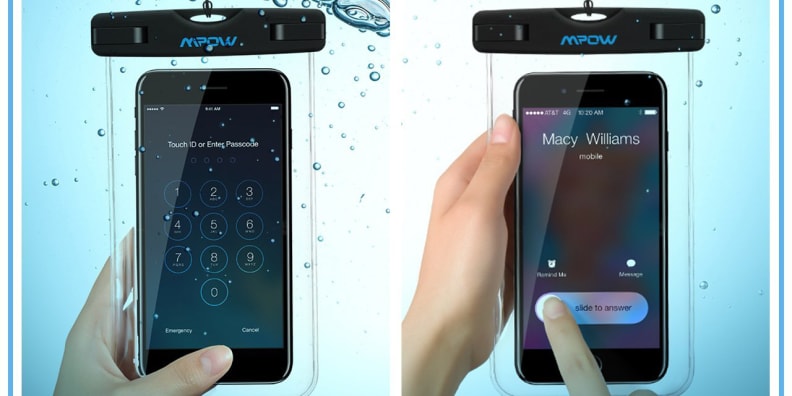 MPow Waterproof Smartphone Pouch (2-Pack)
When an Otterbox is overkill or just too expensive, these simple plastic bags keep your phone waterproofed down to six-foot depths. It's more than just a plastic baggie, though. The MPow bags are touch-sensitive, which means you can operate your phone's camera without removing it.
---
TaoTronics Bluetooth Earbuds
Under $20 for wireless Bluetooth headphones is deal enough, but these little buddies have earned high user reviews on Amazon for their comfort and ability to stay in place during exercise. Yes, there are better headphones out there, but this can be the pair you toss in your gym bag and don't feel terrible about if you lose.
---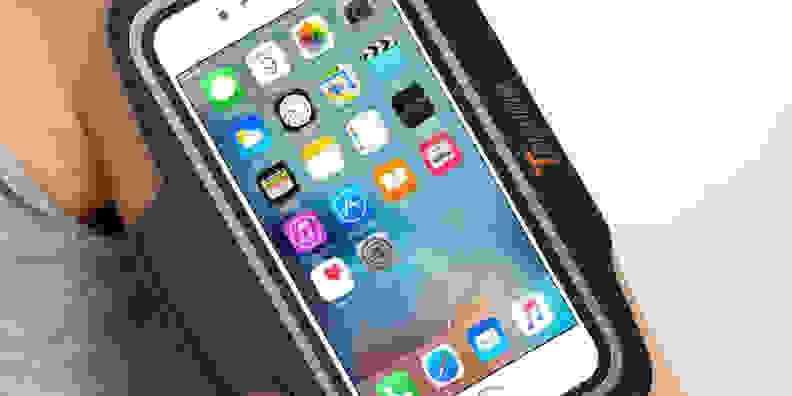 Trianium Running Armband For iPhone and other Smartphones
Stay connected during your workout while keeping your phone safe. This armband is sweat and water resistant, and a transparent plastic film keeps your screen from getting scratched, but still allows for touch control.
---
RAVPower USB Power Bank 16750mAh Capacity
It's the same brand of power bank as our pick from above, but this one is smaller and a little cheaper. It charges two devices at the same time and might be just the thing for your new Nintendo Switch. Enough capacity to juice up an iPhone 7 over five times.
---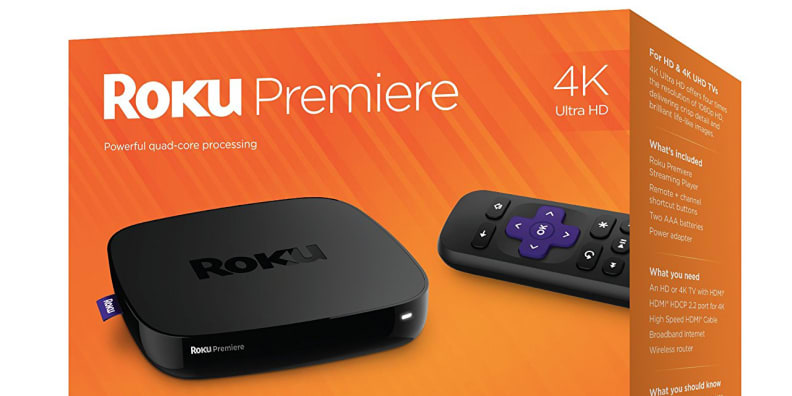 Roku Premiere 4K Media Player
If you're ready to "cut the cord" with your cable provider, or want to upgrade your streaming device, today is a great day to shop. The Roku Premiere is at a low price on Amazon. It offers easy access to apps like Netflix, and 4K video capabilities. They're also ideal for 1080p if you don't own a 4K TV yet.
---