Laptops
How much storage do you need in a new laptop?
You may not need as much space as you think
Credit: Getty Images
If you're shopping around for a laptop, you might be wondering how much storage space you'll need. Do you go with a solid state drive or a hard disk drive? Will 512GB of SSD storage be enough for your entire music collection?
Sometimes it's easy to get lost in the lingo, but it's not as complicated a process as all the numbers and jargon make it sound. Whether it's large media files or Word documents, we're here to help you pick the right storage capacity.
SSD or HDD?
In the days of old, most laptops came equipped with hard disk drives. But these days solid state drives are the norm, especially in ultrathin laptops. If you're not sure where to start, don't worry, we're here to help.
So, what's the difference between them? With HDD's, information is stored on a spinning metal disk. They also use a mechanical arm with a read/write head that moves around. With SSD's, information is stored in microchips.
HDD's store information on a spinning disc. SSD's store information on microchips.
If you're on a tight budget, for example, you may want to opt for an HDD, as SSD's are pricey. While HDD's are better for large files, they're noisy because they have moving parts. At the end of the day, it really depends on your needs and budget.
If you have a need for speed, SSD-powered machines often boot up in seconds. Personally? I'd recommend getting a SSD, as flash chips are more reliable (sayonara, fragmentation) and use less power. Plus, they deliver fast performance as well.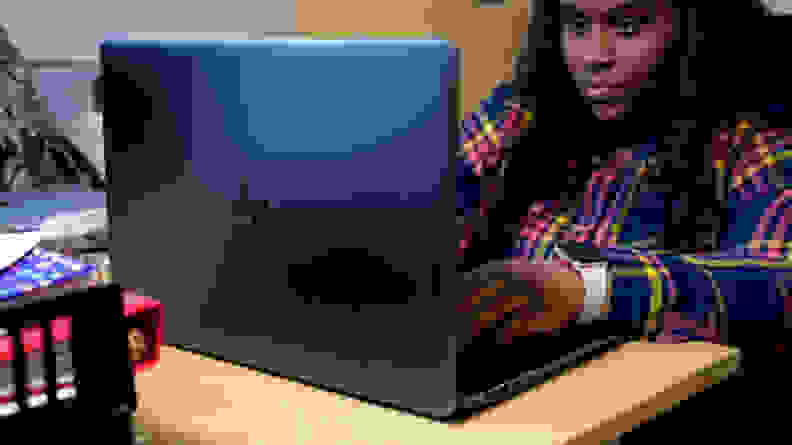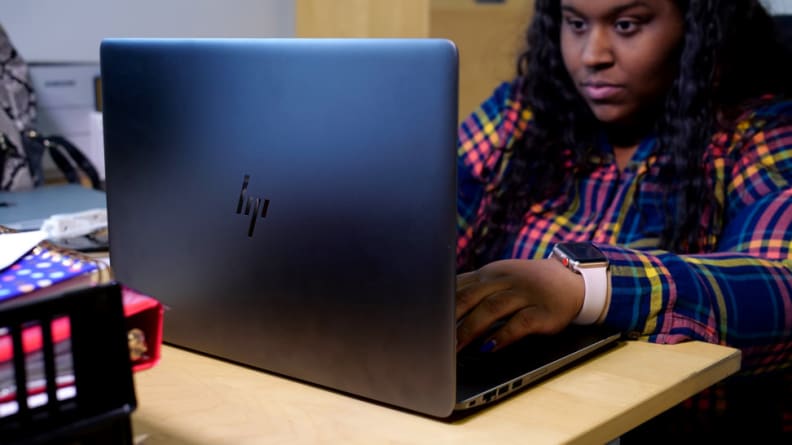 If you're going with SSD storage, you can get as little as 32GB for $12 - $15 or as much as 1TB for $300. If you're going with HDD storage, you can get up to 3TB of space for $100. That's a ton of space for a good price, but HDD's run at turtle speed.
32GB of SSD storage is enough for one or two programs, but I wouldn't recommend it, especially for long-term use, as files accumulate over time. Unless you're fine using online storage or an external hard drive, we'd recommend a bigger capacity storage option.
---
For lightweight computing
For checking e-mail or browsing the web, you can probably get by with 256GB of storage. That's plenty of room for a couple of apps, games, and so on. Besides, programs like Word and Excel don't take up a ton of space anyway.
That said, if you're the kind of person that stores lots of photos, you may go into the red. Believe me, there's nothing more frustrating than running out of space.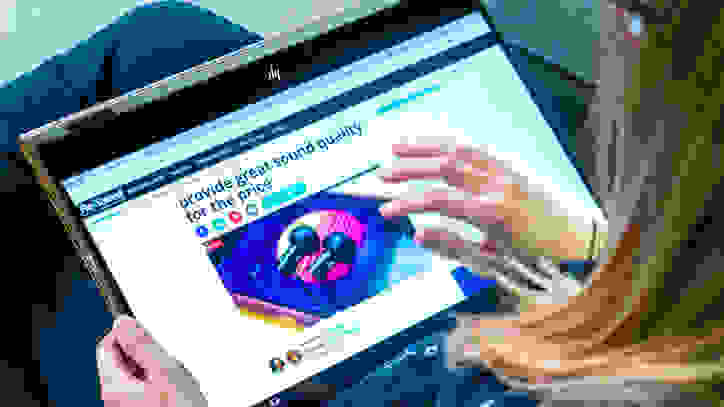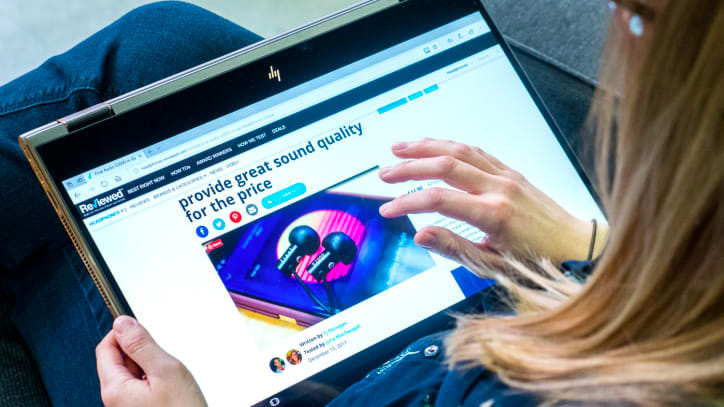 ---
For large files and photo storage
Whether you have lots of photos or a colossal music collection, you'll want to invest in more space so your computer can keep up. For the sake of context, a high resolution photo takes up about 1 to 2MB while a visually-demanding game takes up to 5GB.
So, if you're working with a flexible budget, 512GB of SSD storage ($150 - $250) should be sufficient.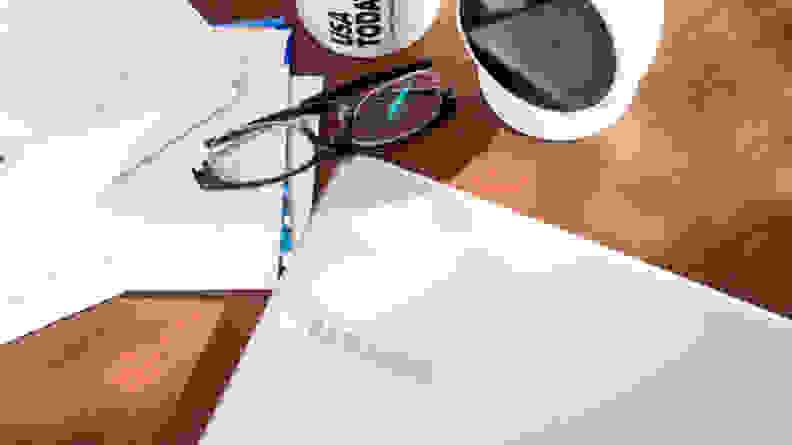 ---
For gaming or media professionals
If you live in Photoshop or InDesign, you'll need as much space as you can get because media files are ginormous. The same goes for computer games as well, especially if you want to bump up the graphics.
If you're working with a flexible budget, 1TB of storage will last you a while. The only downside is that they cost somewhere between $300 - $500.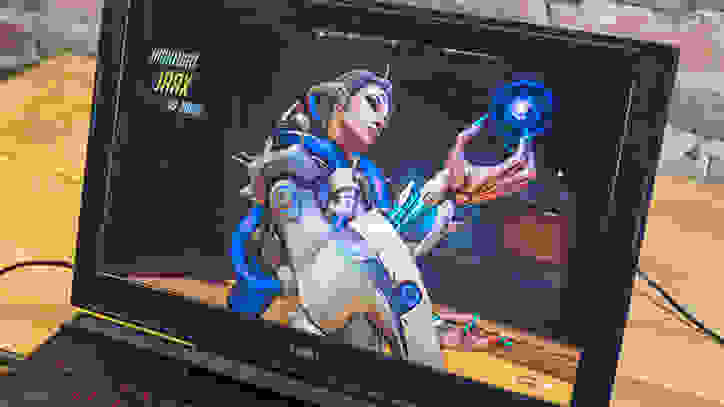 Our takeaway
When it comes to selecting the right storage capacity, it really boils down to your personal needs and budget. For example, an avid photographer will need more space than the person who only browses the web.
Media files are enormous, so you'll need the space if you want your computer to keep up. Although SSD's are more expensive than HDD's, they're more reliable and use less power. Plus, if it's speedy performance you're after, SSD's are the way to go.