Laptops
How you can easily get the best price on a Mac
Whether it's online or in-store, here's how to pay less for a Mac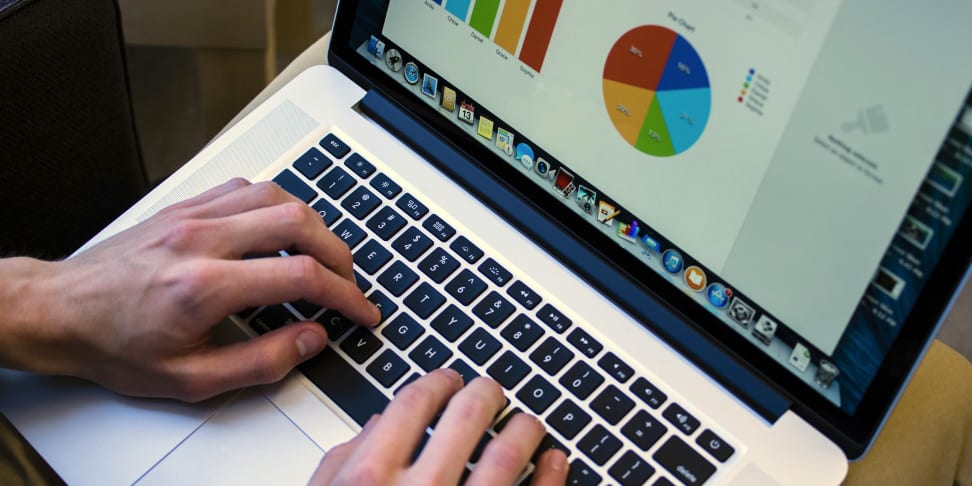 Credit: Reviewed.com / Chris Thomas
So, you're in the market for a new Mac. Great! Y'know what's not so great? Mac prices.
Especially if you buy directly from Apple, Macs are more expensive than ever with worse discounts than ever. Thankfully, there are a number of ways to save a bundle when shopping for an Apple laptop. Here are four easy ways to save money on your next Mac:
Shop around online or...go to a real store!
Let me be blunt: Apple's own retail discounts are bad. Where's a person supposed to save more money? Through third-party resellers, naturally. Places like MacMall, B&H Photo, and Best Buy can save you hundreds compared to buying direct from Apple. Right now, for instance, you can get up to $350 off models like the 12-inch MacBook from Best Buy.
Sometimes, you can even save money by buying in-store.
Sometimes, you can even save money by buying in-store. For instance, our local Boston Micro Center is giving $200 right off the top on new MacBook Pros, and at least $50 off other models. These prices are in-store only, so you'd need to be close to a Micro Center, but it's one of the best ways to go to save a bunch on a Mac. So it's worth checking with your local computer store to see if they offer discounts that are exclusive to in-store buying.
No foolin': open-box is a legit option
Now, this won't be to everyone's taste, but stores like Best Buy and Micro Center will offload opened-and-returned merch at a nice discount. Open-box items are usually in excellent shape, and have only been used a short while before returned to the store. It's not as sexy as bringing home a brand-new, shrinkwrapped computer but if you want to save as much as possible on your new Mac, it's an oft-overlooked, underrated way to shop.
There's no shame in buying an Apple Certified Refurbished computer
Here's a tip from somebody who's given Apple thousands of dollars over the past couple decades: buy refurbished and walk away super happy. Even though it may take a while for the exact model and spec you're looking for to hit the refurbished section of Apple's online store, you can find current and older models for way less money than they were new.
I've bought no less than five refurbished Macs from Apple, and I'm always satisfied with the quality of the products. They're indistinguishable from new, and carry the same 1-year warranty as new. Persistence pays off if you're looking for a particular model of Mac: check the store everyday to see if they've added your dream MacBook.
Are you a student? Grab the educational discount!
Apple's offered an educational discount to students for a while now. Even though the savings aren't as great as they once were, you can easily save $50-$200 off a new Mac laptop. This isn't much, but in some states it'll cover most of your sales tax, so at least there's that. My attitude is that you should never leave money on the table, especially if you're a college student. If you insist on buying from Apple, or need your new MacBook ASAP, this is an easy way to save some dough in an Apple Retail store.
Related Video