Laptops
How to make a kid-friendly VR headset at home for only $25
Cardboard scratches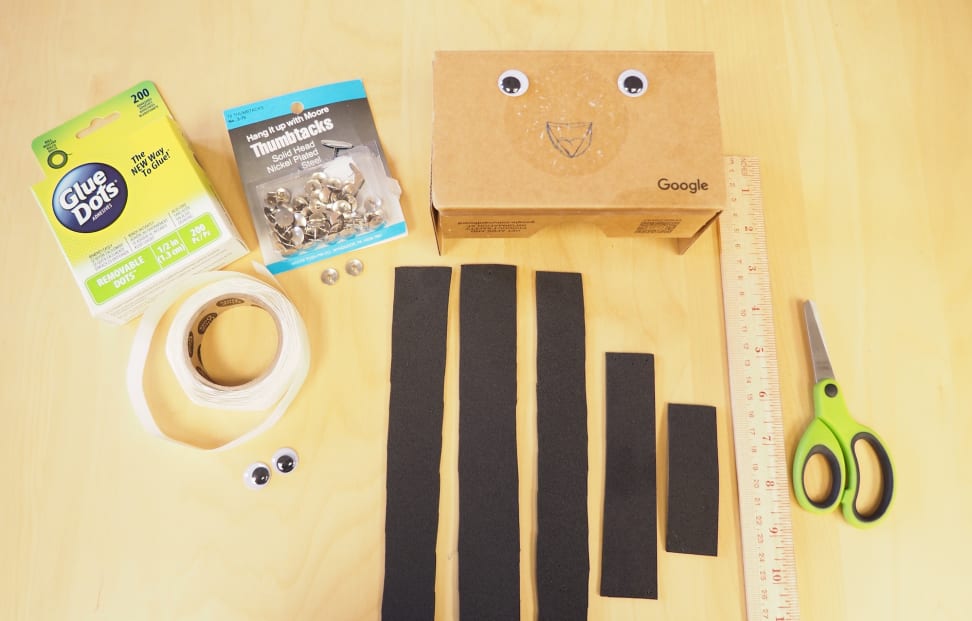 Credit: Reviewed.com / Ashley Barry
Let's face it: high-end virtual reality headsets are expensive. Hell, an HTC Vive will cost you $800. And that's without all the special accessories and add-ons. Unless you're rolling in the dough, you're out of luck. Fortunately, VR is more accessible than ever thanks to the rise of mobile headsets.
Recently, I tried out the Google Cardboard, a mobile headset that's (surprise) made out of cardboard. At $9.95, it's one of the more affordable mobile headsets out there, but it's not very comfortable. When I pressed the headset to my face, the tough cardboard kept scratching my nose and cheeks. So, if you're looking to improve your Google Cardboard for comfort (but you're on a budget), I figured out how to do it in just three easy steps.
The Materials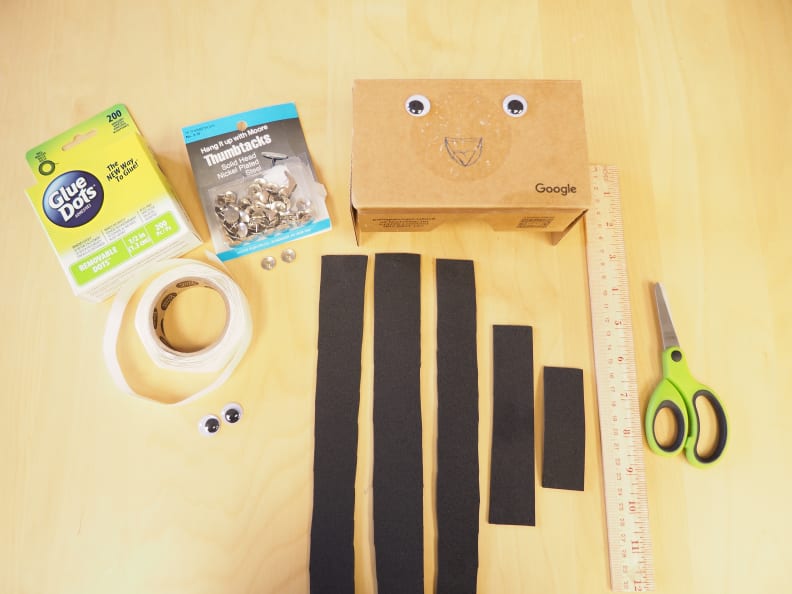 1. Insert the 3 inch foam strip into the nose hole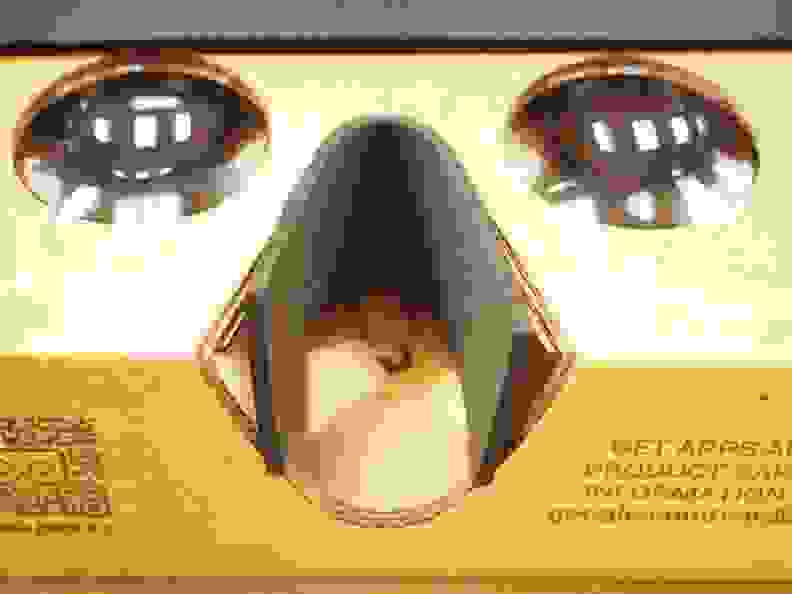 There's nothing worse than a headset that sits heavily on your nose. I can only get about twenty minutes of play time out of my ancient headset before I have to take it off. The foam strip is flexible and soft, similar to a yoga mat. Just fold over the foam strip, insert it into the nose hole, and adjust as needed. Your nose will thank you.
2. Pin the 5 inch foam strip above the lenses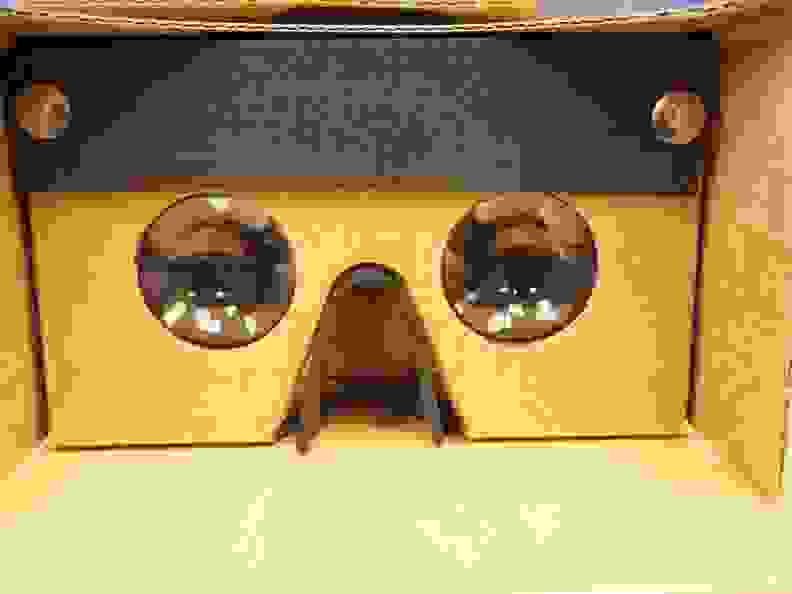 Pin the foam strip in place with flat-headed thumbtacks. When you press the headset to your face, your forehead should come to rest on the foam. I recommend using thumbtacks instead of tape or glue because you might need to adjust strip.
3. Fashion a strap out of three 12 inch foam strips
Stick two foam strips to the sides of the headset with glue balls. Use two or three glue balls for each side, as a single glue ball might not be enough. Adjust the two strips and glue them together with another ball or two. The idea is to make a band that goes around the back of your head. Adhere the last foam strip to the top of the headset with a thumbtack, but steer clear of the velcro patch. This strip will go over the top of your head. Adjust and attach it to the band you've created at the back.
Related Video