Laptops
Why can't you upgrade your laptop every two years like your iPhone?
Simple financing and upgrades could make laptop buying better.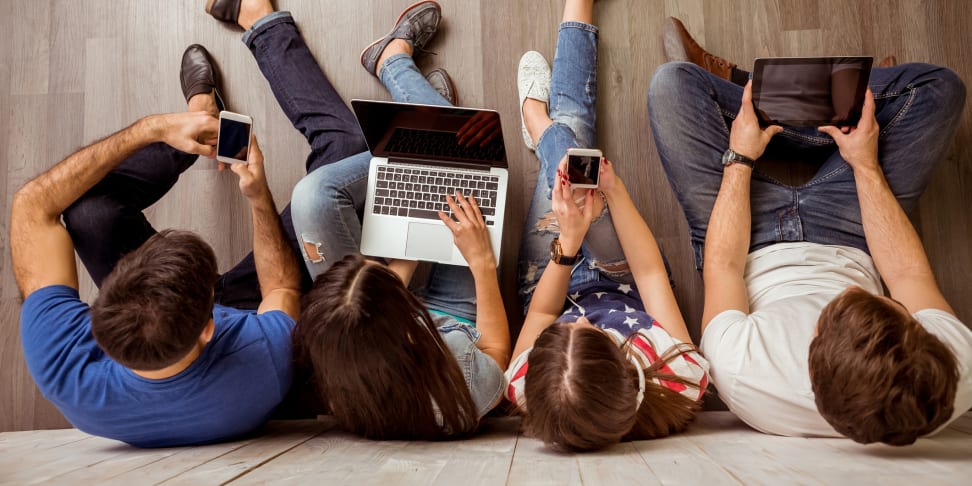 Credit: Getty Images / GeorgeRudy
A couple of years ago, Apple introduced a unique financing program that gives iPhone shoppers 0% interest, bundles in AppleCare+ accidental damage warranty and lets you upgrade to a new phone every year.
I know because this is exactly how I was able to afford my 128 GB iPhone 6s. The fact that it's through Apple means you're getting first-party support for the entire 24 months, so any repairs will be done to their demanding specifications with legit parts.
What this makes me wonder is: why aren't laptops this effortless to finance? It'd be a no-brainer for just about any computer maker to implement, and it helps keep shoppers in that brand's ecosystem.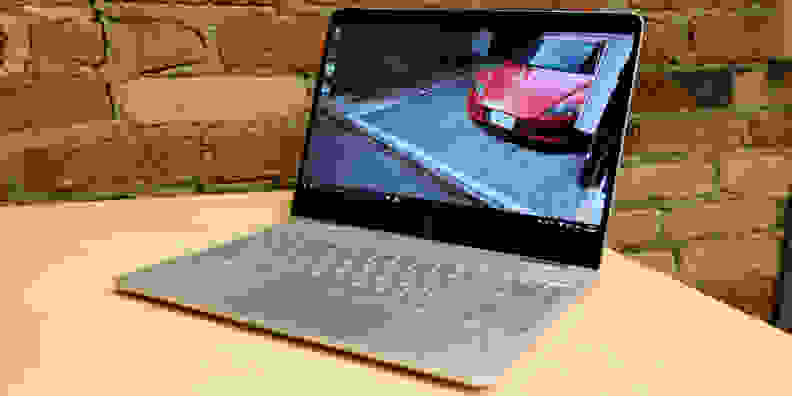 Sure, you can get a Barclaycard from Apple, but you need to pay off your balance within 18 months to avoid paying any interest. And you could always put the purchase on a Best Buy card, which will give you 6 or 12-month financing if you're shopping there. Even Amazon will give you 0% interest within 12 months if you go with their credit card.
So far, HP is the only company giving laptop buyers an option similar to Apple's iPhone plan. If you've lusted after one of its Spectre X360 models, the new HP Premier Upgrade Program is a way to buy the latest top-shelf laptops without digging deep or paying interest. You get first-party phone support and accidental damage coverage for the entire two years. HP even uses CitizensOne, the same loan provider as Apple.
It's worth noting that the "upgrade" part of this program's name is a bit deceiving. You're really just buying the laptop over 24 monthly payments; you're not trading in the laptop like you might when leasing a car, you just own it afterwards. Ideally, HP would make it like Apple's where you can get a new iPhone every 12 months as long as you're still paying into the system.
The idea of paying a nominal fee for a laptop I know is perpetually covered under warranty is very appealing.
The two things the HP program has going for it are the longer-than-normal 24-month duration and the inclusion of everything you'd need for two years of reliable computing. But, why not let users stay with HP and upgrade every year? After all, HP usually upgrades its models to the latest chips every year or so. The idea of paying a nominal fee for a laptop I know is perpetually covered under warranty and taken care of by the manufacturer is very appealing.
Of course, the HP payment system, like the Apple one, means you might pay a little more over the 24 months than if you had waited for a sale or incentives to drop the price. So, for instance, the two-year base-model HP Spectre X360 through Premier Upgrade ends up costing around $1450, but you could snag the laptop outright (without the warranty or support) for around $1200 at MSRP. Wait for a good sale and you could be spending a couple hundred less.
My experience with the iPhone Upgrade Program has given me a positive opinion of these easy, transparent payment plans when compared to traditional financing or credit cards. I just want to buy laptops the exact same way, with the option to upgrade to something even better before the end of the term...but we're not quite there yet.
Related Video