Laptops
Kick your old PC to the curb with discounts on some of our favorite laptops
Sale prices at the Microsoft Store mean it's time to upgrade!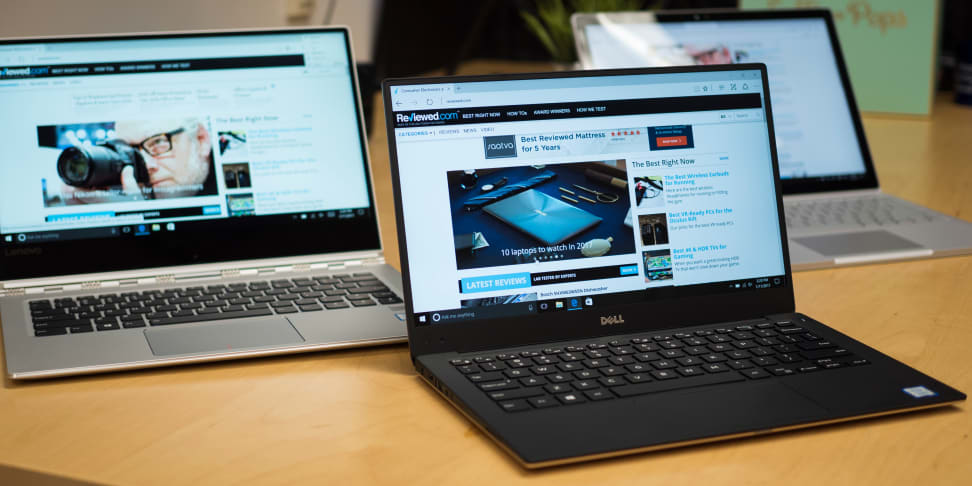 Credit: Reviewed.com / Brendan Nystedt
The new year is a great time to finally get rid of your old, slow, heavy laptop. Right now, Microsoft is practically giving some laptops from Dell, Asus, Vaio, and a few other brands away. What makes these models even better is that Microsoft sells everything from its store comes with a clean version of Windows, lacking the bloatware that many laptops are burdened with. Here are our favorite picks, some of which are even winners of our coveted Editors' Choice awards: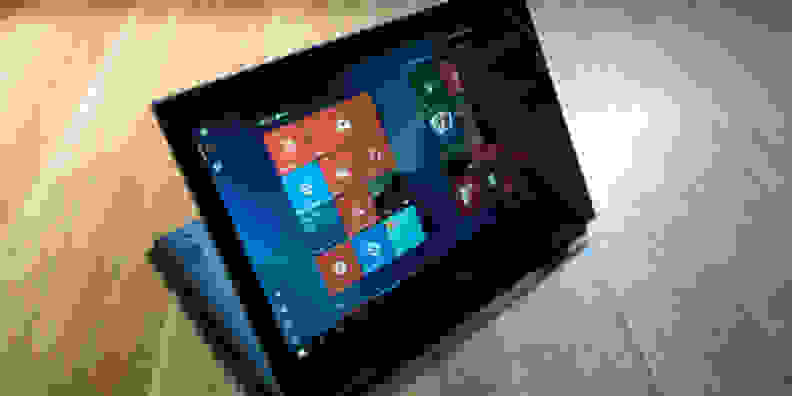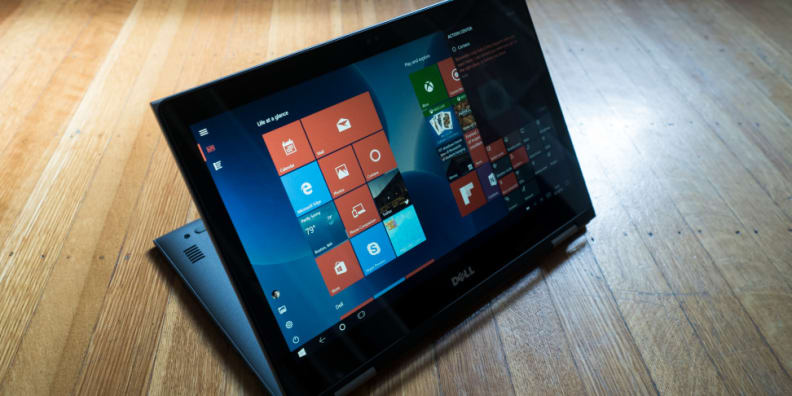 Dell Inspiron 13 5000 2-in-1
Last year, we tried out these inexpensive Dell 2-in-1 laptops and came away impressed. Between its backlit keyboard, good trackpad, and very decent HD screen, it has a surprising attention to detail for a product that's so affordable. Right now, you can scoop up a version with a fast Intel 7th gen i5, 8 GB RAM, and a capacious 1 TB hard drive for $200 off, making it a very affordable $549.
---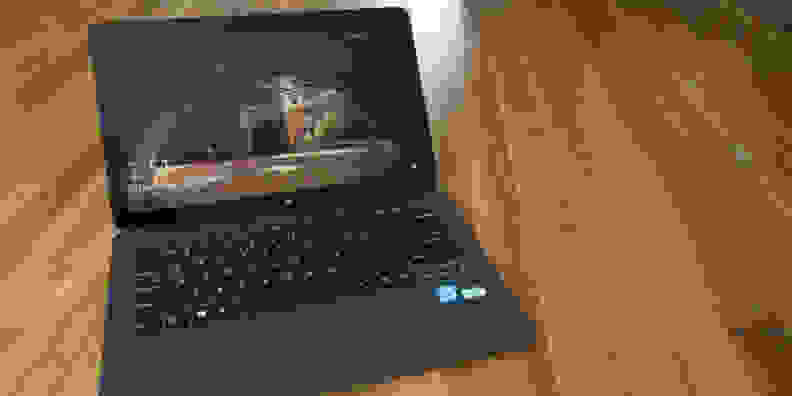 Vaio Z Flip 2-in-1
This Japanese-made 2-in-1 is a surprisingly great choice for folks who might normally buy a MacBook Pro. Sporting a fast Intel i7 processor with powerful Iris graphics, this pen-enabled computer is perfectly suited for video pros and graphic artists alike. At $400 off, its $1,599 price tag is what you should expect to pay for a thin, high-quality premium laptop. There's a reason why it won our Editors' Choice seal of approval: It's a nice PC.
---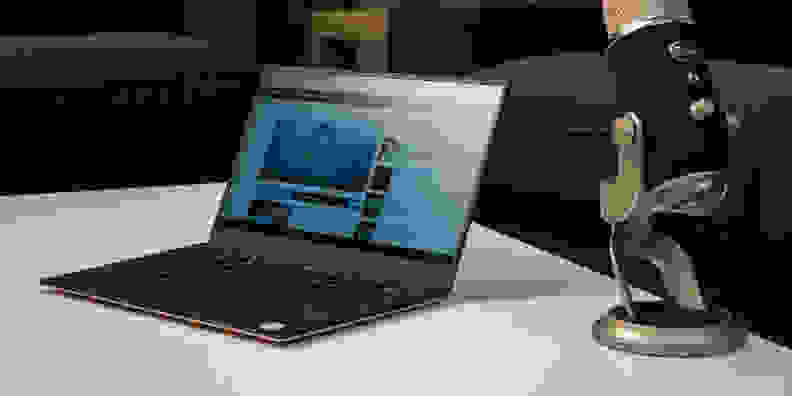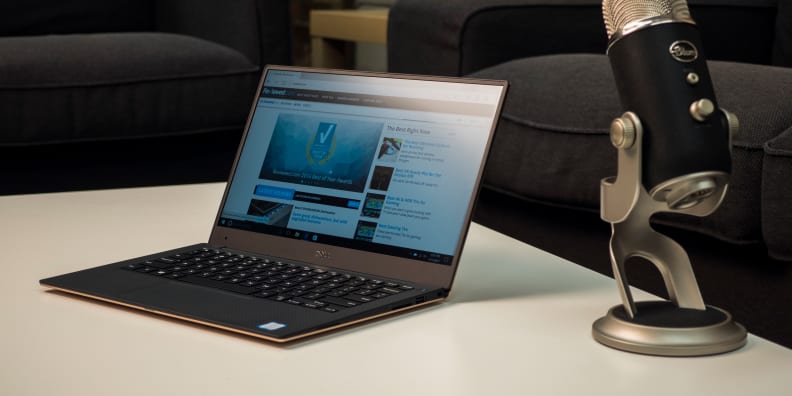 Dell XPS 13 9350 ultrabook
This ultrabook has taken all the Editors' Choice and Best of Year awards it's had a chance to snag from us, and now you can save a bundle on the previous, still great XPS 13. Sporting great 6th gen Intel chips, this Intel i5-packing XPS 13 also has 8 GB RAM and a right-sized 256 GB SSD. Add in a sharp, bright QHD+ touchscreen, and you've got a nice laptop that's better for $200 off, making it only $1,199.
---
Dell Inspiron 13 7000 2-in-1
While we haven't tested this particular model before, its price and specs are too tempting to pass up. With its very capable Core i7 chip, 8 GB RAM, and a 256 GB SSD, this 2-in-1 is as capable as you'd want. Especially for everyday computer users who occasionally need to dip into some real power, $300 off this Dell is awesome. Paying only $699 for a zippy computer like this one is rare.
---
Asus ZenBook UX360 2-in-1
Have tablet envy? This thin-and-light Asus has enough power for everyday tasks, and its slinky profile makes it a solid tablet, too. We've tried this Asus, and came away mostly impressed but for this price it's a steal. Even though it's powered by a mobile-class Intel Core M chip, this laptop is plenty powerful for the average Joe or Jane. 8 GB of RAM and a 256 GB SSD mean it's ready to become your constant companion. Saving $250 is icing on the cake, since it's almost impossible to find a comparable 2-in-1 for the Asus's $500 sale price.
Related Video