Laptops
Latest Lenovo Laptop Is Lightest T Series Yet
Lenovo's business-like laptops just got a little more business-casual with the T431s.

Credit:
News
Lenovo laptops are all business—but business just got more casual. The company's new ThinkPad T431s ultrabook is a slicker take on the typically staid design of T-series notebooks. The slickest updates here are the thinner body, at just 20.6mm, as well as a magnesium casing on a carbon-fiber body.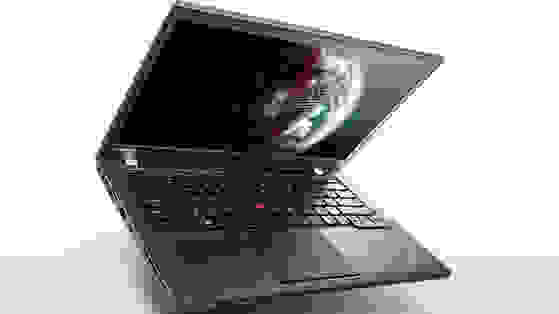 The T431s was announced at the Engadget Engage event on Sunday, and is a result of about a year and a half of research into what core business users actually look for in a laptop—not just what they say they want. Lenovo is positioning it as a "Premium Business Ultrabook," though it's below the latest X1 in the company's current lineup.
Other crucial specs include a 14-inch display with 1600 by 900 pixels, a 2.7 GHz processor, 4GB RAM, backlit keyboard, 180-degree hinge, and a five-point trackpad. It's set to ship in April for $949.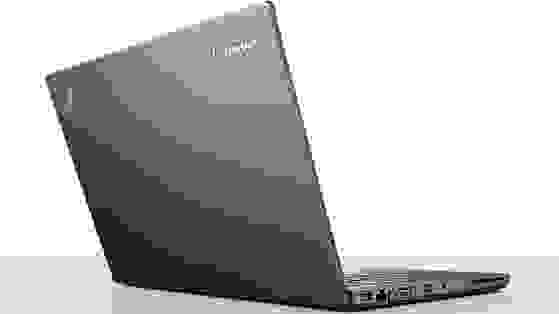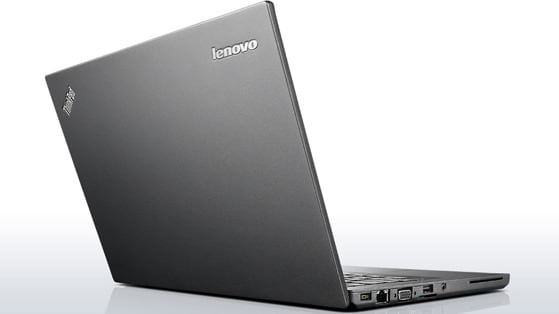 [via Engadget]
Photos: Lenovo