Laptops
Mozilla to Introduce Ads on Firefox
Mozilla announces surprising plan at Interactive Advertising Bureau's Annual Leadership Meeting
Credit:
Despite its reputation as a company at odds with the ad industry, Mozilla just announced surprising plans to place advertisements in its popular Firefox browser.
While newer users currently open a fresh tab to find a simple Firefox welcome screen, an updated design with tiled advertisements—called Directory Tiles—will now appear. The Directory Tiles won't impact older users, though, since eventually these tiles do populate with most-visited websites to better suit each consumer.
Since Mozilla, a non-profit, makes 97% of its revenue from search, the implementation of ads is seen as a way to diversify its earnings. Nevertheless, Mozilla's new plans surprised many after its move last year to block the use of third-party ads in its browser. At the time, a top policy man at the Interactive Advertising Bureau went so far as to call the move "a nuclear first strike against [the] ad industry."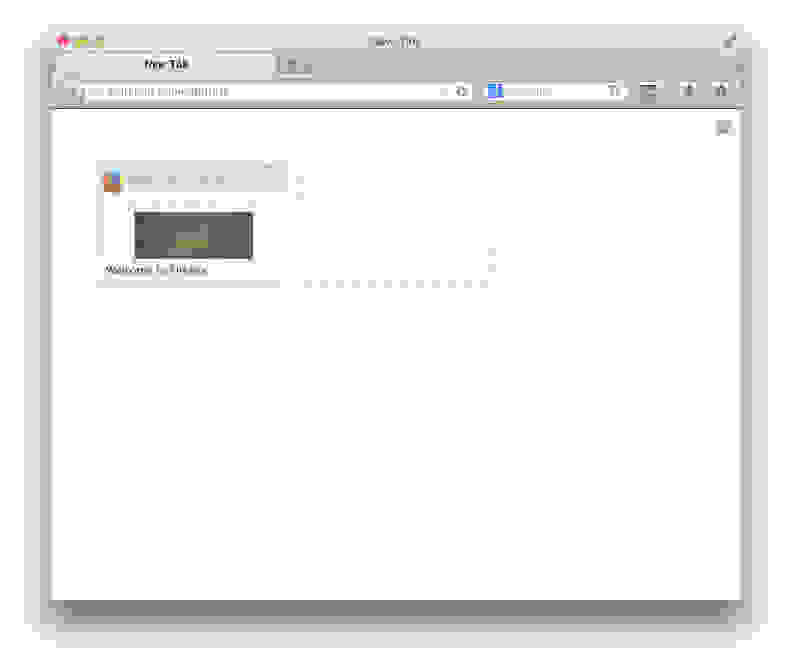 According to ZDNet, Mozilla has a partnership with Google that nets $300 million per year for the browser company. The contract between the two companies is up for renewal in December. The last time that this contract required renewal, it didn't happen until the last minute. With its new ads, Mozilla could be preparing alternative ways to make revenue without Google.
Mozilla hasn't announced when it plans to implement its Directory Tiles into Firefox, nor have advertising partners been announced yet. Other browsers—like Chrome, Internet Explorer, and Safari—do not currently show ads to users.