Laptops
Now is the best time to buy a laptop
Laptops have never been better or more reasonably priced.
Credit: Reviewed.com / Brendan Nystedt
Let's get one thing straight—there's always a better computer just around the corner. Things ebb and flow, but it's difficult to feel like you have the latest and greatest for more than a couple months. That's why now is a particularly great time to buy a laptop. With the release of updated models from Apple, Dell, Razer, and HP, that's likely all we'll get for a while.
There's only a slight difference between a laptop with a 5th, 6th, or 7th generation Intel chip
At the moment, we're between Intel chip generations, with the 6th generation (a.k.a. Skylake) chips still plentiful while new 7th generation (a.k.a. Kaby Lake) processors take their place. But, here's the thing—even if you find a deal on last year's laptops, there's only a slight difference between a model with a 5th, 6th, and 7th generation Intel processor.
Here are three examples of laptops that we think are solid choices, and safe to buy right now, new or refurbished: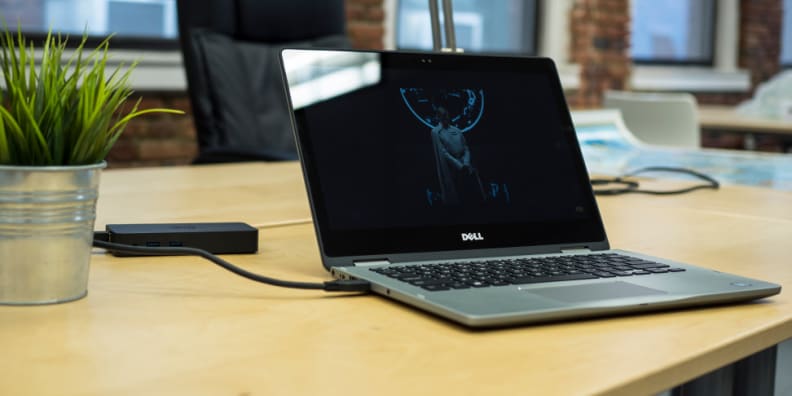 Dell wowwed us with this series of high-quality, feature-packed 2-in-1 laptops earlier this year. Whether you find a great deal on the prior 6th generation products, or the new 7th generation versions, both are worth considering.
You get the same high-quality design and build, great features like standard Windows Hello facial recognition, and backlit keyboards on each model. We recommend the 13-inch for the best all-around experience, but it's cool you can also grab a 15- or 17-inch version with more or less the same feature set for not much more money.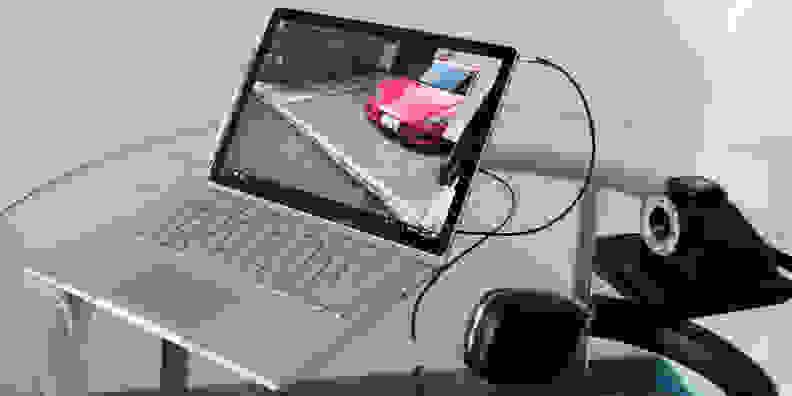 Microsoft's awesome 2-in-1 notebook goes up against pro-grade notebooks and makes a case for itself. When we first tried it, this 6th-generation powered laptop was a little unstable, but the bugs have been exterminated.
It's an expensive laptop, but given its newfound stability (and the new Performance Base version), it's worth checking out for its detachable display, great keyboard, and impressive pen. It likely won't be upgraded to new chips until sometime next year when it'll probably also get an extensive redesign.
We loved this laptop earlier this year, and it's gotten a 7th-gen Intel makeover. All versions are well-equipped, feature a big HD display, and the fixin's you want below $600.
The 6th generation-based model is still awesome for the money, so either way, you can't go wrong buying this Acer.
One note about gaming laptops:
The only caveat that I'd recommend being aware of is when it comes to a laptop GPU. Nvidia graphics processors just saw a huge performance leap with the new 10-series, some of which are powerful enough to run VR experiences. But, if you're just hunting for a bargain, the previous Nvidia chips are still fine, especially if the price is significantly lower. Gamers should be aware of these changes, and for those shoppers, we recommend holding out for the new 10-series Nvidia chips. Here are a couple models that are great to buy in either case: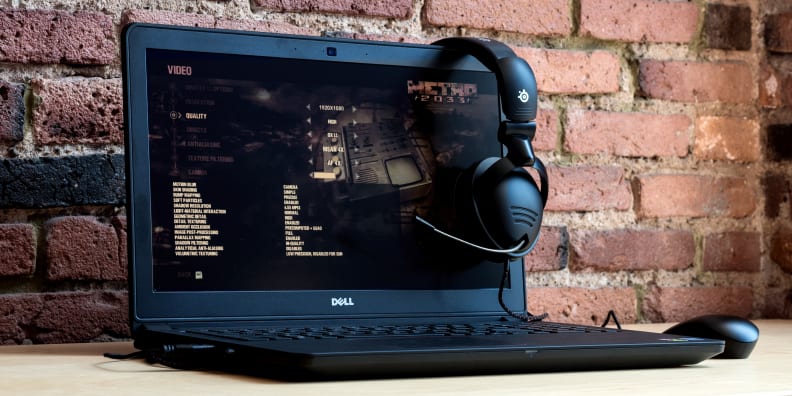 This value-centric Dell gaming rig is big, but it's powerful and packed with functionality. When we reviewed it, we were astounded by how much this gives users when they buy it, and how long it'll last thanks to easily accessible RAM and storage underneath the bottom panel. Nvidia graphics and a quad-core Intel chip make it as fast as laptops that cost twice as much. Even with its older 9-series Nvidia GPU, this is a model worth checking out.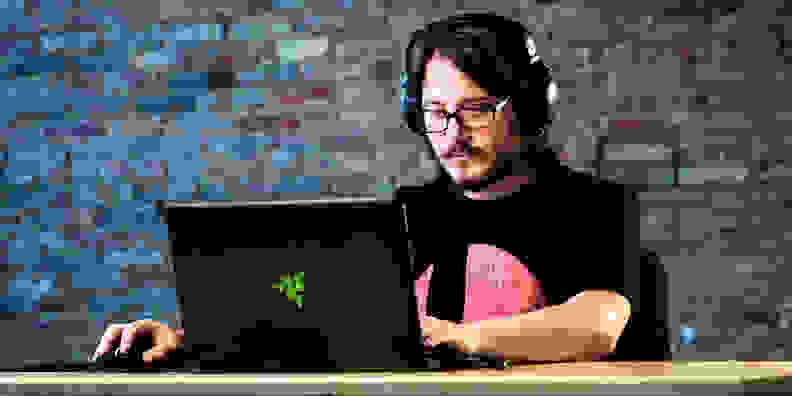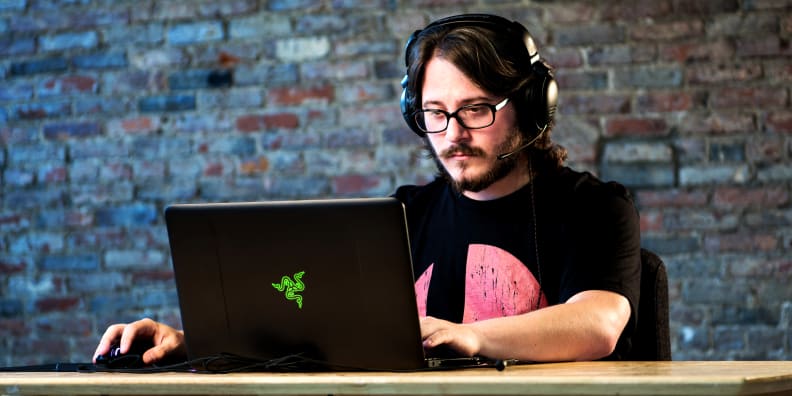 Even though there's a new Nvidia 10-series version that's on sale, keep an eye out for previous-generation versions. Both the latest and the last version pack identical quad-core 6th generation i7 processors, meaning only graphics performance is better on the new one. Both have plenty of ports, a high-quality metal case, and two different screens to choose from depending on your preferences.