Laptops
Live like Link in this amazing Legend of Zelda VR map
Unlock the power of the triforce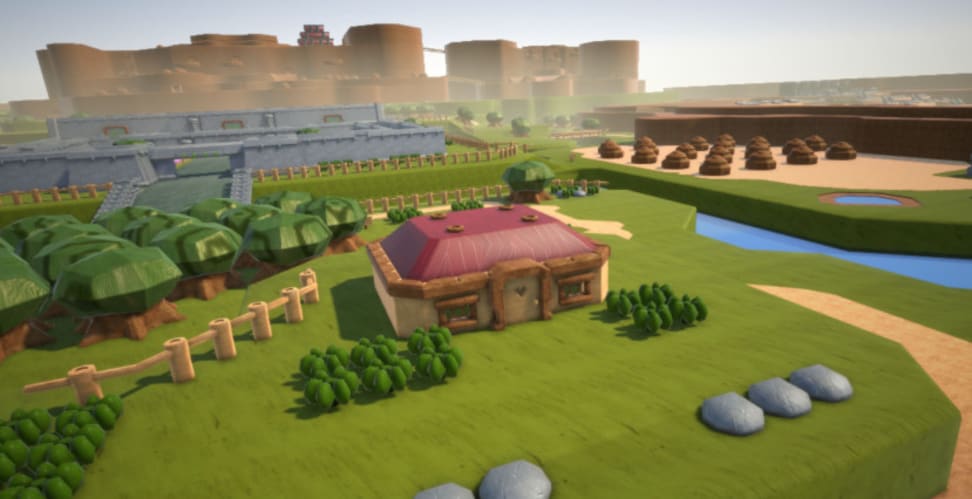 Credit: My Nintendo News
The Legend of Zelda is one of the most beloved video games of all time. When you're not smashing pots or taunting chickens, you're probably deciphering an intricate puzzle inside some decrepit temple. Known for its immersive worlds and colorful characters, it's a series I hold near and dear to my heart. Well, if you're a fan of the franchise, you can now explore the map from A Link to the Past in virtual reality.
Have you ever wanted to stroll through the Lost Woods or take in the sights from atop Death Mountain? Well, now you can! Check out the town from Link's perspective or survey Hyrule from above. It's not a traditional game in the sense that you complete objectives and interact with fictional characters. As of right now, it's just a 3D recreation of the world from A Link to the Past. All you can really do is fly around, enter buildings, and so on. But hey, it's still rad.
The controls are super straightforward too. HTC Vive users can fly up to the heavens with the right trigger, return to earth with the left trigger, and teleport around with the touchpad. Easy, right? The controls are just as simple in the PC version. PC users can move about with WASD or alter the scale with the 'Q' and 'E' keys.
If you think this is cool, it's available now and free to download. HTC Vive users can download the VR map here and PC users can download it here.
Related Video