Laptops
Samsung Debuts Series 7 Chronos Laptop at CES 2013
Samsung gives the world a peek at their new Series 7 Chronos ultrabooks.
Credit:
At a pre-CES VIP press conference yesterday, Samsung showcased the new Series 7 Chronos ultrabook, which packed an impressive array of features into a fairly compact package. This ultrabook is slated for release later in 2013, though no firm date has been set.
The new ultrabook's spec sheet is loaded with performance points that have enthusiast smiling from ear-to-ear: a 1080p display, a Core i7 2.4GHz quad-core processor, up to 1TB internal hard drive & 16GB RAM, 2x USB 3.0 ports, HDMI out, 720p forward-facing camera, and a sleek metal casing. While that may seem like a bunch of intimidating numbers, the short of it is that Samsung is cramming quite a bit of computer into quite a thin package.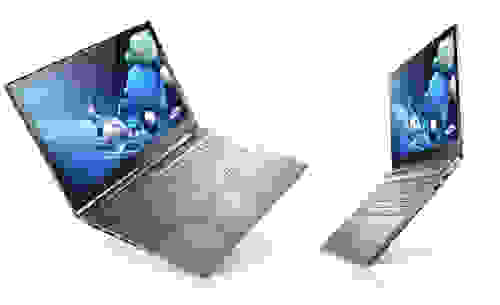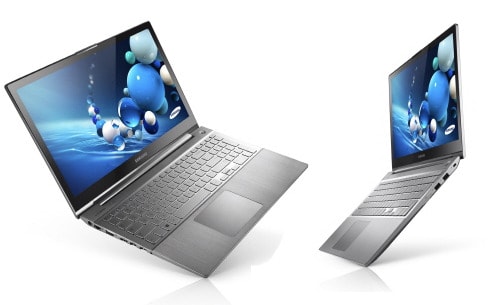 For the user, possibly the biggest addition to the ultrabook package is a 10-point multitouch screen that grants full access to Windows 8's litany of touch gestures and controls. You may think of this as more fitting for a tablet, but touch screen will allow the best of both worlds on your portable computer, too, without any of the drawbacks. Pricing has not been set for this model per the press release.