Laptops
Save on Amazon's cheapest tablets this week only
These prices are almost the lowest they've ever been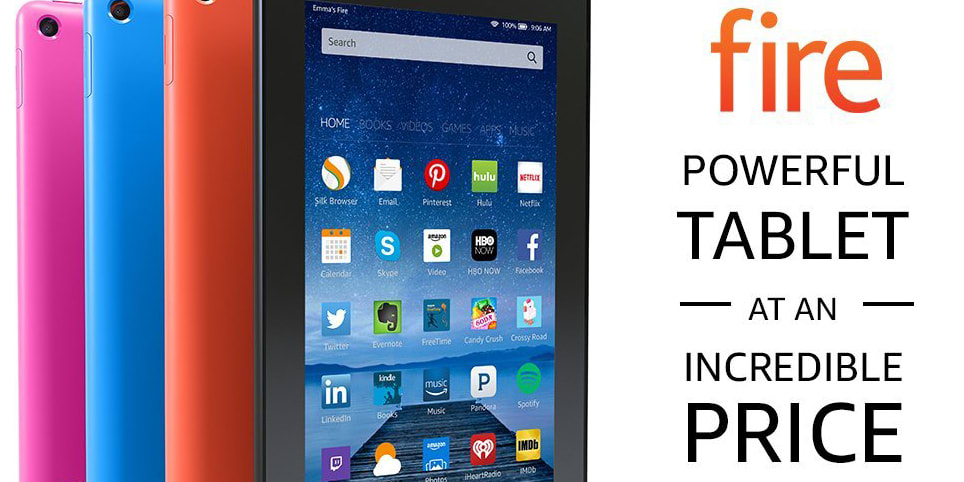 Credit: Amazon.com
Even though Amazon's Fire tablets are reasonably priced, you can snag a deal on its two smallest device right now that make them a downright steal. The Fire 8 and Fire are both on sale, giving you a limited time to get a rare discount on these two surprisingly decent tablets.
For me, the winner of the two is the Fire HD 8, which you can own for only $70 while the sale's in effect. This tablet has a fast processor, a big but not-too-big screen, and at least 16 GB internal storage that's expandable.
The cheapest of the Kindle family is the Fire tablet. With its 7-inch screen and somewhat weak specs, it's better used as a light-duty device for watching movies and reading Kindle books. If that sounds good to you, this small tablet is only $40 right now, $10 off its normal already very reasonable price.