News
Announcing their new addition to the VAIO family, Sony has given the world a glimpse of their VAIO Fit line of laptops. For those of you with a tight budget, this line of laptops has some interesting features to offer for the money you'd pay, as Sony is targeting the entry-level price point with their latest releases.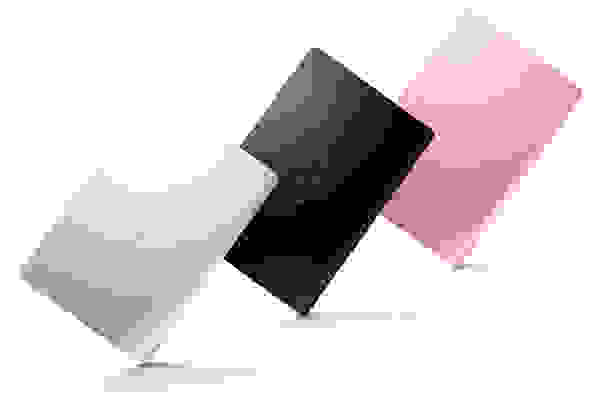 Windows 8 has proven an interesting problem for ultrabooks: do manufacturers risk an incontinuity of controls on their computers and tablets, or do they take the plunge and give traditionally touchscreen-less devices just that? With the Fit series of laptops, Sony has elected to equip their entry-level laptops with the full use of Windows 8 Pro's touch gestures and controls via a capacitive touchscreen. It's still a bit unclear how well the controls work on a 14, or even a 15 inch screen, but that's something we'll tell you about once we've had the opportunity to use the Fit in our labs.
According to a release provided by Sony, users can elect to add an NVIDIA graphics card with up to 2GB of VRAM, an Intel processor up to Core i7, and a quicker-starting hybrid SSD/HDD if you're fine with spending the extra dough. Interestingly enough, there is also an NFC antenna in the chassis of the Fit, allowing compatible devices to share files, URLs, and whatever else is enabled by the feature. I should point out that NFC is often used in Android devices to pair enabled phones and tablets via bluetooth for larger files, so there may be other things in the works for the NFC capability on the Fit. We certainly saw a lot of NFC enabled devices at CES by Sony this year.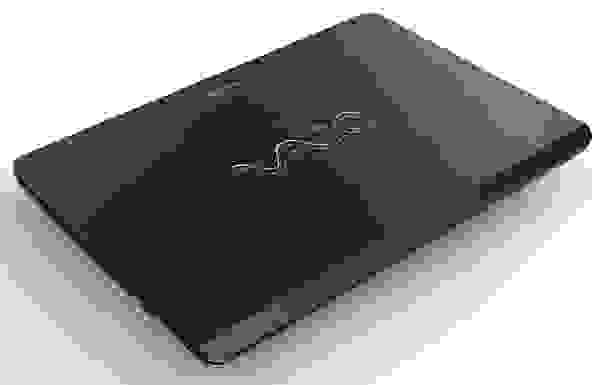 Additionally, the media giant has given their laptops a decided upgrade in the audio department by having their audio group develop new speakers for the unit, with the 15 inch versions of the laptop even carrying a subwoofer on the inside. While there are the obvious limitations of a thin laptop body, early signs point to a laptop that has much higher audio quality than a phone set to speaker, which can be commonly found in many older laptops.
Upon release, the Japanese manufacturer plans to make four versions of the Fit available: 14" ($649) and 15" ($699) versions with the option to choose silver steel, pink steel, or black steel exteriors. For the more economically-minded, the Fit 14 E and 15 E will carry a smaller pricetag at $549 and $579 respectively. All Fit models ship with a suite of bundled software, including ArtRage studio ("digital arts" software, according to the release). You'll be able to find all flavors of Fit in stores and online some time in mid-May.