Laptops
Dell's high-tech new kit turns your desk into Star Trek
Start saving your gold-pressed latnium...the future is here.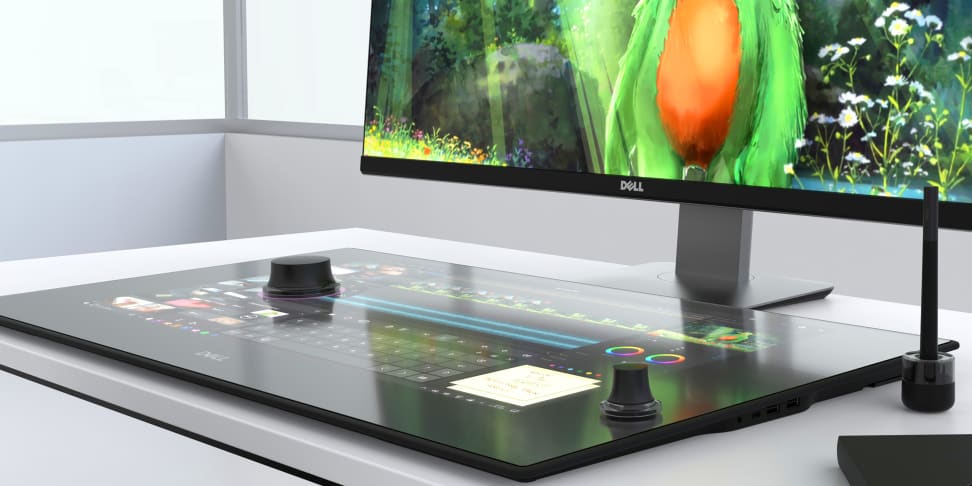 Credit: Dell
Hot on the heels of winning our best-of-year laptop award, Dell's on fire at CES 2017, announcing some exciting new products coming out this year.
While we've already covered the awesome-looking XPS 13 2-in-1, pros will be stoked to hear that there's a majorly updated XPS 15 inbound, along with a high-tech new display accessory that would make even Captain Picard jealous.
This XPS 15 sports the same external shape and size as the last version (with all the same great ports), but with two critical improvements: Intel's 7th generation chips. Starting with a powerful 35w i3-7100H at the low end, and going all the way to a brawny quad-core i7-7700HQ in its most potent form, this pro-grade XPS pulls no punches when it comes to number crunching.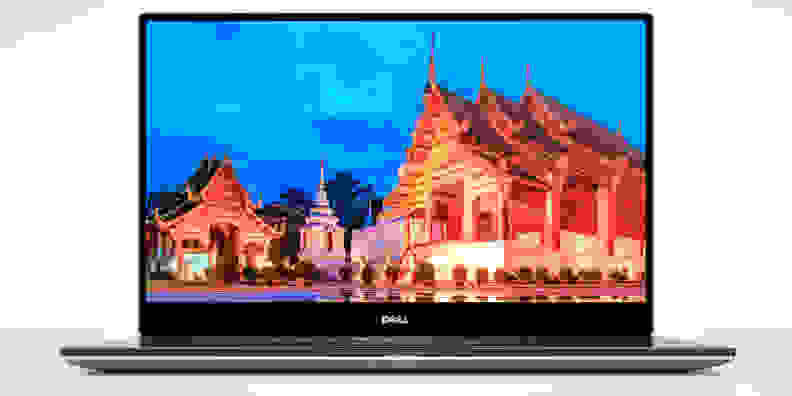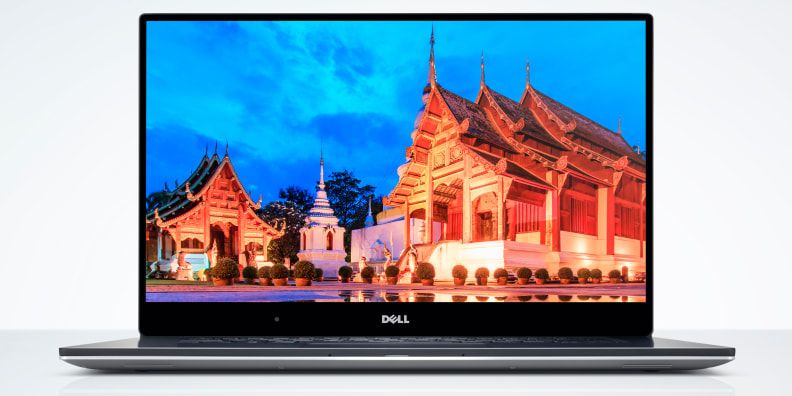 But what about graphics? More expensive versions of the XPS 15 sport the latest Nvidia Pascal graphics, packing in an improved packing in an improved GeForce GTX 1050 with 4 GB GDDR5 VRAM. Like the older XPS 15, there will be a range of options as far as RAM, storage, displays, and battery configuration. Pricing will depend on which options you pick out, but we imagine that it'll start at the current XPS 15's $999 price.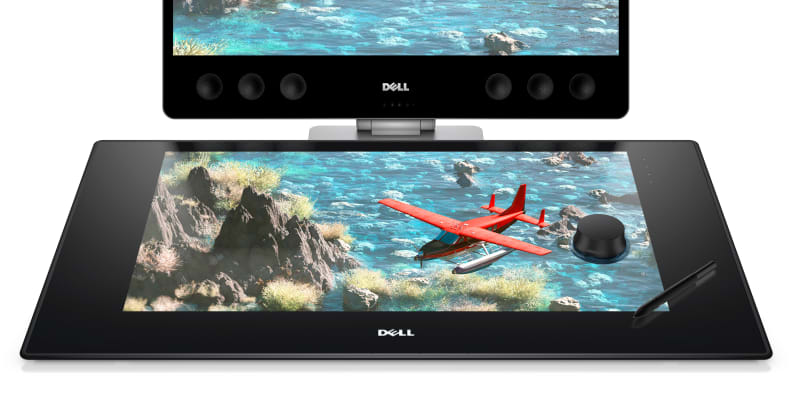 While it's great to see a nice laptop get a great update, CES is all about the future. Dell didn't disappoint, debuting its awesome Dell Canvas accessory. Compatible with any laptop or desktop PC, Canvas lets artists get the Surface Studio experience without buying an entire new PC. The giant 27-inch QHD touch surface is also compatible with an included Wacom pen and what Dell's calling "totems," which let you place custom dials around the screen. Canvas is powered by Windows 10, making this fully compatible with other touch and pen experiences without special Dell software.
This amazing digital drafting table won't come cheap, but Dell tells us it'll be priced around $2,000, making it competitive with options from Wacom and significantly more affordable than an entire, $3,000 Surface Studio PC.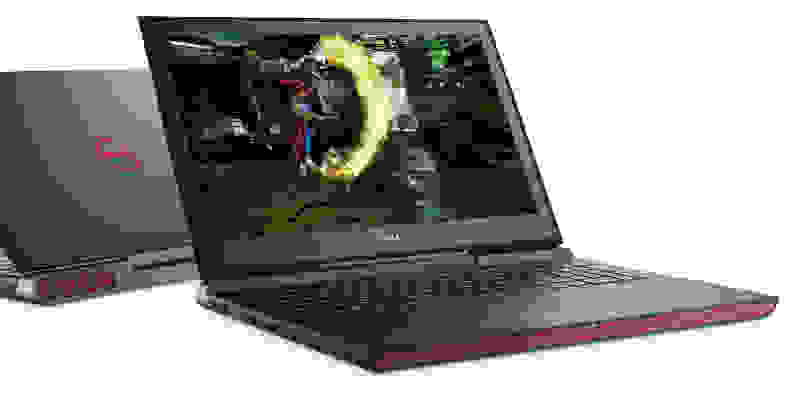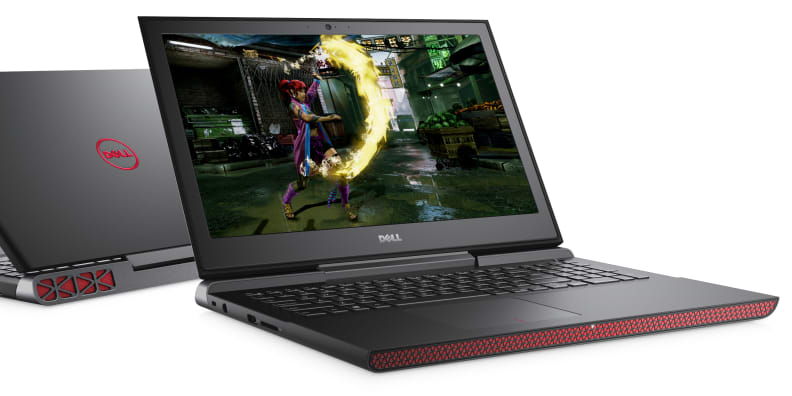 If both of these devices are too rich for your blood, Dell also brought along an appealing budget gaming notebook. The new Inspiron 14 and 15 7000 Gaming start at $799, and give users quad-core Intel power on a budget. You'll also get graphics from Nvidia, with up to GeForce 1050 Ti with 4 GB GDDR5 VRAM. We liked the last Inspiron 7000 gaming notebook Dell released, and we're excited to give this one a spin around the block.
For more CES 2017 news, head on over to our dedicated event page.
Related Video