Laptops
The most beautiful Windows laptop just got a big brother
HP's sleek, portable Spectre X360 gets a less-sleek, less-portable sibling.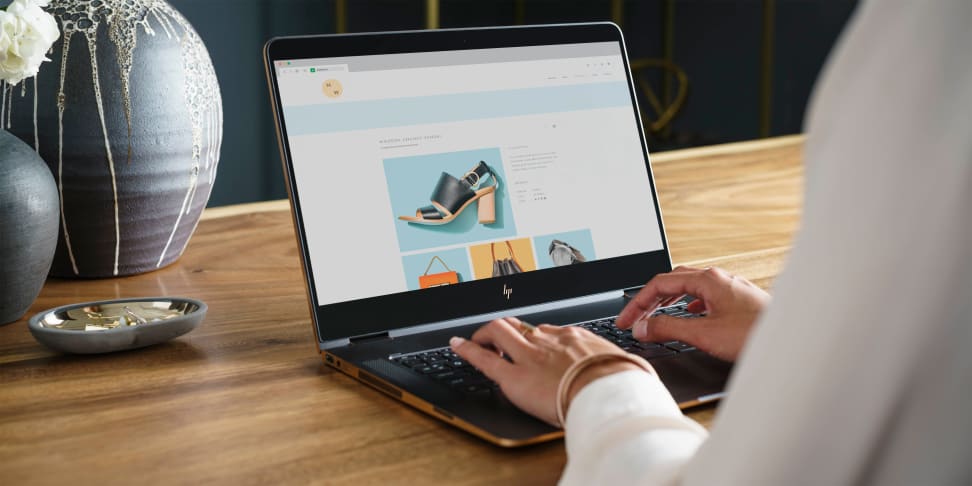 Credit: HP
HP's 13-inch Spectre X360 might just be the best-looking laptop on the market right now, with a laser-cut Bang & Olufsen speaker grill, a sleek HP logo, and a slim aluminum design. It's been a smash success, and some consider it the best Windows laptop around.
While the Spectre X360's claim to fame is its combination of speed, design, and portability, there are types who still yearn for a larger screen, higher-resolution displays, and discrete GPUs. HP's answer? a new, larger 15.6-inch version of the Spectre X360.
It couldn't come at a better time, with Apple's new MacBook Pro receiving such a lukewarm response. The new, larger X360 is an ideal option designed to court photographers and other creative types who want a laptop that looks good but can handle a full pro-grade workload.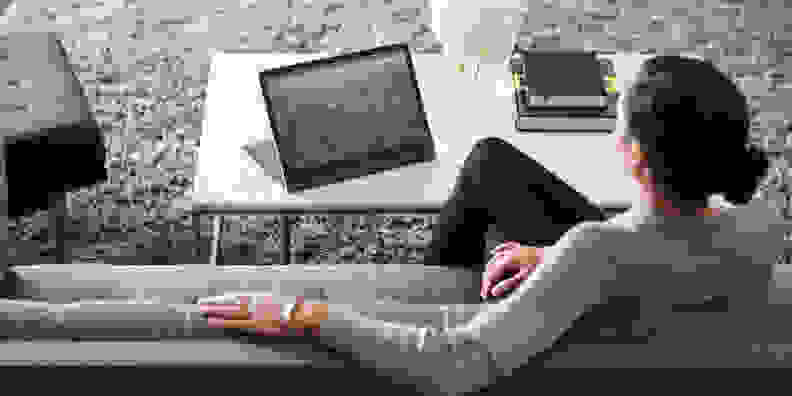 Compared to the smaller 13-inch model, this new 15-inch version looks very similar. Inside, things are quite a bit different as it has an updated 7th Gen Intel Core processor, an Nvidia 940MX GPU, and a 4K display. Despite the GPU and 4K screen, HP is claiming 12 hours of battery life thanks to a larger internal battery.
That's a tough claim to back up, especially given how power-hungry a dedicated GPU and a 4K screen can be. We also have some reservations about how well the Spectre's design translates when it's scaled up, but in press images it's clearly still a head-turning laptop.
Personally, I've been using the 13-inch X360 as my daily driver for a few weeks now. It takes some time to adapt to, but it's a beautiful laptop that is great once you get your bearings and has truly game-changing battery life for such a slim device.
Can the 15-inch version replicate that charm? That remains to be seen, and we'll know more once we get a chance for a full hands-on soon. Either way, it's just another option in a slew of high-end Windows laptops that are thinner, lighter, and more powerful than ever.
Related Video