Laptops
These are the 6 best laptops coming in 2018
And not one of them is a Mac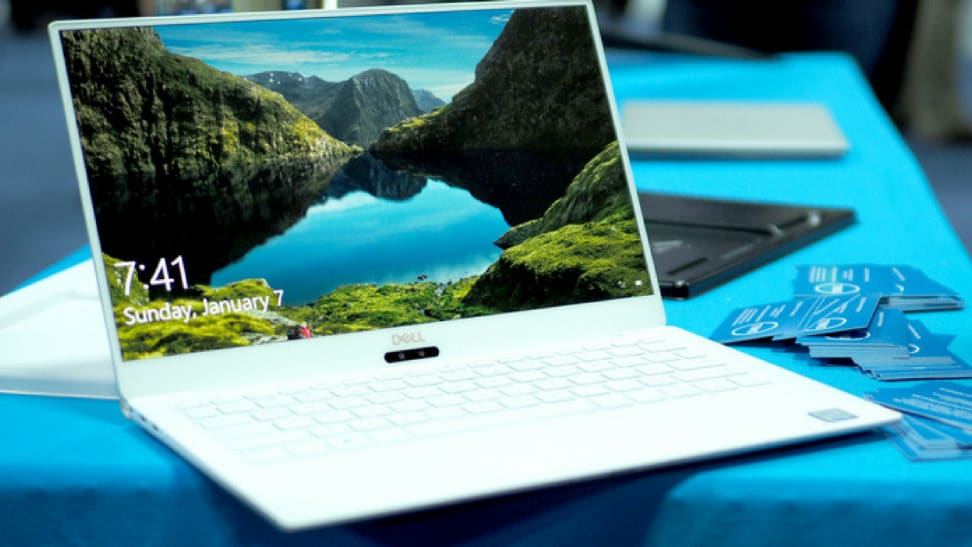 Credit: Reviewed.com / T.J. Donegan
Whether it's a razer-thin chassis or a magnetic levitation keyboard, laptop manufacturers totally killed it this year at CES. Although it's been a whirlwind of a show, I managed to get hands-on time with some of the best laptops available. Do I have a personal favorite? Well, it's hard to say. I tend to prefer function over style, but I can appreciate the work that goes into a gorgeous design as well. So, without further ado, here are the coolest laptops from CES 2018.
1. Dell XPS 13 (2018)
Here at Reviewed, we really love Dell laptops. Known for their the reliable builds and budget-friendly prices, they're some of the most well-rounded laptops money can buy. But sometimes the design is a little boring. Well, this year at CES, Dell unveiled a gorgeous machine that stopped us dead in our tracks. With its head-turning color scheme and ultra-skinny bezels, the Dell XPS 13 (2018) is swanky as hell. The XPS 13 is available now with prices starting at $1,249.99.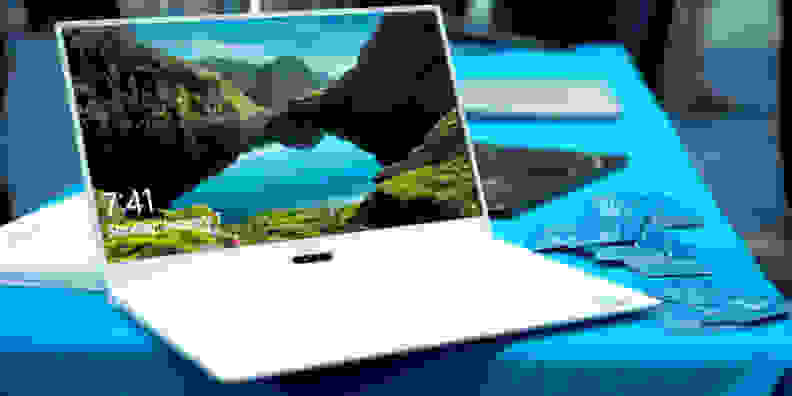 2. Dell XPS 15 (2018)
Between the unique keyboard and kickass internals, the Dell XPS 15 (2018) takes no prisoners. Thanks to the 8th-Gen Intel CPU, it's powerful enough for heavy tasks like photo editing or gaming. As for the keyboard, the keys literally float on a magnet, making for a pretty bouncy typing experience. The XPS 15 has a starting price of $1,299.99 and will hit the shelves sometime this spring.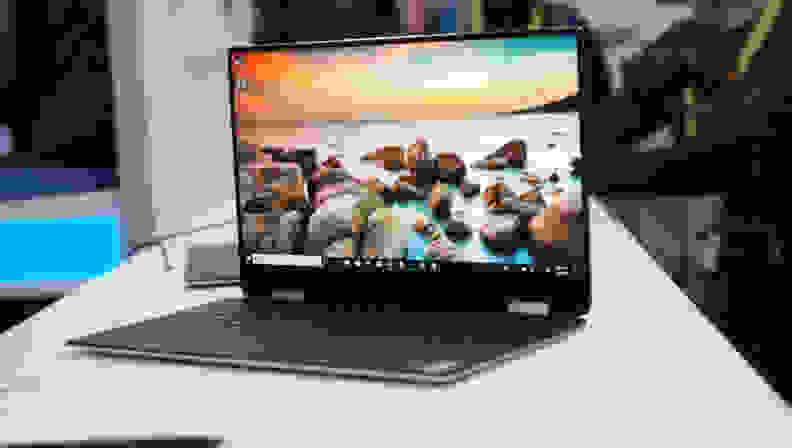 3. Lenovo ThinkPad X1 Carbon (2018)
At first glance, the [Lenovo ThinkPad X1 Carbon(2018)]https://laptops.reviewed.com/content/the-most-impressive-thing-about-the-thinkpad-x1-carbon-2018-is-its-incredible-display), with its conservative design, may not look like much, but looks can be decieving. It packs an 8th-Gen Intel CPU and the 14-inch display supports Dolby Vision HDR, meaning vibrant colors and high brights. While the $1,709 price tag may deter some buyers, it's a great choice for creative professionals, given the high-quality display. The X1 Carbon will come to market later this month.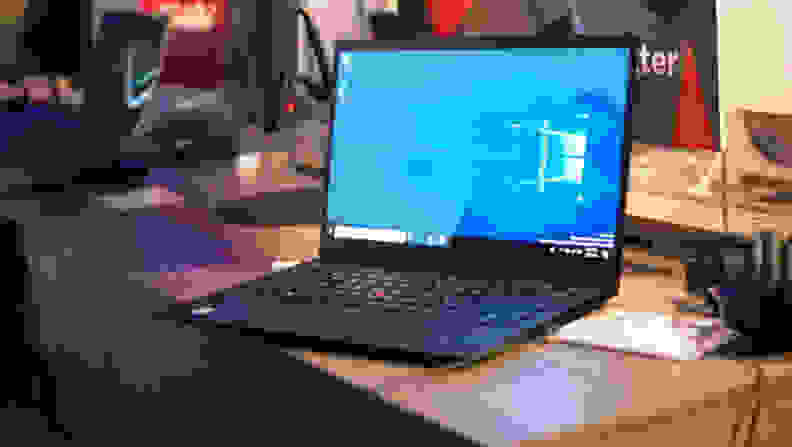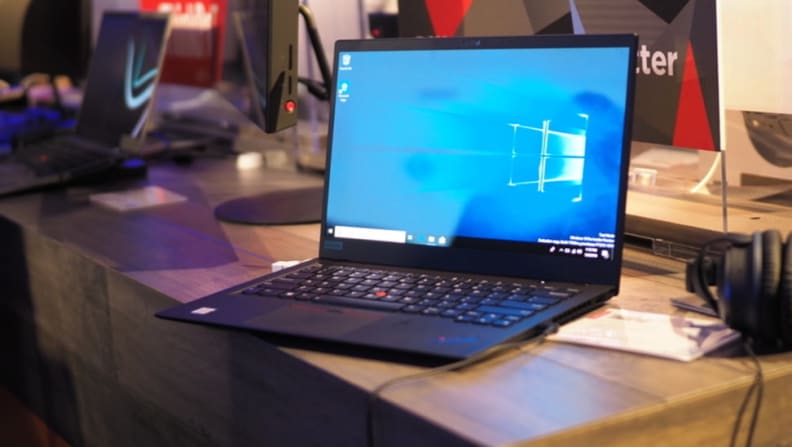 4. Acer Swift 7 (2018)
Weighing just a little over two pounds, the Acer Swift 7 (2018) is unbelivably light. Is it the lightest laptop ever? Probably not, but it's definitely thinner than some smartphones. It also has built-in 4G LTE connectivity, which is great for regular travelers, as they're often at the mercy of the wireless gods. The Swift 7 will be available this March, with prices starting at $1,699.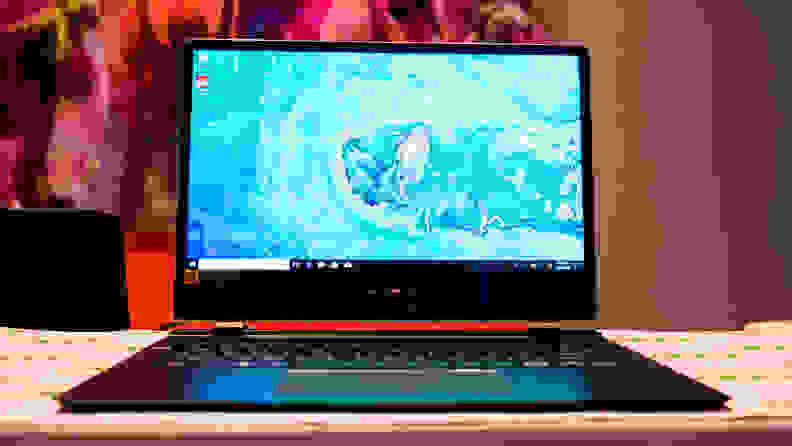 5. Acer Chromebook 11 (2018)
When it comes to performance, Chromebooks aren't going to blow your socks off. They're low-power, fanless machines meant for light tasks like browsing the web or checking e-mail. With that being said, the Acer Chromebook 11 (2018) deserves an honorable mention. The build quality is exceptional and the blue textured exterior is both unique and eye-catching. Oh, and the port selection is great too. It addition to two USB 3.0 ports, you're getting two USB 3.1 Type C as well. This device will be available for $249 this March.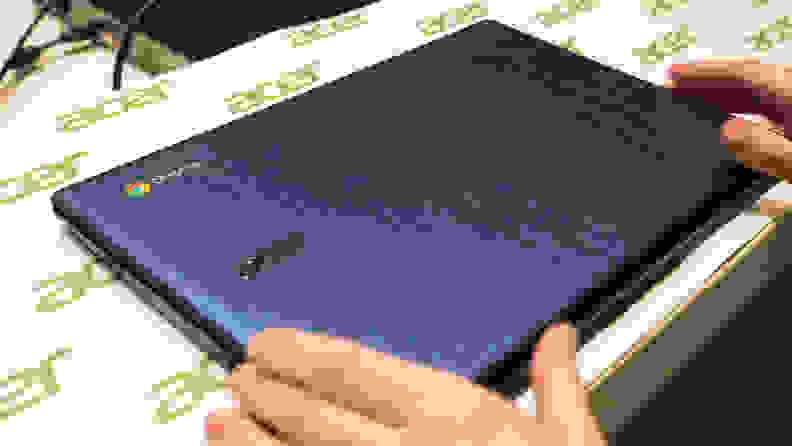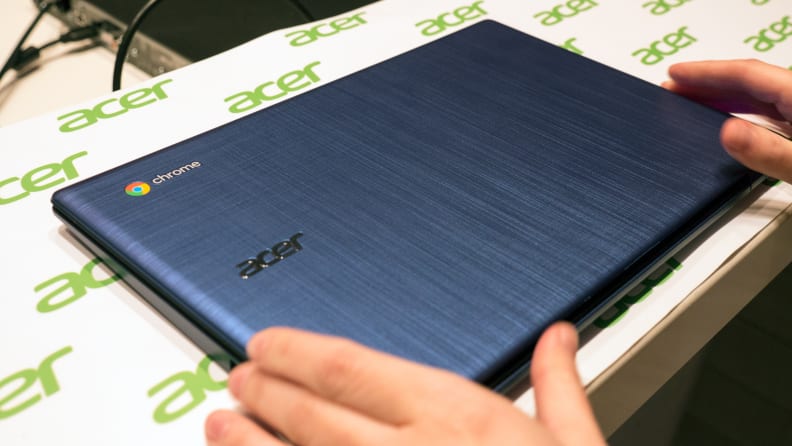 6. Samsung Notebook 9 Pen (2018)
The Samsung Notebook 9 Pen (2018) favors function over style, and that's something I can get behind. Made of magnesium and aluminum, it's surprisingly strong and remarkably light. Under the hood, you'll find an 8th-Gen Intel CPU, up to 16GB of RAM, and up to 1TB PCIe SSD. In addition to the powerful internals, the S pen (it's the same one you'd get with a Galaxy Note 8) is included and doesn't require a battery. We don't have a price yet, but we know it'll land in the US within the first quarter of 2018.