Laptops
This 90s nostalgia hack is the best thing to happen to the new Macbook Pro
Who knew controlling pixelated rodents could be so much fun?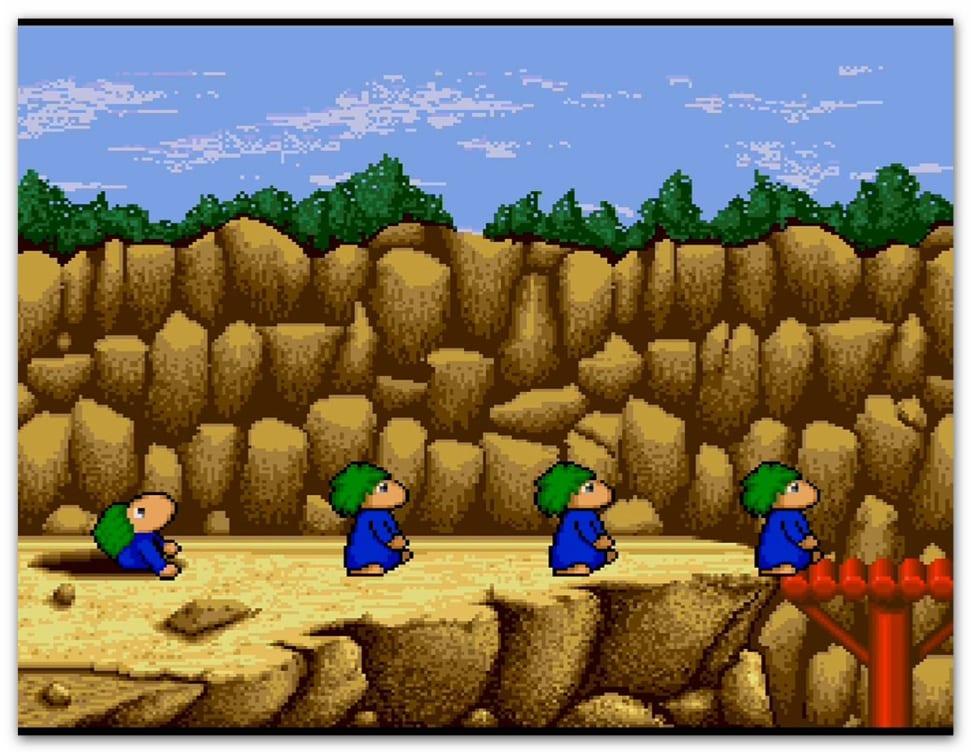 Credit: Emuparadise / aDa
When the new Macbook Pro was first announced, I wasn't super impressed by it. I guess you could say I was uninspired by the hardware update. The changes were somewhat minimal and, dare I say, lackluster. The Touch Bar was an interesting addition, for sure, but it wasn't as revolutionary as the tech giant led me to believe.
Apple was one of the first to introduce a smartphone with a touchscreen, so the Touch Bar's wow factor was lost on me. The Touch Bar operates like a touchscreen, but it's limiting. In other words, it's a skinny bar you can only run a few apps on. But the night isn't always dark and full of terrors.
Erik Olsson, an iOS engineer, has me seeing things in a more positive light. I'm not sure if you're ever played Lemmings, an underrated puzzle game from the 90's, but it's brilliant. Olsson created an adorable app where the game's green-haired rodents march back and forth across the Macbook Pro's Touch Bar. I like to think of it as an extension of the original game, a nod to the past if you will. Besides, it's impossible to not laugh at their oversized robes and cone shaped faces. You can see the puny creatures in action below:
This app is delightful, but there's not much substance to it. After all, you can only do so much with the Touch Bar's limited space. I'm looking forward to Olsson's future work, as I have faith in his ability to think outside the box. I imagine the Touch Bar poses a real challenge to software engineers, but it might result in some really unique apps like Olsson's. Only time will tell!
Related Video