Laptops
Will 2017 finally be the year of the Chromebook?
Nicer hardware and software might give ChromeOS a fighting chance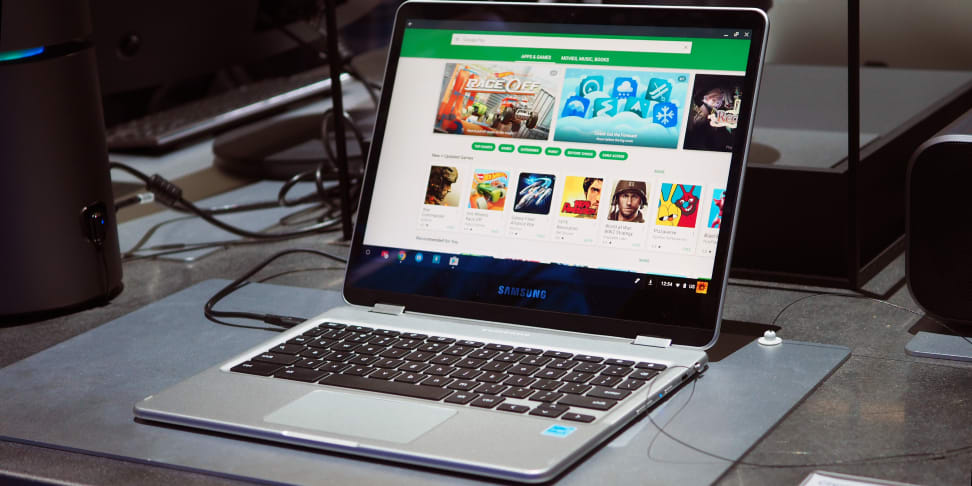 Credit:
As a laptop fan and reviewer, I've been watching Chromebooks and other Chrome-based devices with great interest. Over only a few short years, these limited laptops gained offline abilities, got special apps, and are even poised to score compatibility with Google's Android software catalog.
At CES 2017, we've finally caught a glimpse of what could make for more compelling products. Devices like the just-announced Samsung Chromebook Plus and Pro and the all-new Asus Chromebook Flip both impressed us with high-quality metal build, sturdy keyboards, and premium features. All of this is to say that these aren't yesteryear's netbook-grade cheap-o hardware.
A challenge for Google is that "Chromebook" has become synonymous with "cheap."
While the Asus builds on a winning formula blending a nice screen with a metal chassis, the latest Chromebook Flip ups the ante with a switch to an Intel Core M3 chip inside. While not a powerhouse, these Core M chips can easily handle the kinds of tasks that Chromebooks already pulled off with aplomb.
Samsung's new offerings come with a unique active pen, making them more akin to something like Microsoft's Surface Pro 4. With the ability to sketch and use more versatile Android apps, ChromeOS is starting to look like a real threat to the touch-friendly, pen-enabled Windows 10.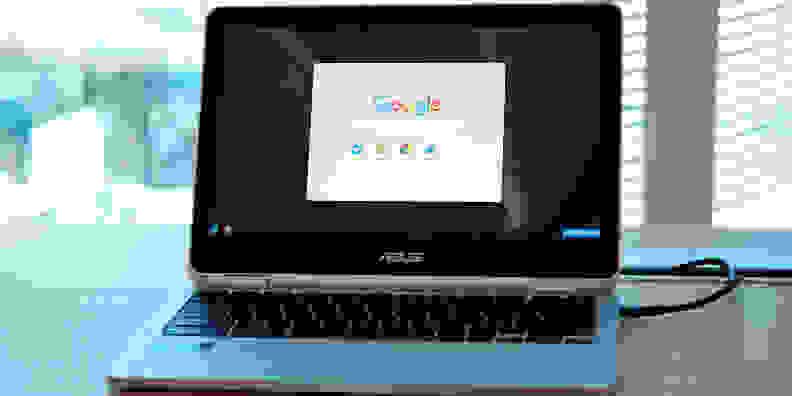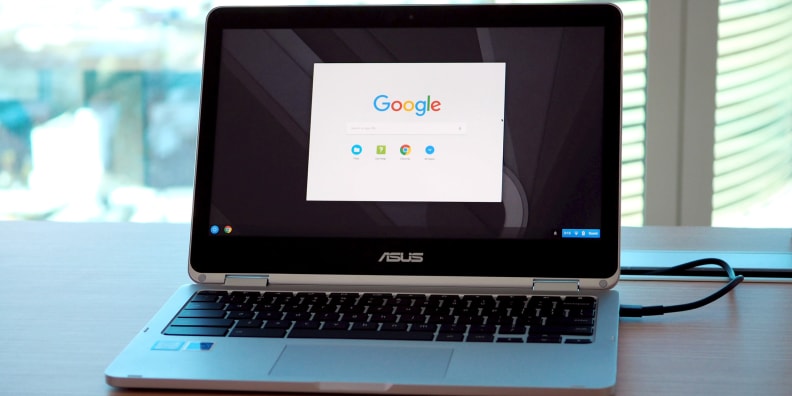 A big challenge for Google and partners like HP, Asus, and Samsung is that "Chromebook" has become practically synonymous with "cheap." Outliers like the HP Chromebook 13 G1 and Google's late lamented Pixel aside, the real winners have been under $300. Both the Samsung and Asus premium Chromebooks mentioned above are closer to $500, and still have some shortcomings when compared with the competition.
Android compatibility is by no means a cure-all for ChromeOS' ills.
That said, Android compatibility is by no means a cure-all for ChromeOS' ills. Android tablet apps are a mixed bag of decent, tablet-optimized software and poorly-stretched phone programs already, and this disappointing app landscape is about to land on ChromeOS devices.
Since Android tablets never quite hit iPad heights of sales, there's little incentive for app developers to make professional-class tablet software. But, in the coming year, if Google plays its cards right, ChromeOS could give the search giant a solid foothold in mobile computing outside of just smartphones.