Laptops
You can use this wireless mouse anywhere—and it's at the lowest price ever right now
You deserve to enjoy your mouse.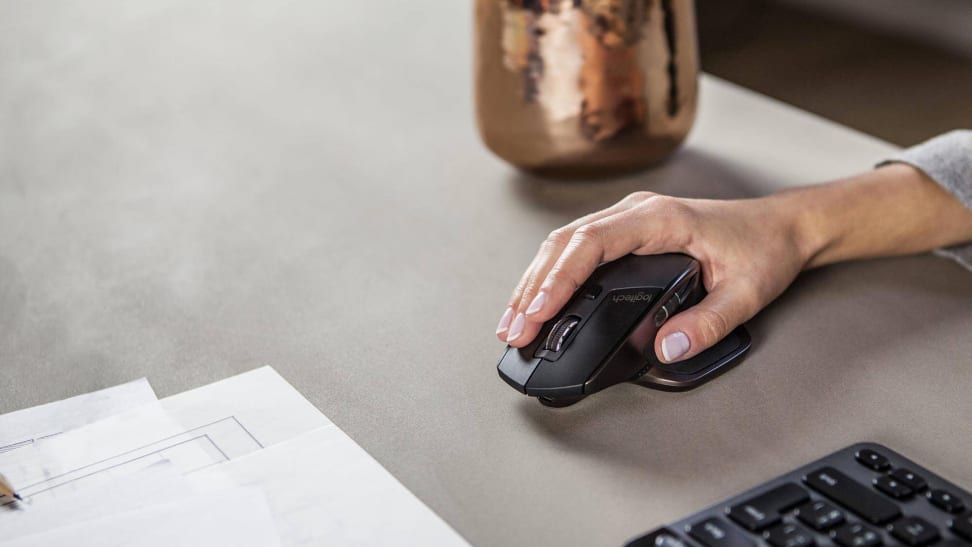 Credit: Logitech
Even if back-to-school season is a distant memory, the end of summer still often signals your brain to want new school (or office) supplies. And whether you're heading into the classroom or continuing your 9-5 grind, one tech accessory is sure to make the experience more pleasant.
Enter: the Logitech MX Master wireless mouse.
This rechargeable wireless mouse looks like something out of a Star Trek episode, but that bizarrely intriguing design is all about your comfort and ease of use. Not only does it feature an ergonomic design that'll make you wonder how you ever used a regular mouse, but you can use it on any surface, even glass, thanks to a unique laser sensor.
And did I mention that it's only $50 on Amazon right now? It originally cost $100, and has been hovering in the $60-$70 range for some time, but this one-day sale marks the lowest price we've ever seen.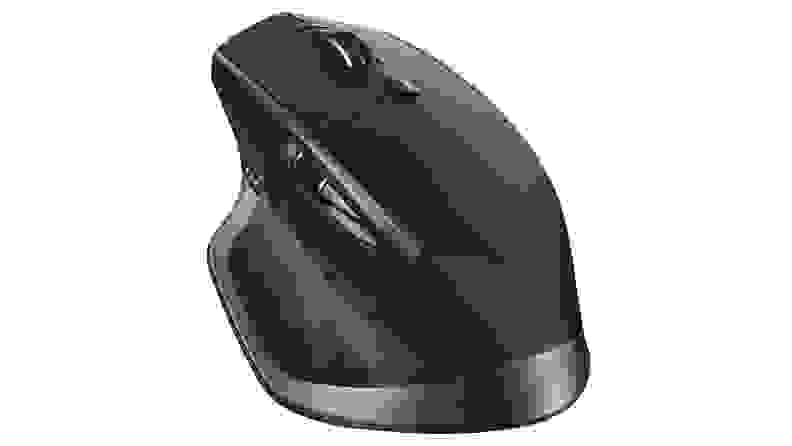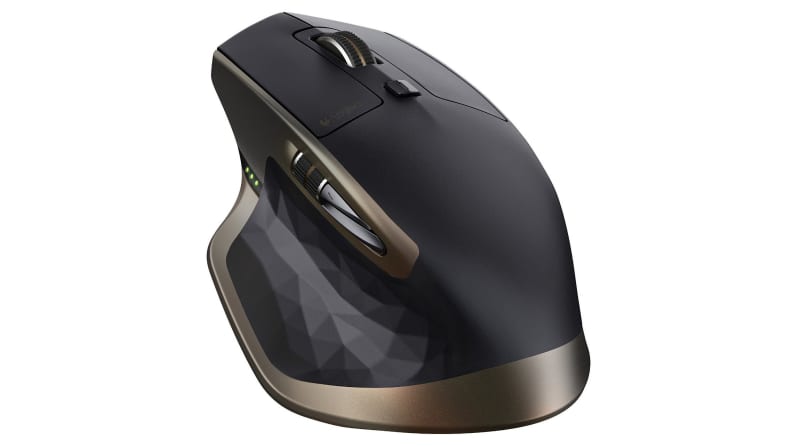 It also features two scroll wheels—the main one where you're used to having a wheel, and one near the thumb for horizontal scrolling and other customizable actions. The main wheel, like any other, offers resistance and a clicking sensation when you scroll slowly.
But if you want to quickly scoot down to the bottom of a long document or jump back to the top, give it a good, fast spin and it'll sail smoothly. I didn't really "get" this feature until I tried it myself, but the second I felt the difference it all clicked (pun intended).
If you spend a lot of time on a computer—for work or for pleasure—this is an investment you'll be glad you made, especially at this price.
Prices are accurate at the time this article was published, but may change over time.