Laptops
HP Folio 13 Laptop Review
A great choice for those who value battery life over performance.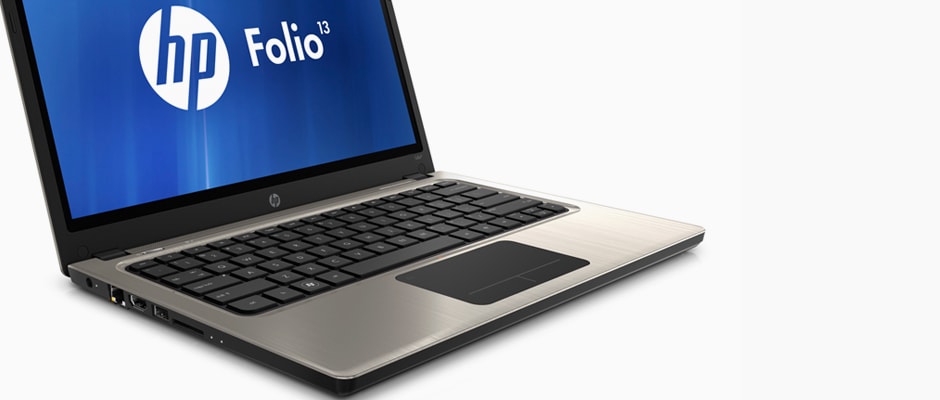 Credit:
Introduction
The HP Folio 13 is a high-end ultrabook aimed at business users. Priced at under $1000, it offers middling performance, but great battery life.
Front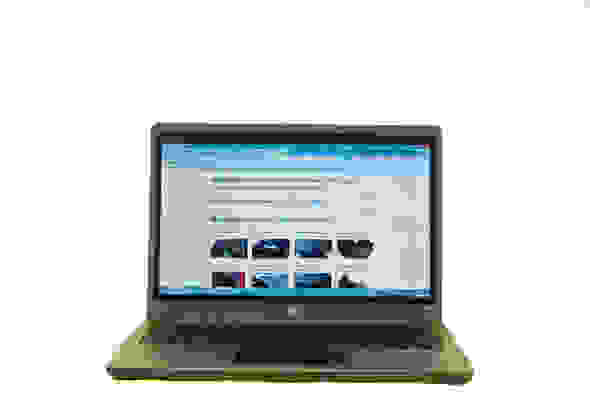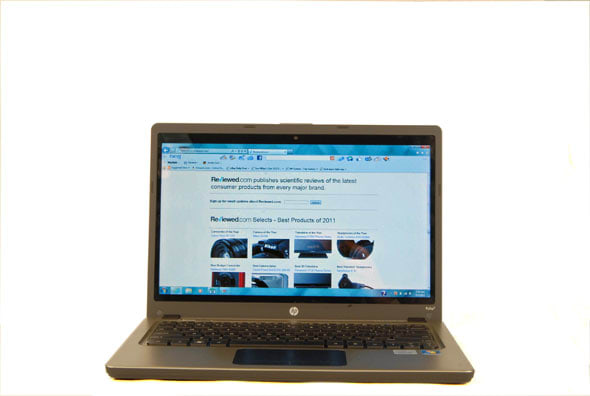 Side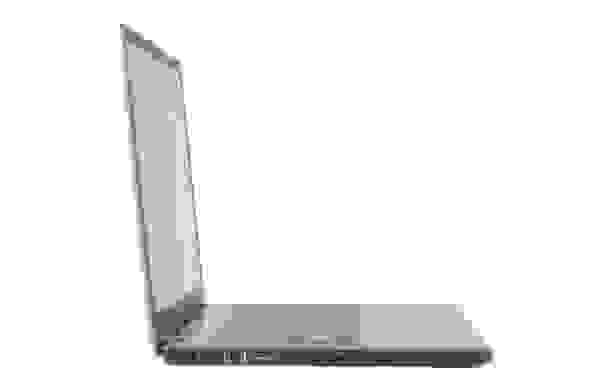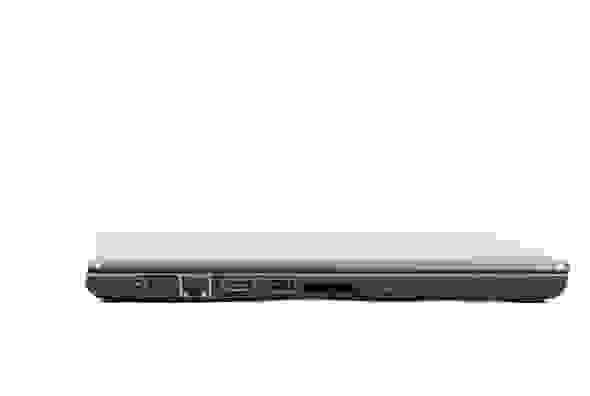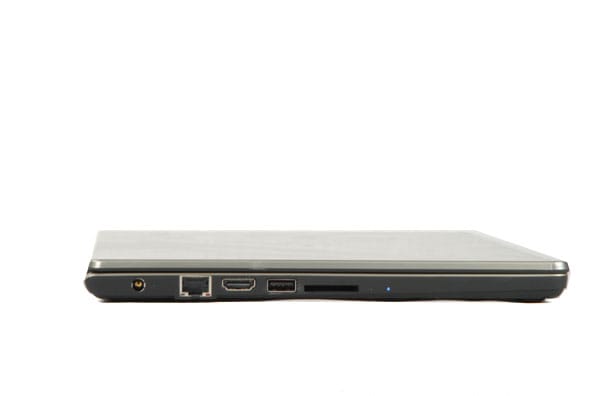 Keyboard & Touchpad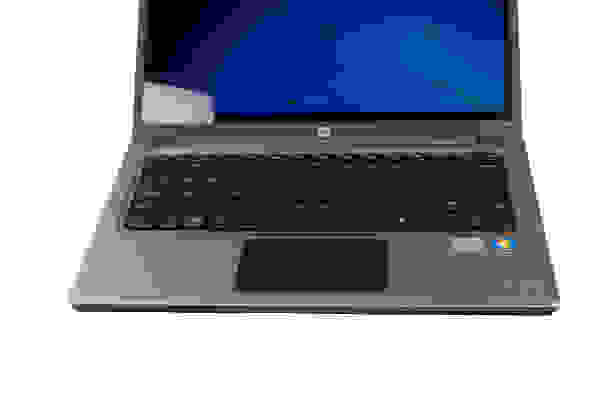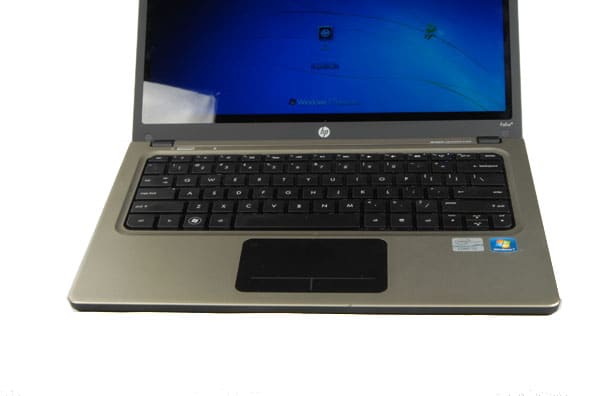 Ports & Sockets


Controls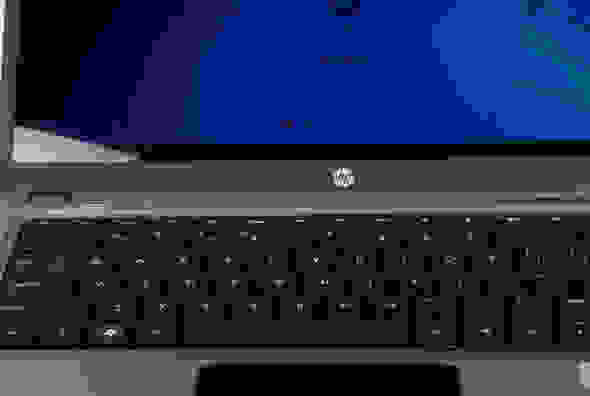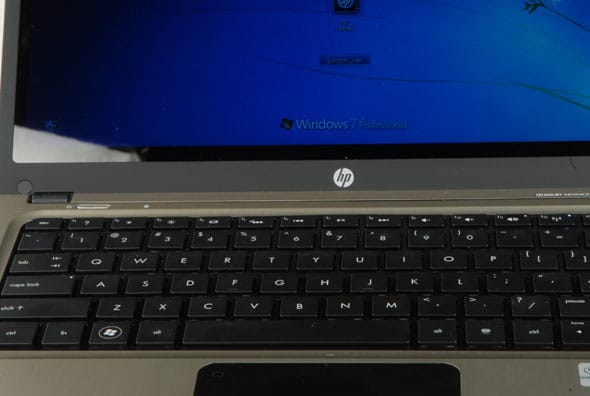 Travel Kit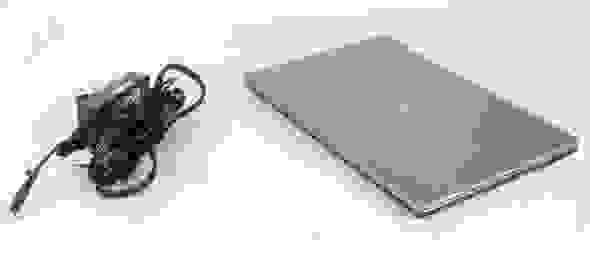 To work on the road, all you will need is the laptop itself and the power adapter. This combination weighs in at a lightweight at 65.25 ounces.
Overall Performance
We got acceptable, but not great, performance from the . It posted a PC Mark 7 rating of 3142, which is a little on the low side, and ran through our application tests a little slower than most.



Application Performance
In our Photoshop test, the Folio 13 managed to run through a set of common filters in 17.2 seconds. That's a little slower than most: the Dell XPS 13 ran the same test in just under 14 seconds, and the Acer Aspire S3 did it in 14.7.
Our Handbrake test looks at how long it takes the laptop to convert a HD movie to a lower resolution and save it out to a new file format. The managed to do this in 3 minutes and 40 seconds, which again is a decent, but not outstanding time. It is slower than the Dell XPS 13 and the Acer Aspire S3 (which both took about 2 minutes and 50 seconds), but it is quicker than the Samsung 9, which took just over 4 minutes.
The applications testing section got rounded by having the Folio 13 run through a complex Excel spreadsheet. Averaging the results, this laptop finished the spreadsheet in 17.24 seconds. Again, it proved to be a middling machine. The Dell XPS 13 finished the same test in 13.98 seconds while the Lenovo X220 Thinkpad took 23.80 seconds.


Gaming Performance
Laptops are more about compromise than performance when it comes to 3D gaming, and the is no exception. It was able to handle our test game Portal 2 at our low resolution setting (producing 102.6 frames per second), but not at the high resolution setting, which had an unplayable frame rate of 23.27 frames per second.
Overall Battery Life
The produced one of the best battery lives that we have seen, ranging from 3 hours and 43 minutes up to an excellent 4 hours and 36 minutes at the lowest power settings.
Maximum Battery Life
When we tested with the screen and other settings at the lowest possible power setting, we found that the produced an impressive battery life of 4 hours and 36 minutes. That's one of the longest battery lives that we have seen.
Balanced Battery Life
The balanced battery test represents what you would typically get from a laptop in everyday use, with the screen set to a medium brightness (we use a setting of 160 cd/m2). Here, we found a battery life of 4 hours and 20 minutes, just a touch under the longest battery life. That's another excellent time, which is significantly longer than the average.
High Performance Battery Life
If you turn the screen brightness up and set the laptop for maximum performance, the battery life drops to 3 hours and 14 minutes. That is not something to be ashamed of, though, as it still remains longer than most of the laptops that we have reviewed.
Display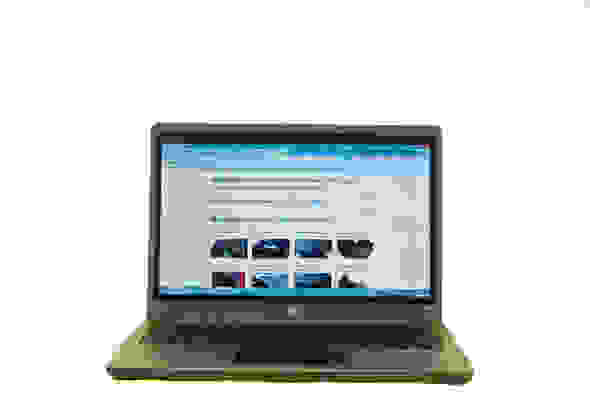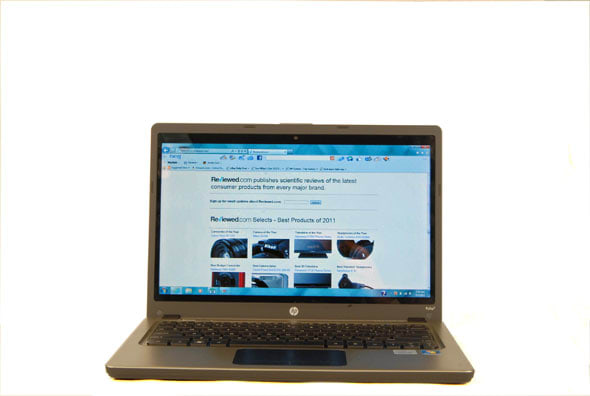 The display is on par with its fellow laptops, but the has a poor viewing angle. Colors become pale and wan at anything other than straight on. A shame since the Folio 13 has a 13.3 inch 1366 x 768 pixel screen with LED-backlit HD Brightview technology.
Keyboard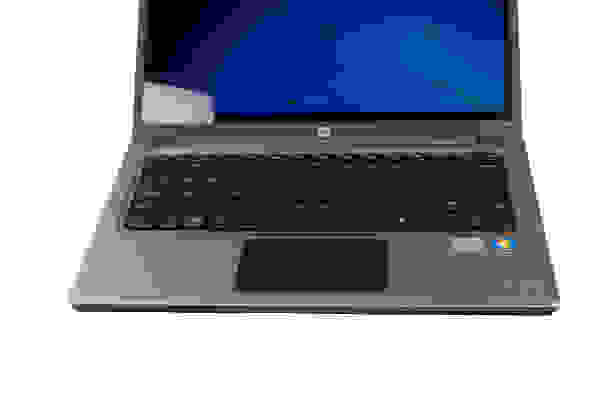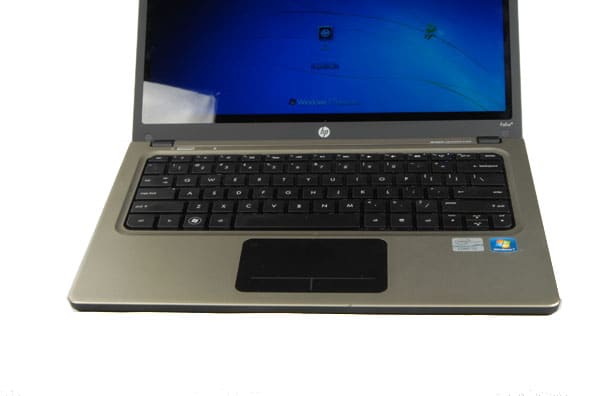 The Folio 13 has a standard keyboard, with a row of function keys at the top and a set of cursor movement keys at the bottom right. The function keys also double as controls for the screen brightness and other features through the use of the Fn button.
Mouse / Touchpad Features
The Folio 13 has a pure touchpad with no separate mouse buttons. It has difficulty registering a heavier touch. The keys have a UV protective coating on them to prevent fading.
Other Controls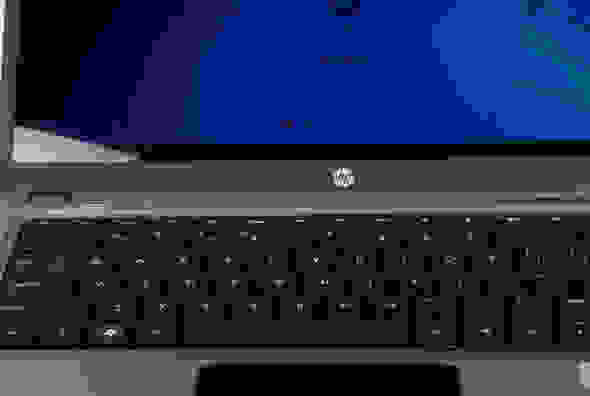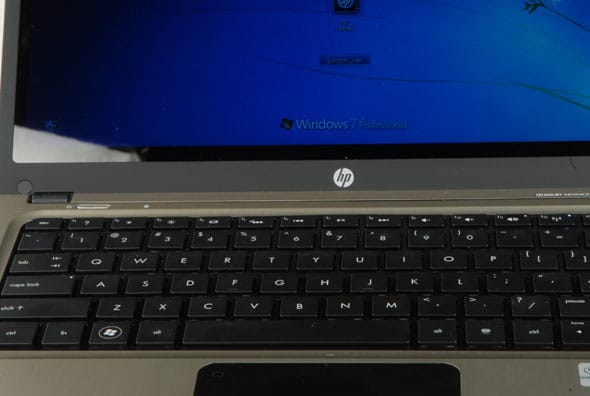 Pressing an F key denoting the desired control and the Function key accesses controls such as volume and brightness. All the symbols on the F keys were straightforward.
Processor, Memory & Storage
The Folio 13 is built around an Intel i5-2467M processor, with 4GB of RAM. Data is stored on a 128GB SSD drive, which helps the computer to start up quickly from sleep.
Ports


The Folio carries two 2.0 USB ports and one 3.0. It also has one HDMI port and a gigabit Ethernet jack. For other input, the Folio has a SD card slot and headphone/mic jack.
Screen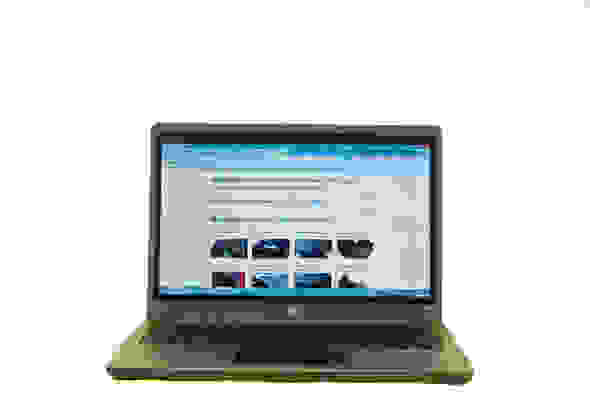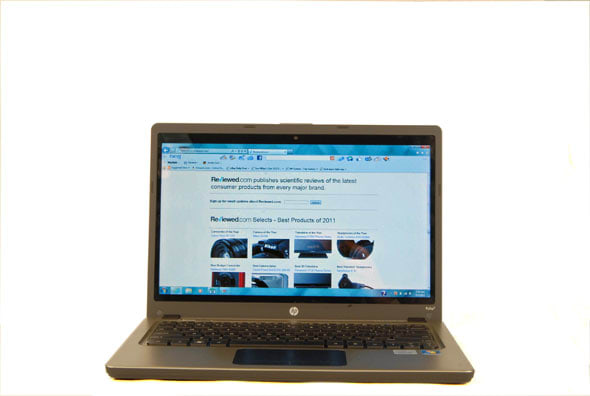 The Folio's screen was bright and clear. Colors looked accurate, but the Folio's display had a tight optimum viewing angle. The display was also a little too glossy, so we constantly saw reflections of ourselves when we were testing this ultrabook. But we were vain enough to enjoy it a little.
Keyboard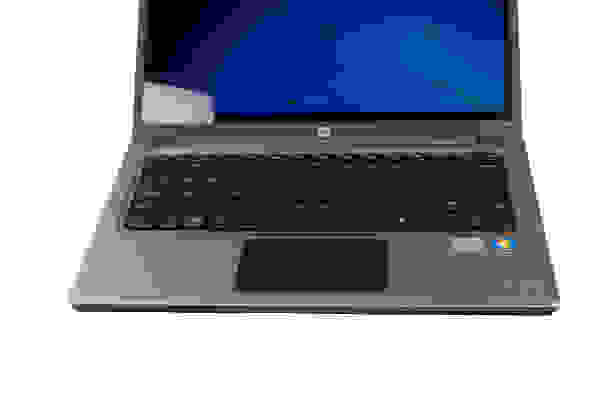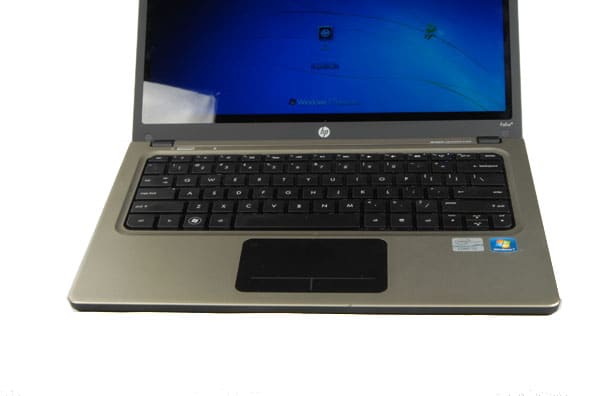 The HP Folio 13's keyboard is extremely familiar. Anyone who has used a computer in the last twenty years will be treading on well trodden territory. There's just enough bounce in the keys to keep from making them feel flat. The keys did have a little dingy feel to them, as they have been sprayed with a UV protective coating to prevent fading. The Folio boasts a back-lit keyboard so it was easy to navigate in the dark.
Mouse / Touchpad
The Folio's touchpad has no separate mouse buttons. The top section contains the area where one is supposed to drag their finger across. The bottom section is divided into two spots for right and left click. There were no actual solid buttons, so when we clicked down both sides went down, which made the Folio 13 feel a little cheap and fragile. Another thing that we noticed was the rubbery surface required a light touch. Pressing down too hard nullified any effort we made to make the pointer move. This laptop is not for the heavy handed.
The laptop was prone to false touches of the palm, but tapping its corner could easily turn it off. Switching the touchpad on and off did disrupt workflow because an animation dominated the screen every time we did it.
From the Synaptics Clickpad menu, we were able to control a variety of aspects. Two of the more interesting options were Momentum and EdgeMotion. Momentum allowed us to move the cursor across the screen with one flick of the finger. EdgeMotion is used to help conquer the limited space on the touchpad. With this feature turned on when your finger gets near the edge of the touchpad the motion will continue until you lift your finger up. In theory, both of these features help conquer the limited space of the touchpad. In practice, we found that they rarely worked properly. This simply added to our frustration. Since this touchpad doesn't like a heavy touch, it was a positive feed back loop.
Heat & Noise
The HP Folio reached temperatures north of 105 degrees which made it almost too hot to handle. The keys however, rarely reached over 93 degrees.
Comparison Overview
Both laptops offer a good selection of features, with two USB ports and other connections that make them more flexible than their more restricted cousins. The HP had the better battery life, but the Lenovo was the faster computer, though, cranking through our tests at a significantly faster rate. So, the choice here boils down to which is more important: battery life or performance.
Comparison Overview
The Dell XPS 13 is the winner in terms of performance, but the HP wins out in battery life. The HP also wins out in terms of price, costing several hundred dollars less than the model of the Dell XPS 13 that we reviewed. The XPS 13 lasted about an hour less than the Folio 13. The XPS 13 managed to finish ahead of the the Folio 13 all of our tests, from number crunching to gaming.
One major detraction from the XPS 13 was that it got obscenely hot. On its underside near its vents, the casing reached 117 degrees. It got so hot that it burned a hole in our wallets to the tune of 500 dollars. When choosing between these two it comes down to price, whether you wish to save 500 dollars or get higher performance.
Comparison Overview
These two laptops were closely matched in some of our performance tests, but the Asus was quicker at encoding video, and played a better game of Portal 2. The HP has a longer battery life, though, so that might be an overriding factor if you spend a lot of time on the road.
Conclusion
The is priced at under a thousand dollars, and this ultrabook offers a lot of features for the price, with a good screen, keyboard and touchpad. It didn't set the house on fire in our performance tests, but it more than made up for this with a battery life that was significantly longer than most. This would make it an attractive choice for the road warrior who needs to work on their presentations on the road without having to beg for a power socket.
However, in order to facilitate this stamina, the Folio 13 had reduced performance. It didn't have a poor showing, but rather a very middling one. The only thing that stuck out about this ultrabook was its touchpad. The touchpad didn't detect a heavy touch, pressing down with any degree of strength made our action futile.
For anyone who works while traveling, the HP Folio 13 is definitely worth a look. One of these ultrabook can be had for under a thousand dollars, so it's fairly economical.
Photo Gallery