Laundry
5 Ways to Keep Your Clothes Fresh on the Road
Look sharp, no matter where you are.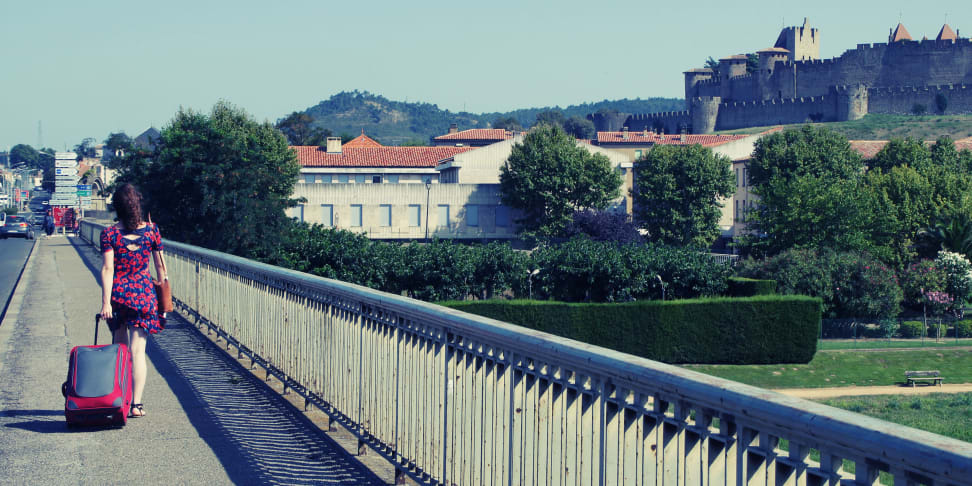 Credit: Flickr user "smb_flickr"
Whether you're traveling for business or pleasure, it's always a bummer to arrive looking like a rumpled mess. It seems like no matter how carefully you pack, your clothing emerges from the suitcase sporting copious wrinkles and specks of lint.
That's okay if you're keeping it casual in a lakeside cabin, but if you're going to be sitting around a boardroom table or strutting down a city street, something's gotta give.
The good news is that it's an avoidable problem—just make sure that when you take a trip, you come prepared to restore those less-than-fresh travel clothes to their original state.
1. Pack your suitcase carefully.
Being strategic about how you pack can make a big difference. Rolling your clothing before chucking it into your suitcase will not only save space, it will also prevent the creases inflicted on the fabric by folding. Go on, give it a try!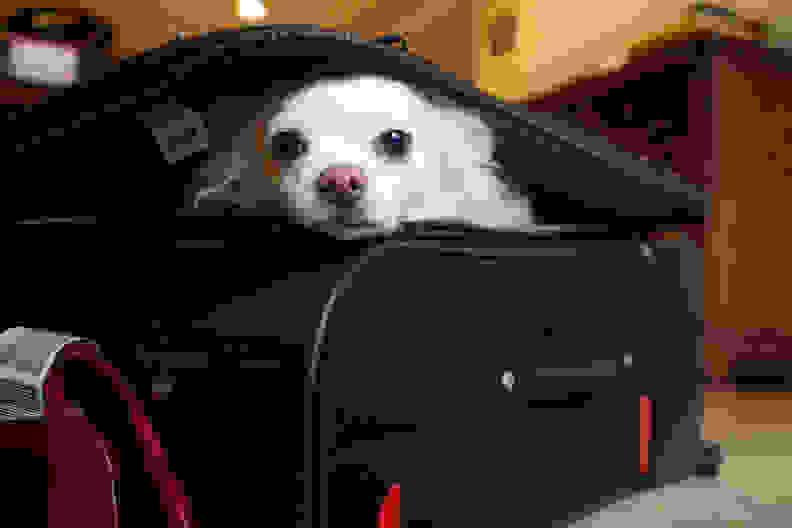 2. Consider a garment bag.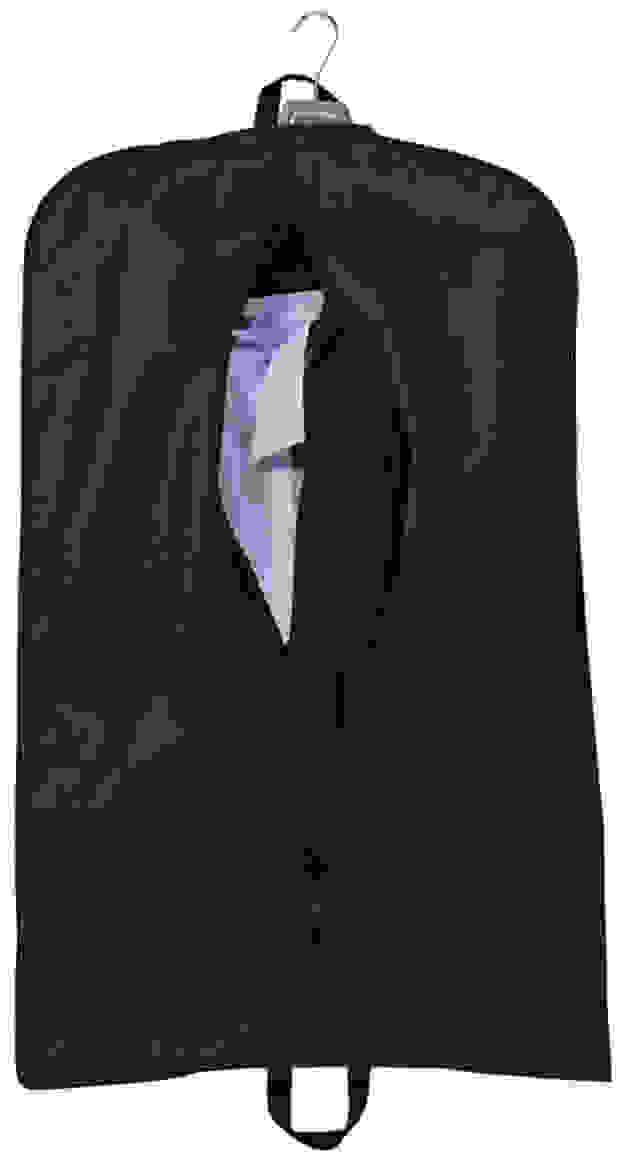 Got a suit or fancy dress that you're hoping to protect during travel? This, my friend, is the reason there are garment bags.
There are multiple types to choose from, but all accomplish the same task of keeping your clothes from mixing, folding, and so on.
Something to keep in mind is that garment bags work best when they're not overcrowded. So if you can put an item or two in your garment bag, then roll up all your other clothes in a suitcase, you'll be on the right track.
3. Get a lint brush or roller.
Don't underestimate the power of the humble lint remover. It will serve you well.
Whether a brush or a traditional sticky roller, these suckers can get rid of lint, dust, and pet hair with an at-times baffling effectiveness. If you don't have one of your own (you can purchase them at any pharmacy), try picking up the lint with the sticky side of a piece of tape.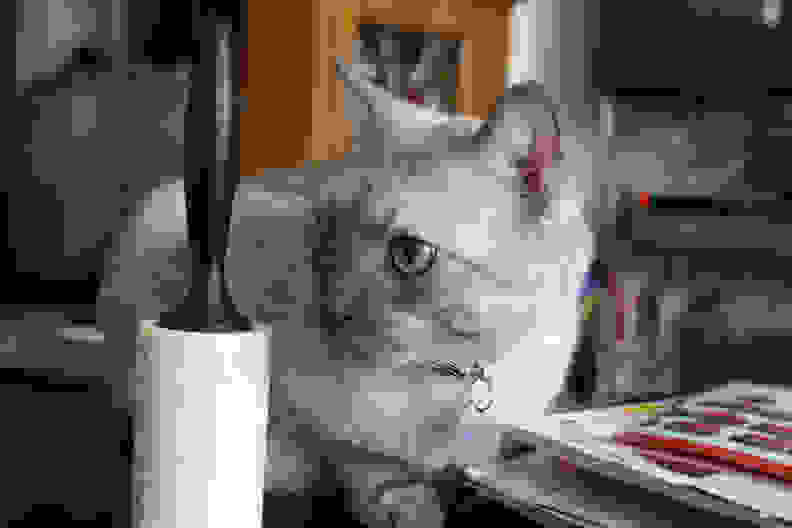 4. Check if your hotel can provide an iron.
Most American hotels and many Airbnbs will have an iron available in your room, but they're less common when traveling abroad.
If you think you're going to need one and your lodgings don't specify that they're available in-room, call ahead and ask! Even if an iron and board aren't provided by default, virtually all hotels will be able to provide one on demand. Many hotels also provide laundry pickup and delivery service at an additional cost, if you'd rather someone else do the grunt work.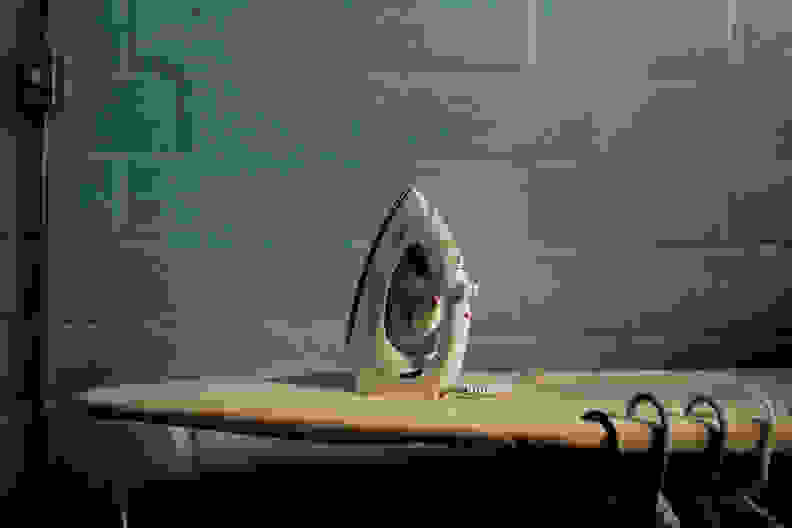 5. Use an alternative wrinkle-removal method.
Can't find an iron? Not to worry—there are plenty of other options for removing those wrinkles.
From using a hair dryer or hair straightener, to applying a wrinkle removal spray, to letting a steamy shower release those creases, there's a lot you can do to make those clothes look like they haven't been sitting in a suitcase for the past several hours.
If you're really lucky—or just staying at a super high-end hotel—you may even encounter a laundry refresher machine like the Swash, from Whirlpool and Procter & Gamble, or the LG Styler. These nifty devices essentially use steam and/or chemicals to release wrinkles and eliminate unwanted odors.
Related Video