Laundry
LG and Samsung Drop Suits, Put End to Vicious Spin Cycle
Korean tech giants agree to let bygones be bygones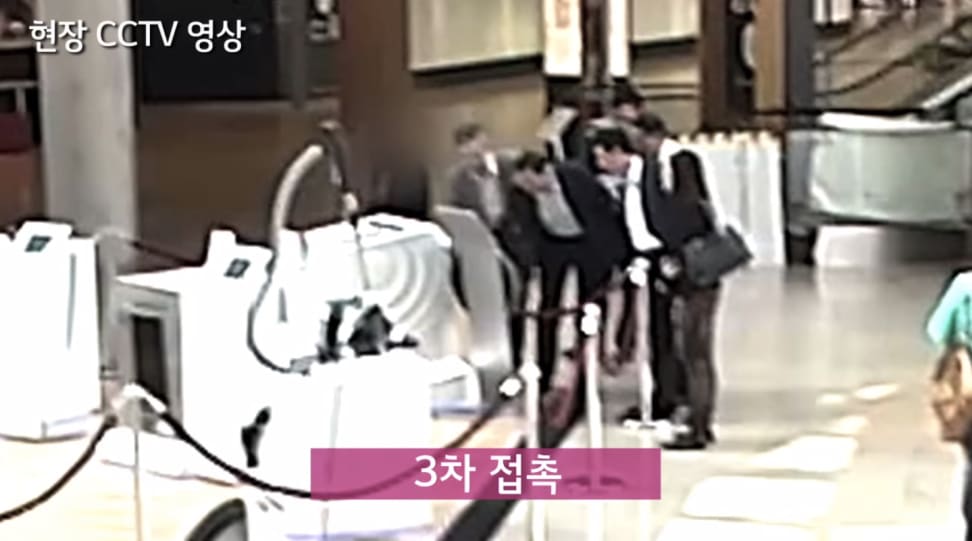 Credit:
Concluding what has to be the strangest saga in the history of the laundry industry, Samsung and LG have agreed to cease all pending litigation.
The latest flare-up between Korea's tech titans started last fall in Berlin, when Samsung accused an LG executive of deliberately damaging three high-end washing machines during the annual IFA trade show.
Korean prosecutors then raided LG's headquarters in Seoul and slapped a travel ban on the exec in question. LG responded by releasing CCTV footage that it said proved its employee's innocence.
Early this week, both companies agreed to drop all existing suits for the sake of helping the struggling Korean economy. Instead of accusing one another of industrial sabotage, the two say they will work to improve their products and services for customers.
The agreement applies not only to the washer case, but also to two other courtroom battles.
"All existing suits" refers not only to the washer vandalism spat, but also to two other courtroom battles. One alleged that a group of Samsung Display Co. employees stole OLED display technology from LG Display Co, and another accused an LG employee of stealing Samsung trade secrets regarding air conditioners.
Both companies released signed and stamped agreements, withdrawing their suits. Each side also asked the authorities to show leniency to the other, since Korean criminal cases can still be investigated even after a suit has been withdrawn.
Related Video