Computer Monitors
HP ZR24w 24-inch Computer Monitor Review
An attractively styled, well priced display with good performance.
Credit:
Introduction
The HP ZR242W is a mid-range 24-inch monitor designed for business and home use. It offers a good range of basic features and good performance at a reasonable price.
Front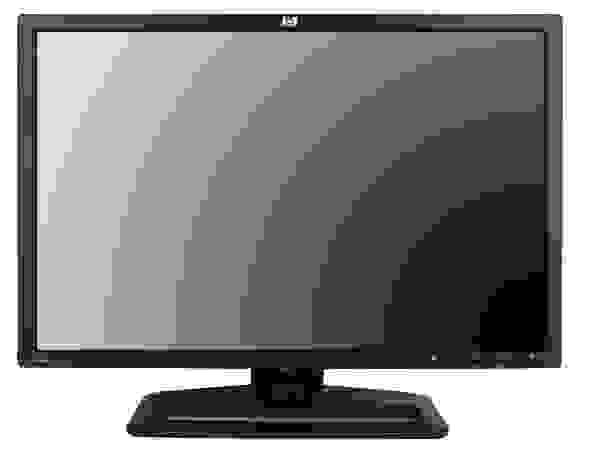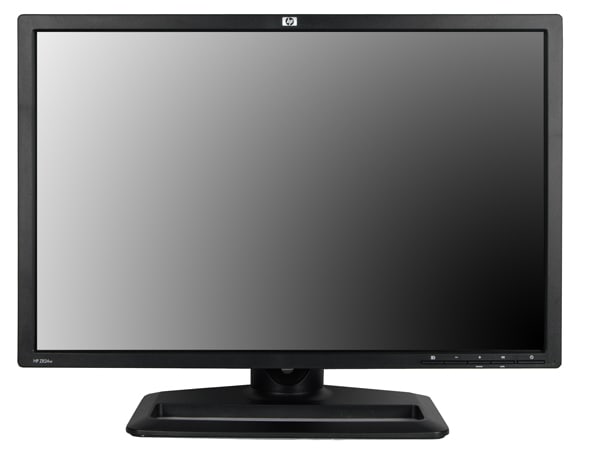 Back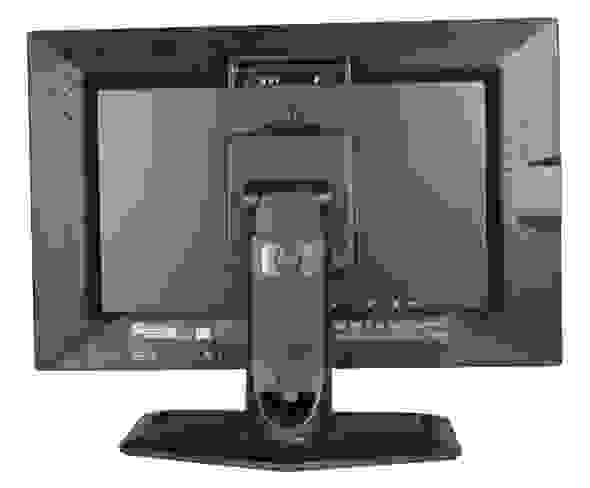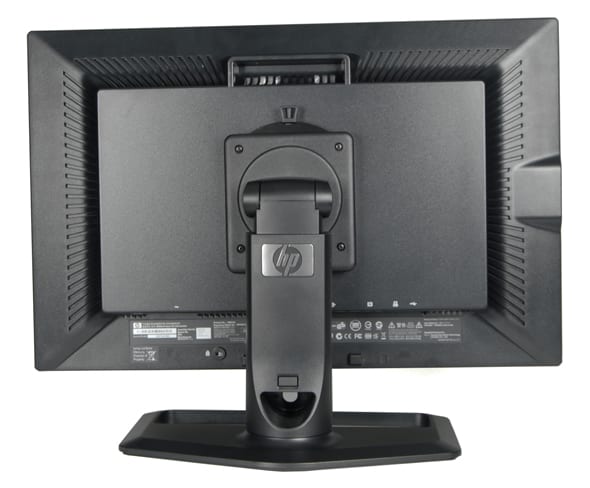 Side
The display is somewhat thicker than most, at just over 3.41 inches thick. This may be an issue if you want to wall mount it or match it with another monitor.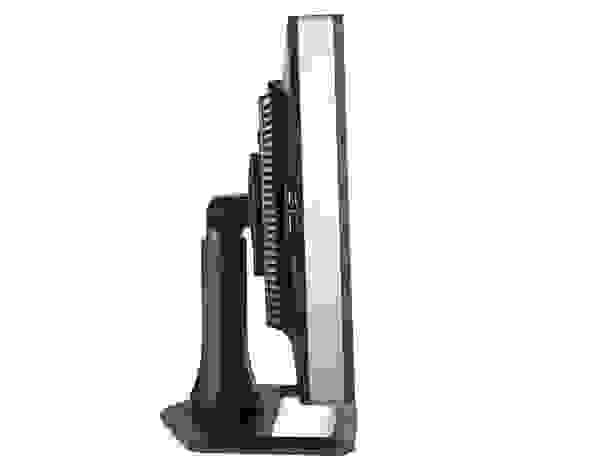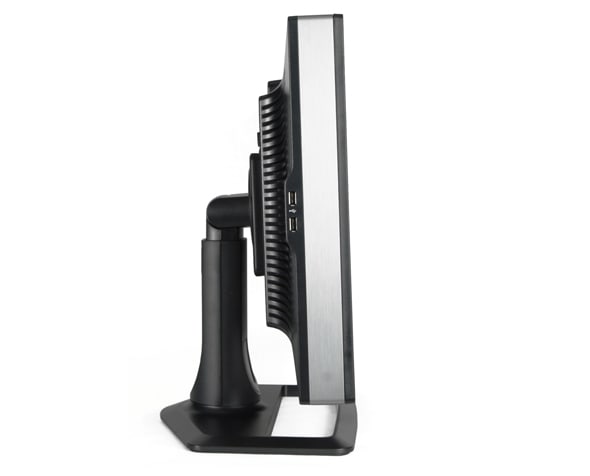 Stand
The stand allows for a good amount of control over the placement of the display, allowing you to move the panel up and down by 6 inches, as well as tilting the display back -5 degrees or forwards 30 degrees and rotating around up to 45 degrees. It can also be rotated to a portrait orientation, which is easy to do with a small push on the top right corner. There is also a quick-release lever on the stand that makes it easy to take off or replace on the stand, which is useful for moving the monitor. Cables can be routed through the base of the stand to keep them tidily out of the way.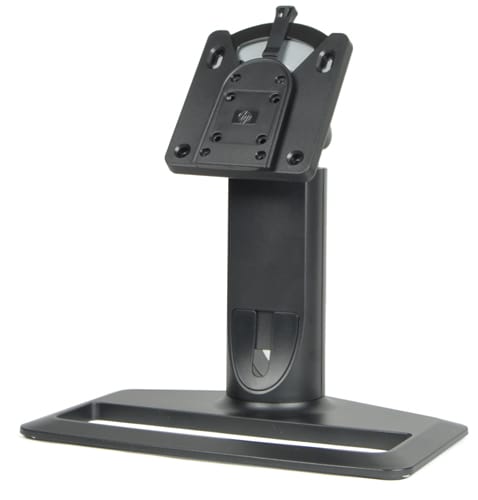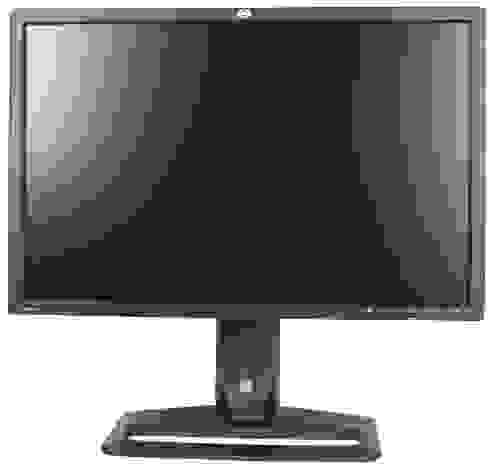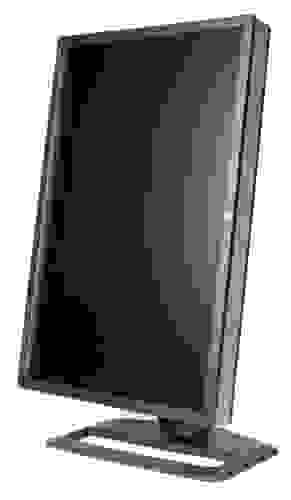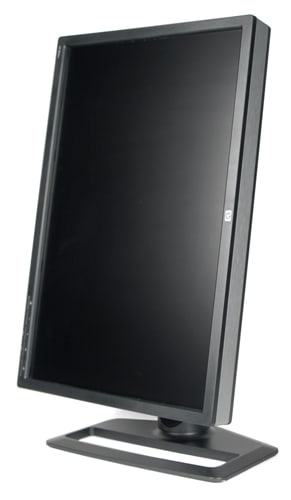 Controls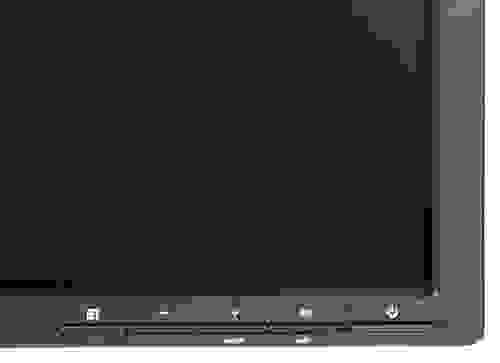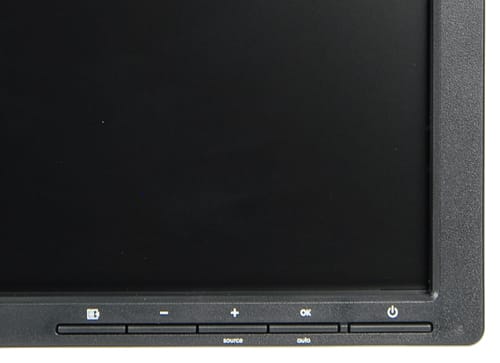 In the Box
As well as the display itself, you get:
A DisplayPort cable

A DVI cable

A USB cable

A power cable

There is no VGA cable included.
Contrast
We found that the had a good contrast ratio, which we measured at a maximum of 880:1. The black level was 0.39 cd/m2 and the peak brightness of 340.6 cd/m2. More on how we test contrast.


Uniformity
The screen of this display had no major issues with uniformity, with the white screens in our tests looking clean, but the black screens were a little lighter at the edges than the middle. More on how we test uniformity.
Color Temperature
We found good performance in this test, with the maintaining a pretty consistent color temperature across the luminance range. This means that the on-screen whites will remain white, and should not show any significant color bias. More on how we test color temperature.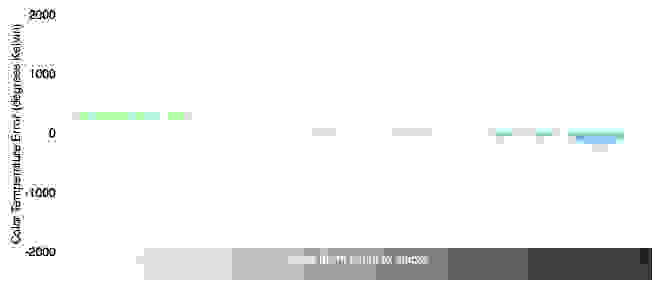 Color Curves
The curves of the red, green and white response were very smooth. This means that subtle color changes on the screen should be well rendered, and you should not see any major banding and fringing that isn't in the image itself. More on how we test color curves.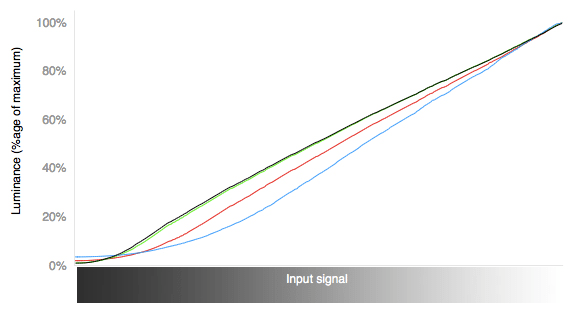 Color Gamut
There were a couple of issues with the color gamut: both the red and blue colors were a little too bright, meaning that some colors may come out a little more vivid than they should. This monitor only supports the sRGB color gamut: it does not support the larger Adobe 1998 color gamut that some high-end monitors do. More on how we test color gamut.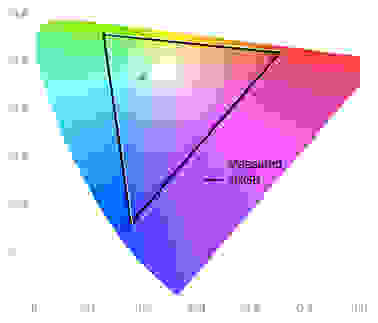 Viewing Angle
We found good performance from this monitor when viewing at an angle: although the blacks in our test images got significantly lighter, the whites remained bright. Colors did become slightly muted, but were still bright and there were no major color shifts.
Connectivity
The has a decent selection of ports, with one each of DVI, VGA and DisplayPort. There are no analog video inputs, though, and the single DVI port might be a limitation if you want to connect more than one computer at a time to the display.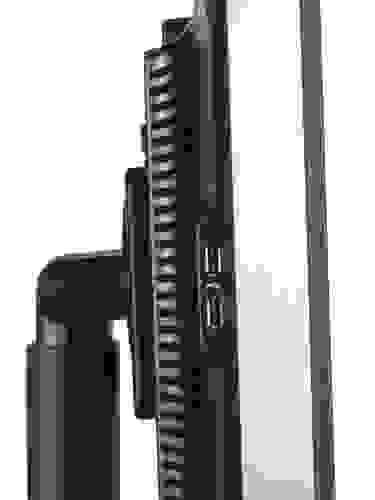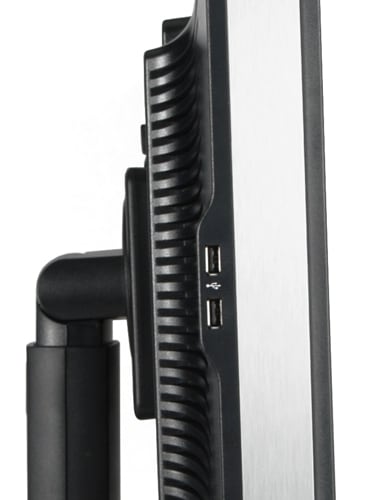 Controls & Menus
The controls are located on the bottom right of the bezel, with small labels above them. The left buttons kicks off the on-screen menu, which is well structured and pretty easy to browse through.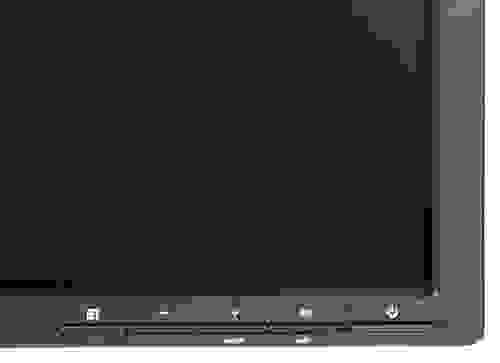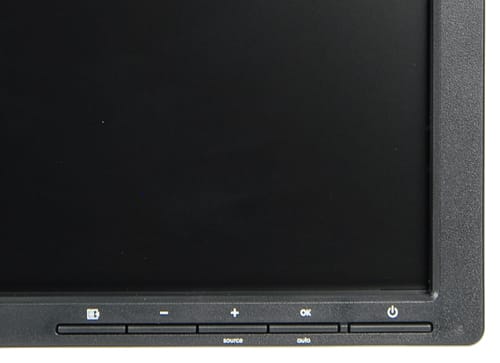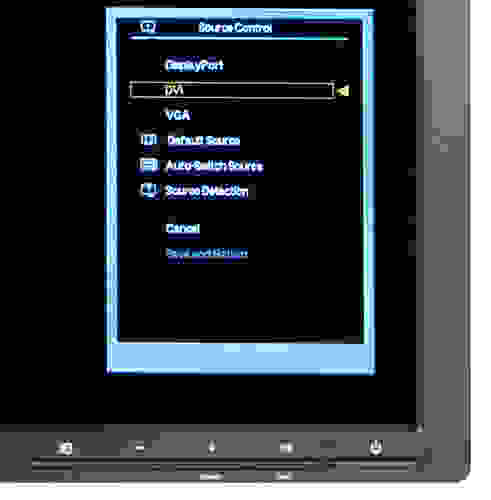 Other Features
4-port USB Hub - A 4-port USB 2.0 hub is built into this monitor, with two ports located on the back and two on the left side of the body of the display. This is a good arrangement that provides some flexibility for both devices that stay plugged in all the time (such as keyboards) and those that need to be plugged in and removed frequently, like USB thumb drives.
Comparison Overview
The HP ZR24w is the better performing monitor, scoring higher across the board in our performance tests. It also has a wider selection of ports than the Viewsonic, offering a DisplayPort in addition to the standard DVI and VGA ports. What the Viewsonic has in its favor is a set of speakers and price: the Viewsonic is much cheaper at under $200.
Comparison Overview
Both monitors offer a powerful combination of features and performance, with stands that allow for flexible positioning and enough inputs for most users. The HP is the slightly better performer in our tests, though, with a smoother color curves and more consistent color temperatures, although the Samsung did have a wider contrast ratio.
Comparison Overview
The HP ZR24w and the Dell UltraSharp U2412 are both mid-range monitors that offer a good range of features for a similar price. Both performed well in our tests, with only minor differences between the two. Physically, the two are quite different, though, with the Dell being much thinner and smaller.
Conclusion
The offers a good balance of performance, features and price, without going overboard on any of them. It is a little thicker than many other monitors: at 3.41 inches thick, it would stand out from a wall mount more than slimline models. But it produces good quality images that have good color and detail, and has a flexible mount that can be moved about a lot to fit your workspace. What it doesn't have is multiple DVI ports, calibration features or support for wider color gamuts, but most users won't miss these. Neither will they miss the high price that often comes with these displays, as the is well priced at about $350.
Photo Gallery