Reviewed
Belkin Lights Up Smart Technology With WeMo Enabled LED Bulbs
Another nail in the coffin for incandescent light bulbs.
Credit:
Belkin announced that it is adding LED lightbulbs to its WeMo automated home control system. The bulbs integrate with the existing WeMo system—first introduced by Belkin in 2013.
Users who purchase the hardware and install the mobile application can control various features of their homes from anywhere they have WiFi or mobile internet. Previous entries to the WeMo system include light switches, motion detectors, and baby monitors. The new LED bulbs combine this sort of remote efficiency with the kind that saves you money on your electricity bills.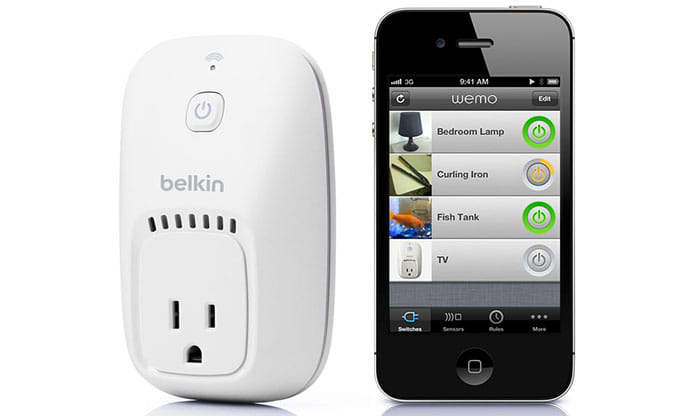 The mobile application not only lets users turn the lights on and off; it also gives a range of other options, like dimming and timers that let you fall asleep to a gradually-fading light, or set the lights to turn on and off during vacations.
The WeMo bulbs are equivalent to 60 watts apiece. They will reportedly be sold with the WeMo starter kit for a total of $129, or as individual bulbs for $39 each. Anyone who recalls the days of disposable incandescent bulbs might initially balk at such a price, but it's becoming clear that LED bulbs in general (whether mobile-controlled or not) have long-term financial benefits over their disposable cousins.
A release date for the bulbs is not yet set, but word is they'll be available for purchase sometime this spring.