Reviewed
The Blackphone Is a Secure Smartphone for the Paranoid
New smartphone offers unprecedented level of security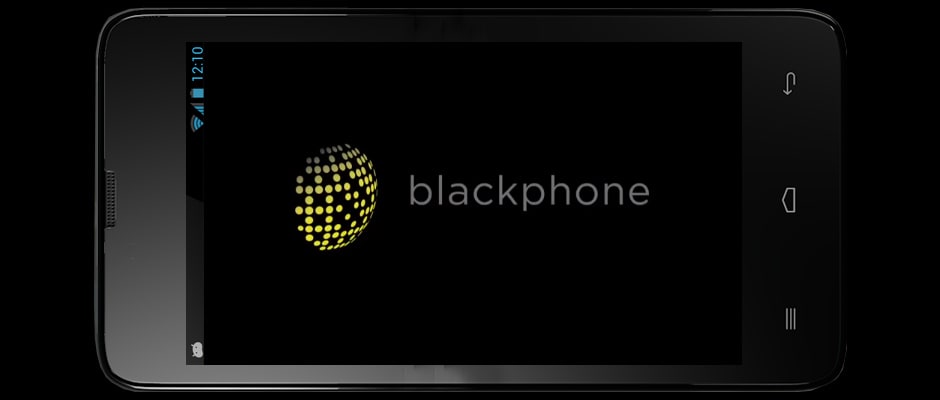 Credit:
Though many of the announcements at the 2014 Mobile World Congress have been a bit ho-hum, security company Silent Circle is looking to grab headlines with a clandestine product: the Blackphone. Offering a suite of security features that make your phone a Fort Knox for data, Silent Circle claims it's the world's most secure smartphone.
Aimed at business users more than the cloak-and-dagger set, the real draw of the Blackphone is Silent Circle's host of security apps and services. Most of these services seem to operate under one key assumption: Users are actually their own biggest security flaw.
The phone uses a modified form of Android—dubbed PrivatOS, which that plugs some of the major sieves for personal data that are left open on most phones. Most of these holes are typically created by users themselves, often by agreeing to expansive terms of service agreements or enabling features like WiFi geolocation.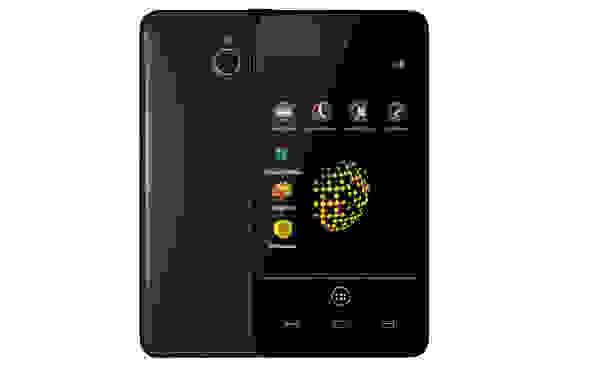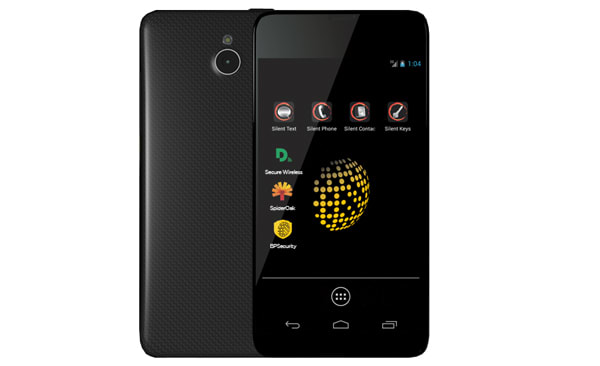 The Blackphone comes with privacy features enabled by default, and without any Google services. Instead you are given a suite of first- and third-party apps. This software provides extras like secure calling and services to store and transfer images, videos, texts, and other media with encryption. You can still download any app you want from the Google Play store, but the phone provides more granular control over app permissions to prevent your data from getting out without your knowledge.
Though Silent Circle's security software adds $10 a month to your phone bill, that extra dough gives you access to two years of Silent Circle's apps, two years of SpiderOak's secure data transfer service, two years of anonymous search through Disconnect (up to 1GB/month), and the Kismet Smart Wi-Fi Manager. You also get the ability to remotely wipe the phone of all data if it's stolen.
Due to the nature of encryption, you can only use the scrambled-signal communications with other Silent Circle users. However, if you buy a Blackphone, you're also given three extra one-year "friends and family" subscriptions that you can hand out to the people you talk to most often. After the year expires, they'll have to decide whether they want to pay to continue the service.
No one will ever be completely immune to the chicanery of a hacker or the prying eyes of the government.
Other than the customized OS, the Blackphone is actually a pretty typical high-end smartphone. Though complete specs are difficult to come by, the company does list it as having a ">2GHz quad-core" processor, 4.7-inch HD IPS display, LTE/HSPA+ connectivity, 2GB of RAM, and 16GB of built-in storage.
It should be pointed out that if you're worried about a peeping-Tom government or hackers, no phone will ever be completely immune to their chicanery. However, the Blackphone is designed to make you more aware of how often your personal data is actually being shared when doing everyday things like browsing the web or checking your e-mail.
If you're interested in the Blackphone you can pre-order it now for $629, but orders won't begin shipping until sometime in June 2014. The phone is compatible with any GSM network in Europe, but with specs lacking it's unclear which US-based carriers will work with the phone.