Reviewed
Arcsoft Adds a Twist to Home Monitoring with Closeli
Could intelligent face recognition revolutionize the smart home?

Credit:
The concept of remotely monitoring your home via mobile applications isn't a new one. Plenty of products that serve similar purposes have debuted in the past year, and even more are coming out at CES as we speak. Arcsoft's new Simplicam stands out, thanks to the included Closeli service software with its built-in facial recognition ability. So far, it's the only system to offer this specific benefit, and if it works as advertised, it could be a smart and efficient update to the usual.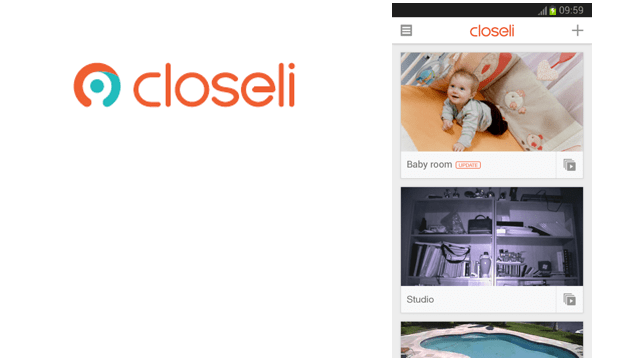 Why would a home monitoring system need facial recognition? Well, for one thing, there'd be no more recording of hours of empty footage; if the software can recognize a human face within the scope of the lens, it can be set to activate when an actual person is on the premises. Before the pet lovers protest, we should add: Closeli plans to include pet facial recognition in an upcoming update, so the system will be able to react to pets just as it does to two-legged family members. Even motion-detecting cameras can be tricked into activation by curtains blowing in the wind, so facial recognition could make things a lot easier.
Even more important, Closeli says that its system won't just recognize faces as faces; it'll also be able to differentiate them as particular faces. In other words, it'll be able to keep track of individuals and even be set to react to them in certain ways. It can, for example, be programmed so that it shuts off when a particular person returns home, or when a four-legged friend walks into the monitored room.
The SimpliCam can be activated via a wireless connection, and the only actual wire required is the included 10-foot power cord. The basic hardware consists of a fish-eye camera that can be mounted or placed anywhere in the room.
Monitoring of the footage is free via the cloud-based software, and the service also includes live motion and sound detection alerts. Premium options are also available that allow for recording and saving of the resulting video, as well as editing of clips via the internet or mobile device.
In the future, Closeli plans to license its software services to other companies so they can pair it with their own hardware. The product will be available for purchase in February.