Reviewed
Monster DNA Pro Wireless Headphones Debut at CES 2014
Monster's fashion-forward wireless headphones know when you're listening.
Credit:
Monster's new DNA Pro Wireless headphones were first revealed at their CES 2014 press conference. These over-ear headphones are essentially the wireless version of Monster's DNA Pro wired headphones. To achieve a cable-free experience, this wireless version uses Bluetooth to stream audio from paired media devices, such as tablets and smartphones.
Walking into the Monster booth at CES is always an experience in itself. Rap music thumping in the background was momentarily overcome with enthusiastic fans cheering for free headphone giveaways on the stage area. At a desk an attractive woman was handing out Fleetwood Mac tickets, seriously.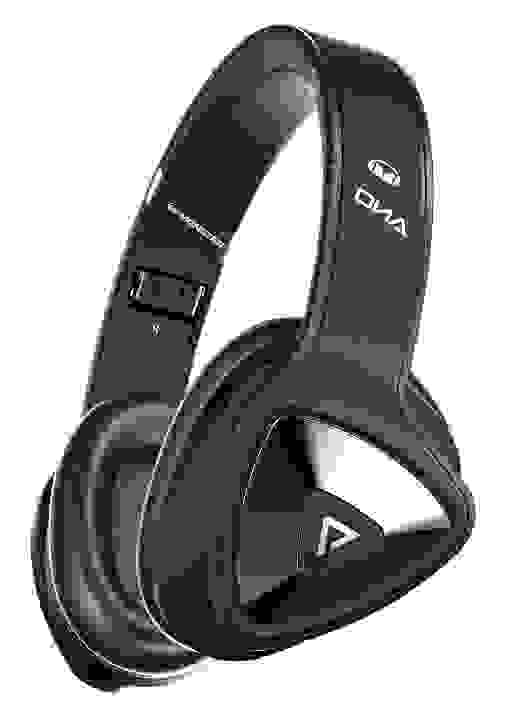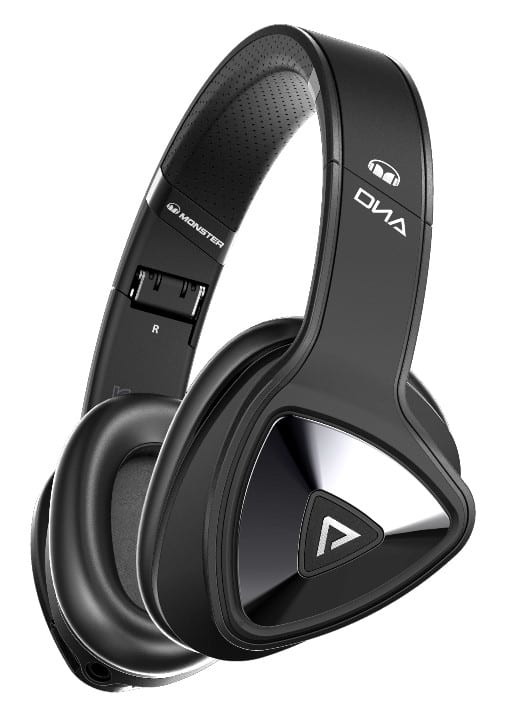 Design
One of the primary goals of the Monster marketing campaign for this product seems to focus on positioning them as a fashion accessory. The single-color DNA Pro Wireless headphones are Monster's standard, and will always be available. However, dual-color tones or special designs will be seasonal, and only offered in limited-edition runs. For some reason, certain designs may also be available only at select retailers.
One of the showcased design features of the Monster DNA Pro Wireless headphones is their ability to automatically power down while folded, and power back up when unfolded. Another automatic feature involves a built-in sensor that automatically turns on active noise cancellation when you place the headphones over your ears.
Features
The cans support AAC for iOS devices and APT-X for Android. If you prefer wired headphones, the DNA Pro Wireless can be plugged in via a USB Direct Digital Audio connection. This will also simultaneously charge the internal batteries.
The side of the DNA Pro Wireless headphones features a touch sensor user interface, which is responsive to swipe gestures. Swiping across the top of the triangular outer earpiece navigates back and forth through tracks. Swiping a full gesture up and down will raise or lower the volume slightly for each gesture.
As far as price, the Monster DNA Pro Wireless headphones will set you back $449.95, and will ship sometime during Q2 of 2014.