Reviewed
SleepIQ Kids Bed Detects Wakefulness, Monsters
Sleep-tracking bed meets monster detector.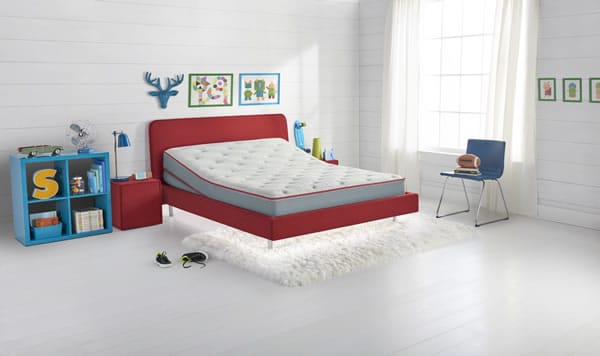 Credit:
According to the National Sleep Foundation, over 40% of a child's young life is spent in slumber. Good sleep habits are crucial to brain development, but studies frequently indicate that children do not get the z's they need. Concerned parents may find themselves asking how to determine whether their children are getting the proper amount of sleep—and luckily, Sleep Number has brought the answer to CES 2015.
The SleepIQ Kids bed is Sleep Number's newest product, designed to help parents track and improve sleep for the entire family. This bed combines Sleep Number's SleepIQ technology with kid-friendly features, such as underbed lighting to guide kids back beneath the covers in the middle of the night, star lights to make bedtime more fun, and—of course—a built-in monster detector. Because everyone needs a monster detector in their bedroom.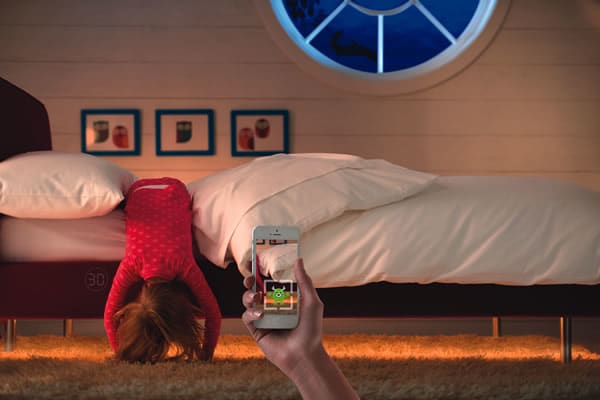 Grows with Your Child
Using Sleep Number's DualAir technology, it takes little time to adjust the firmness of the SleepIQ Kids bed as your child grows and their sleep support needs change. The SleepIQ Kids bed is designed to accommodate children from toddlerhood through their teenage years.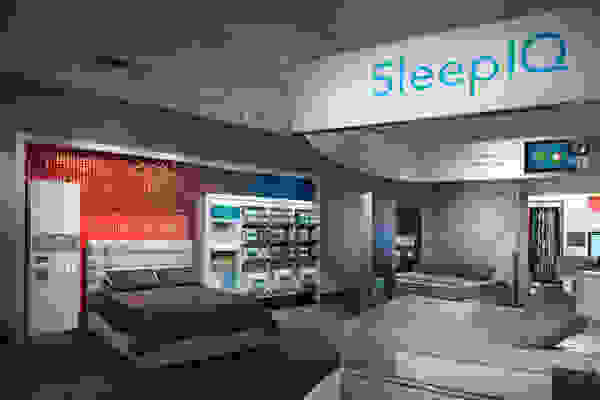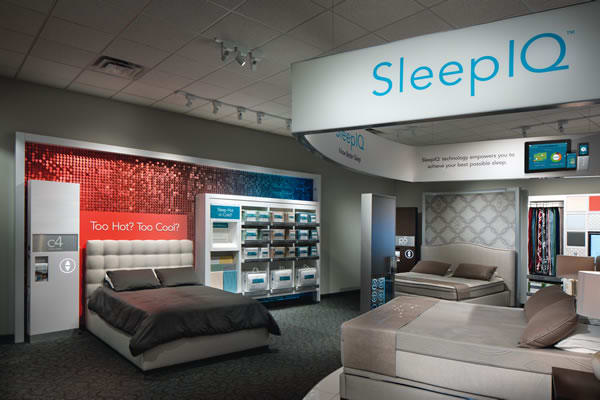 Quantifies Data
The SleepIQ app records sleep data, along with heart and breathing rates, from the SleepIQ Kids bed, and processes trends to help parents identify activities and bedtime routines that lead to higher sleep quality. As kids get older, Sleep Number anticipates that kids will be able to use the SleepIQ system to take control of their own sleep habits.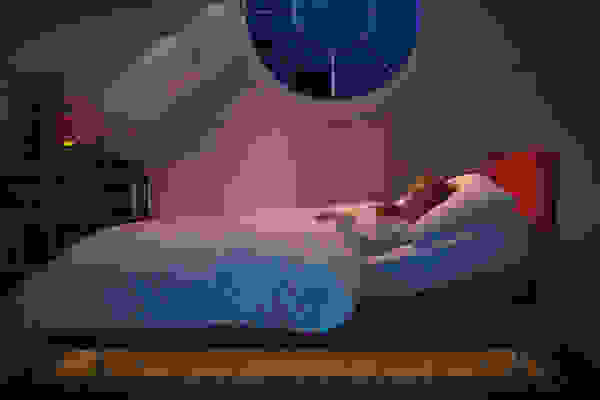 Promotes Good Health
When little ones get sick, the head of the SleepIQ Kids bed tilts up to relieve stuffiness that could otherwise interfere with their sleep and slow recovery. Parents can also elect to receive alerts when kids are restless or out of bed in the middle of the night.
The SleepIQ Kids bed will retail for around $1,000 and should be on the market later this year.