Reviewed
Sony Makes Waves With Waterproof Phone, Tablet
At a quiet Mobile World Congress, Sony makes a big splash.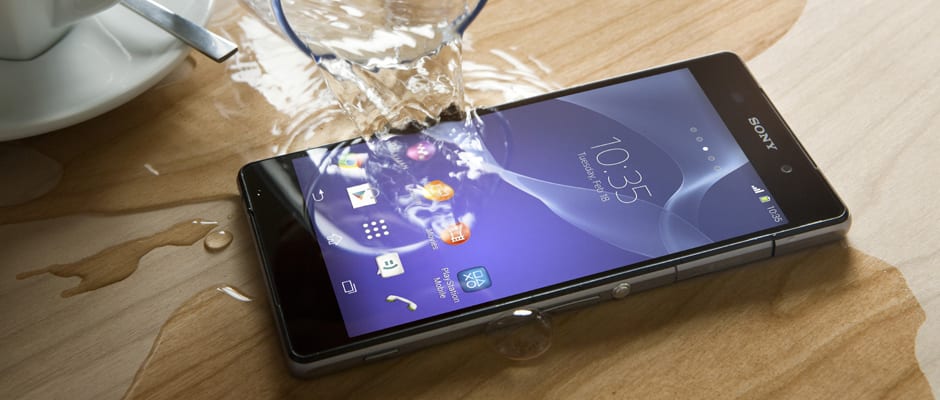 Credit:
This year's Mobile World Congress in Barcelona saw a dearth of headliners. Samsung's Galaxy S5 was a welcome update, but everyone knew it was coming. Few of the other announcements did much to shake up the market.
In that vacuum, Sony stole the show with a brand-new smartphone and tablet pair: the Xperia Z2 and Xperia Z2 Tablet.
Xperia Z2
Though it's barely been six months since the last flagship Xperia phone was announced, Sony went ahead and showed off the Z2 at MWC. It's an 8.2mm-thick smartphone with next-gen specs and a 5.2-inch screen. It will also be the first to make use of Qualcomm's Snapdragon 801 processor, which should allow for class-leading processing performance. Backing up the silicon are 3 gigabytes of RAM, a 3200mAh battery, and a dedicated BIONZ image processor for the camera.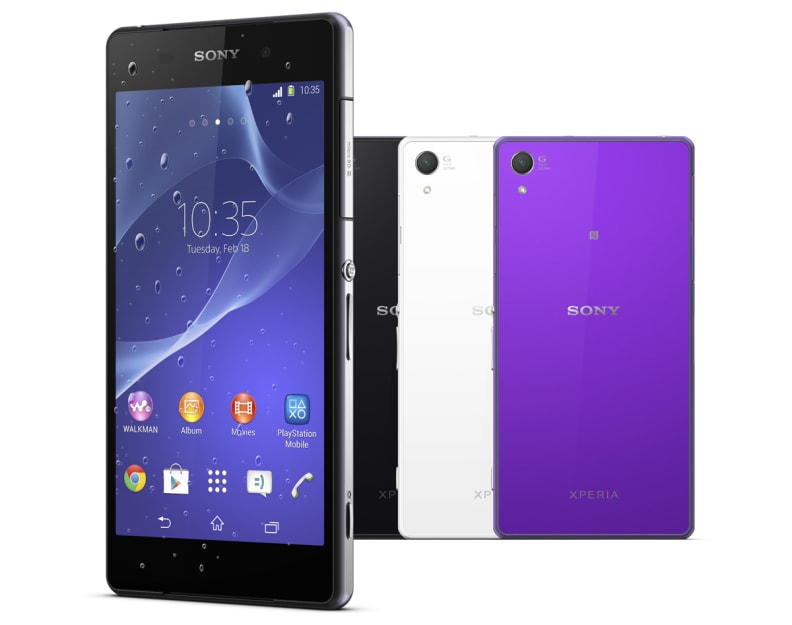 Though the Xperia Z2 boasts features like water resistance and a super-thin design, it's the camera that's the star of the show. Sporting a 20.7-megapixel, 1/2.3-inch sensor, not only is the Z2 is capable of taking stills that rival those taken by your trusty point-and-shoot, but it can also record 4K video at 30 frames per second. It remains to be seen how well those specs translate into real world usability, but they're certainly impressive on paper.\
Xperia Z2 Tablet
Not straying too far from last year's design, Sony's new flagship tablet has the same processor and RAM as its phone cousin, but trades away the improved camera for a 10.1-inch, 1920x1200–pixel screen. This tablet is also water-resistant, and wafer-thin at 6.4mm.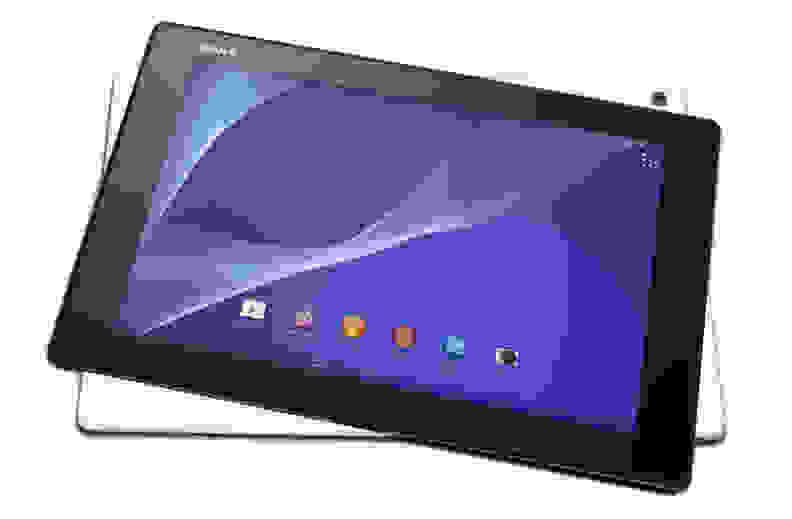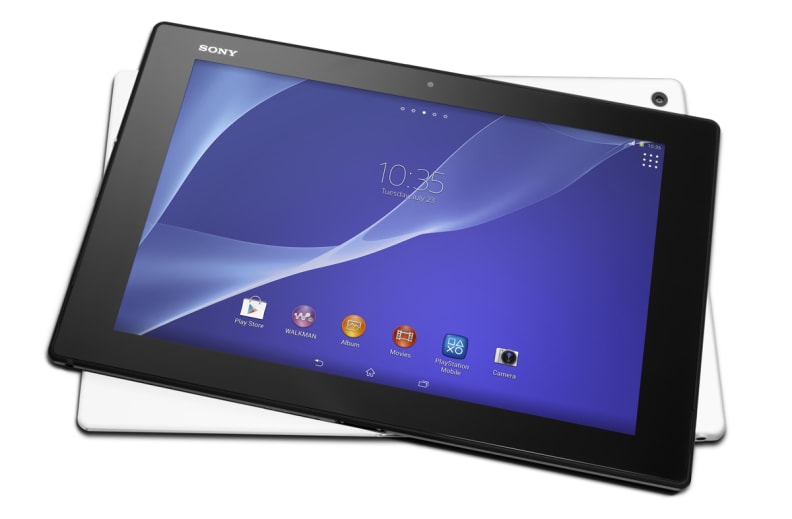 Both devices will be running the latest and greatest version of Android (4.4 KitKat), and shipping with Sony's MDR-NC31EM in-ear active noise-canceling headphones. The Xperia Z2 smartphone and tablet will be available in the U.S. in March, though pricing and carrier availability haven't been set.