Reviewed
This best-selling drone is a fun, unique Father's Day gift under $100
Forget the #1 Dad mug – get him a best-selling drone instead
Credit: DBPOWER
Skip the cliche gifts this Father's Day and get Dad something he'll really love. This DBPOWER UDI U818A WiFi FPV Quadcopter Drone is sure to impress whether your pops is a tech geek, a gadget fanatic, or a child at heart. It's a #1 best seller on Amazon, and it usually has a $140 price tag, but right now you can get it for $80 from a third-party seller.
What makes this drone such a show-stopper is the HD camera that streams directly to your phone while you fly. Not only can you capture beautiful footage and photos in up to 720p, but you and Dad can see what the drone sees as you fly.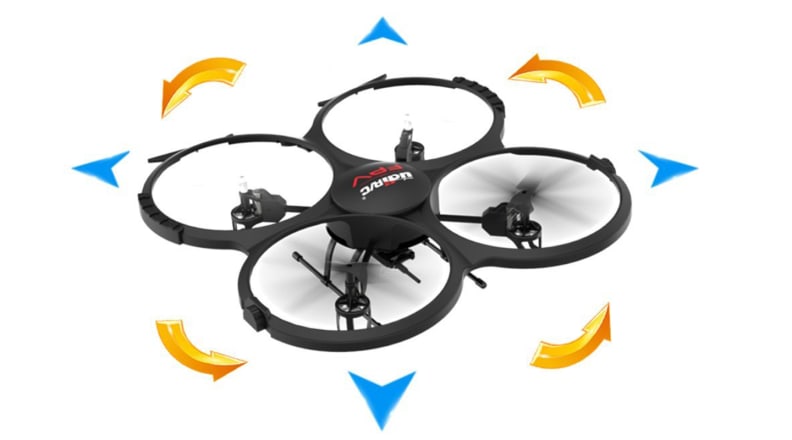 Flying is easy for newcomers to drone navigation, too. The Quadcopter comes with a remote that you can snap your phone into to watch where you're going. Or you can use the app to turn any smartphone into a remote control, because this little guy is WiFi-enabled. That makes it even easier to get the hang of piloting this drone, so you and your dad can spend more time exploring the neighborhood from above.
The 43% discount probably won't last, so get your Father's Day gift now—Dad will be so proud you planned ahead.
Prices are accurate at the time this article was published, but may change over time.