Reviewed
This Is the Prettiest Air Purifier We've Ever Seen
It's sexy. It's Swedish. It's an air purifier.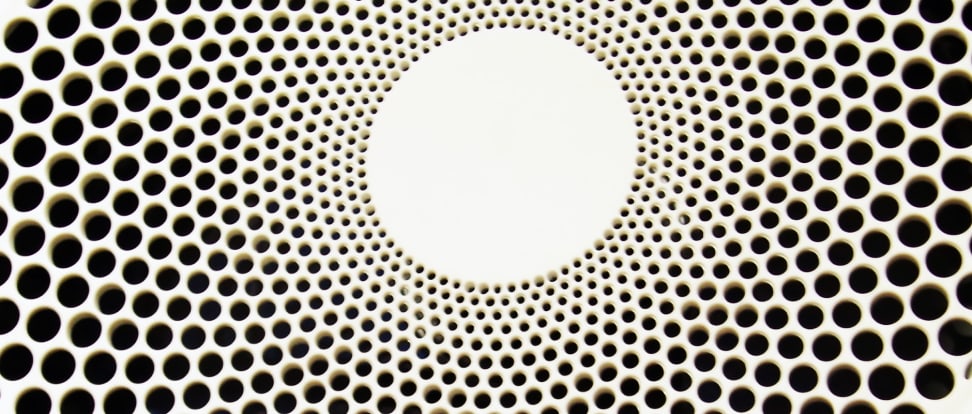 Credit:
Blue, the new design-focused air purifier from Sweden's BlueAir, doesn't look like anything you'd want to put in a musty basement.
Instead of a chunky, industrial device, Blue is a cheery box with rounded edges and a geometrically perforated grill. The company says its designed to appeal to younger, more fashion-forward buyers.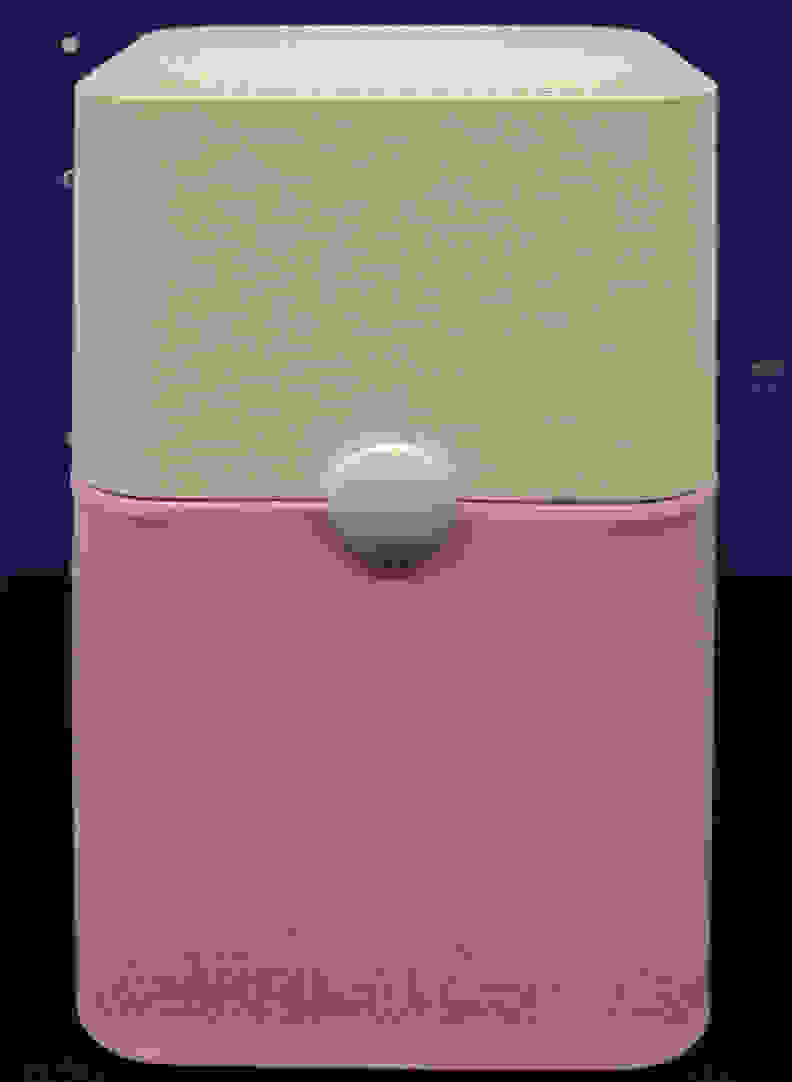 It's also deceptively simple: There's a fan up top, and the whole bottom is taken up by a replaceable filter. The prefilter that covers it acts as a design element in its own right, and comes in five different colors—including the pink that we saw at IFA Berlin.
According to BlueAir, Blue can clean over 530 square feet five times an hour. It will go on sale in the U.S. later this year for approximately $299, complementing the company's existing line of filters and purifiers.
If that's not enough cleaning power for you, you can always step up to the BlueAir Pro series, which includes up to three sets of filters and a particulate monitoring system. It can rid up to a 1,110-square-foot space of particulates as small as PM2.5, in just 12 minutes.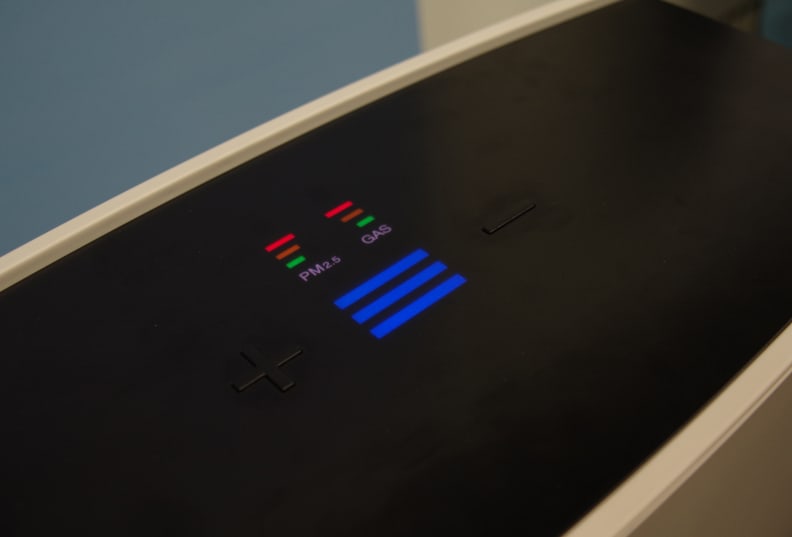 The BlueAir told us that the Pro is designed with professional environments in mind, but would also be perfect for folks who really care about air quality. It is expected to sell for close to $2,500 when it goes on sale in the U.S.