Reviewed
VR Rivals Collaborate to Shape the Future of Gaming
The Immersive Technology Alliance looks to bring VR to the mainstream.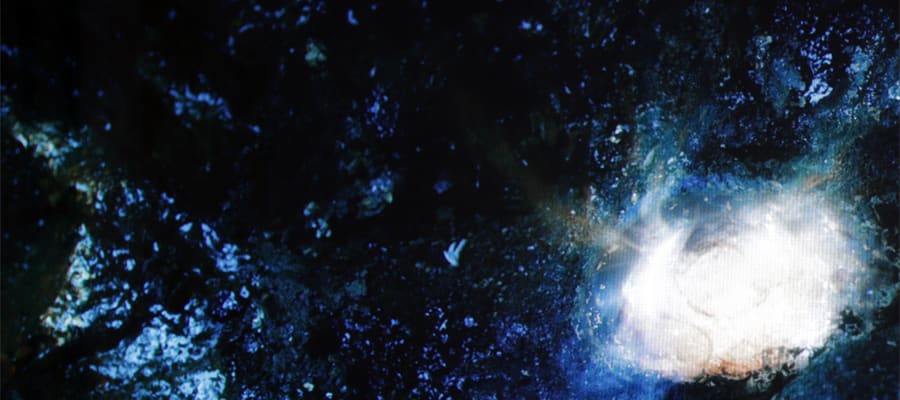 Credit:
Major players in the gaming industry are joining forces in a new group that will work to promote virtual reality, stereoscopic 3D, augmented reality, and gesture-based gaming.
The Immersive Technology Alliance (ITA) includes names like EA Sports, Avegant, Epson, and Panasonic. We saw some impressive tech from these companies at this year's CES—including the new Oculus Rift "Crystal Cove" prototype and Avegant's Glyph headset—and can say with some certainty that the future of VR looks very bright.
This new alliance evolved from the older Stereoscopic 3D Gaming Alliance, and it's a shift that reflects the growing importance of VR in the contemporary gaming landscape. Moreover, the restructuring may indicate real growth potential for VR and augmented reality as a whole, beyond mere gaming.
The ITA will make its first official appearance at next week's San Francisco's Game Developers Conference. According to the group's press release, its members aim to "foster a vibrant and diverse industry that content makers can support on a wide scale." That should be something all gamers (and plenty of others) can get behind.
Ed. note: A previous version of this article incorrectly stated that Oculus VR was a part of the Immersive Technology Alliance. Oculus has since stated that it is not, and never has been, a part of the Alliance.