Ovens & Ranges
5 Simple, Delicious Twists on Hot Chocolate
Your hot cocoa could be better.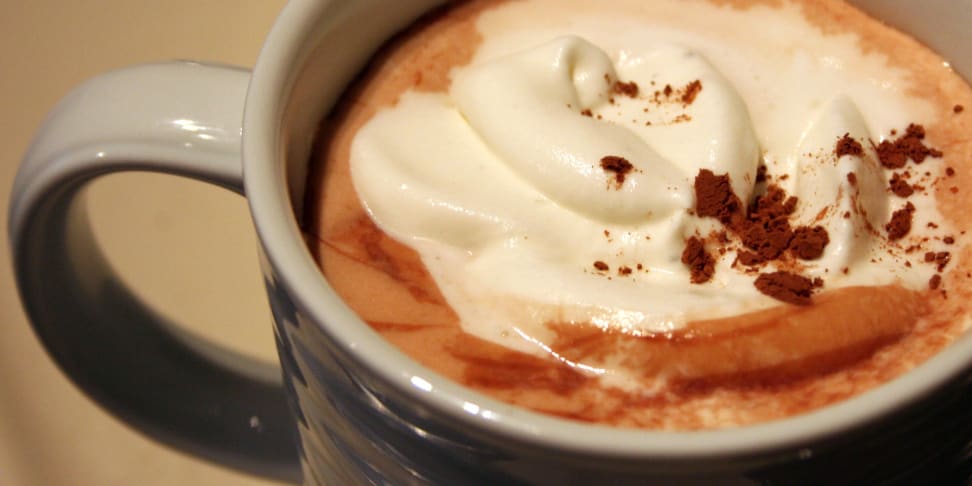 Credit: Flickr user "endlesssimmer"
There's a lot to hate about winter—shoveling snow, icy roads, and the biting cold—but very little that can't be made better with the addition of a giant mug of hot cocoa. And while there's plenty to be said for good ol' Swiss Miss, we'd venture to suggest that the experience of cocoa-drinking could be improved by branching out to new varieties of chocolatey flavor.
There's no need to bid farewell to ordinary drinking chocolate (with a marshmallow or two thrown in for good measure, of course), but it's time to expand your horizons. Don't worry—we'll help. Here are five delicious ways to sip winter's most comforting beverage.
1. Nutella Hot Chocolate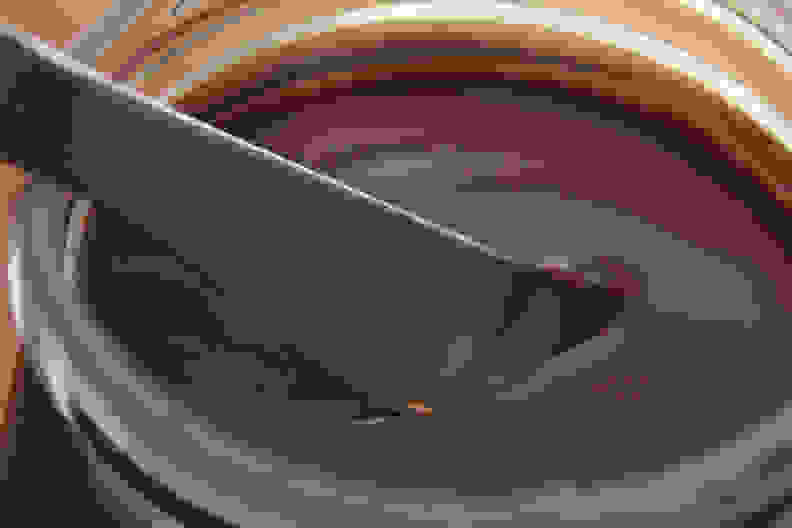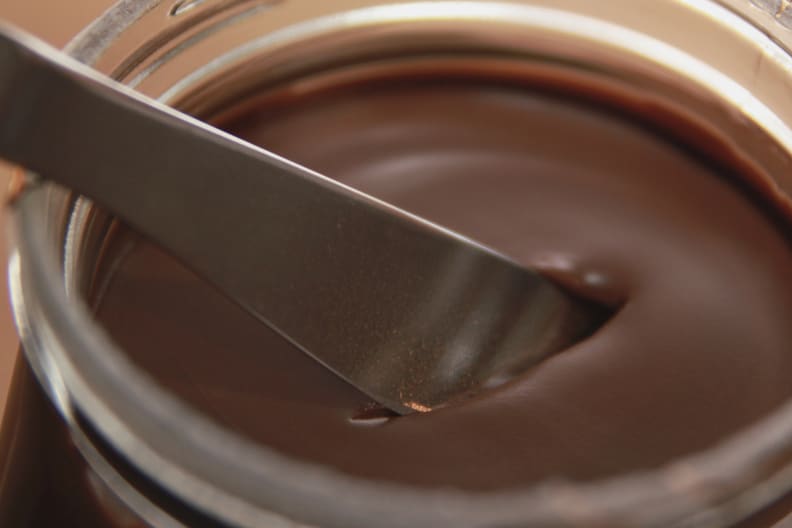 This recipe requires about the same amount of effort as dumping a packet of hot cocoa mix in warm milk, but the payoff is phenomenal: rich, hazelnut-y goodness.
We like to heat milk on the stovetop, add Nutella a spoonful at a time, and then taste regularly until the flavor is at our desired intensity. But if you like to follow a recipe, Gimme Some Oven has more specific instructions and measurements.
2. Peppermint Hot Chocolate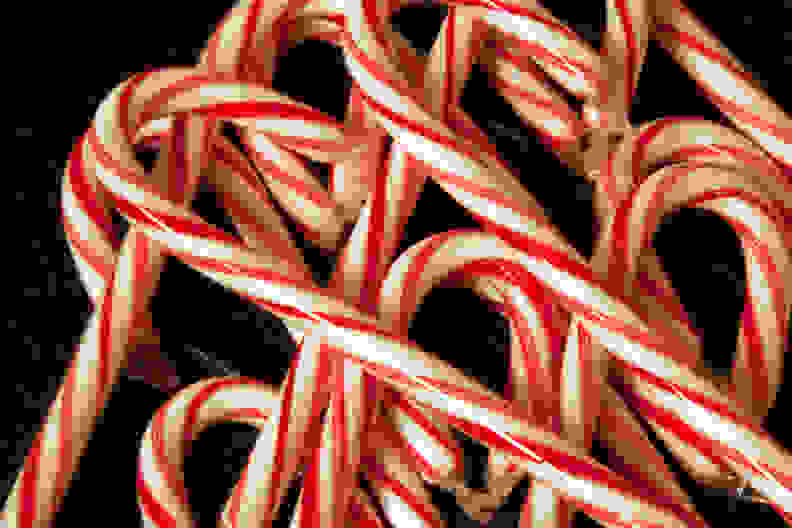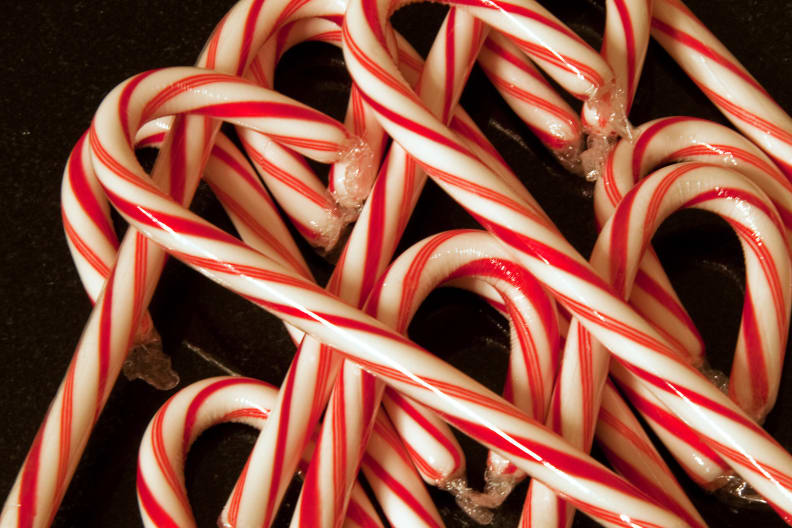 Chocolate and peppermint is one the all time great flavor pairings, so adding peppermint flavor to your hot chocolate seems like a no-brainer.
Number 2 Pencil whips it up using peppermint extract and crushed candy cane garnish, while Martha Stewart melts peppermint sticks into hot chocolate to add a kick of that refreshing seasonal flavor.
3. Salted Caramel Hot Chocolate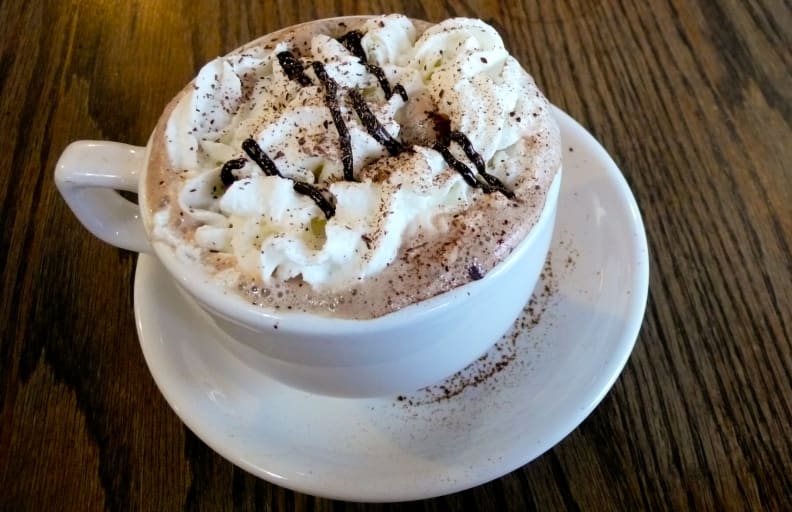 Chocolate and mint isn't the only great pairing that you can harness to turn a good cup of cocoa into a great one. In fact, we'd be hard-pressed to think of a reason why we'd want to refrain from adding caramel syrup to a mug of steaming, drinkable chocolate.
Savory Sweet Life's recipe for salted caramel hot chocolate certainly makes a solid argument in favor of adding caramel.
4. Mexican Hot Chocolate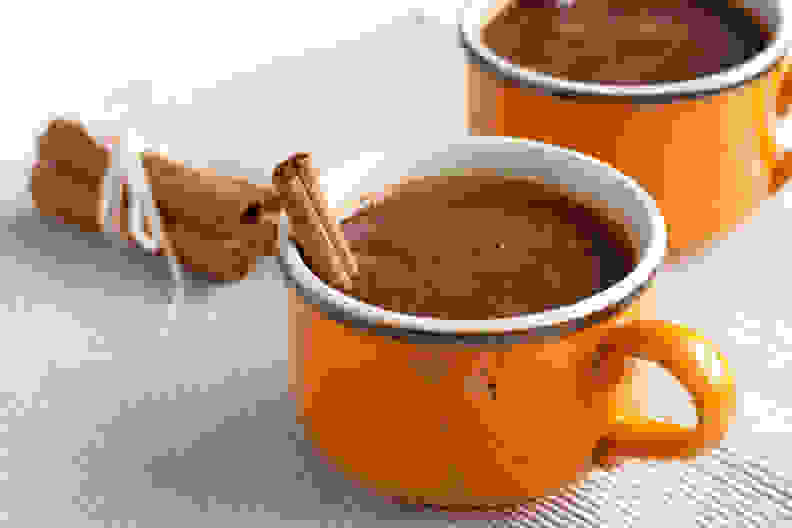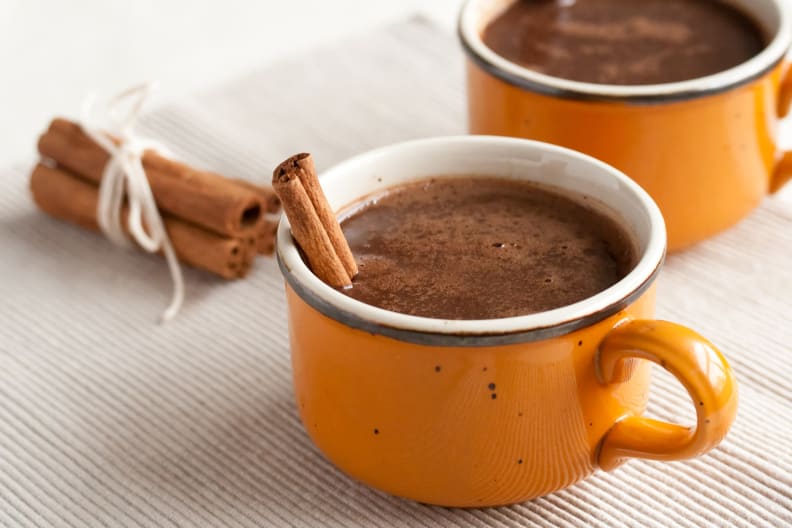 If you're a fan of intense spices, Mexican-style hot chocolate should be right up your alley.
This recipe from Serious Eats calls for the addition of cinnamon and cayenne to your cocoa. For added complexity of flavor, we wouldn't say no to the use of actual Mexican chocolate, rather than your standard Hershey's unsweetened cocoa.
5. Coconut Tres Leches Hot Chocolate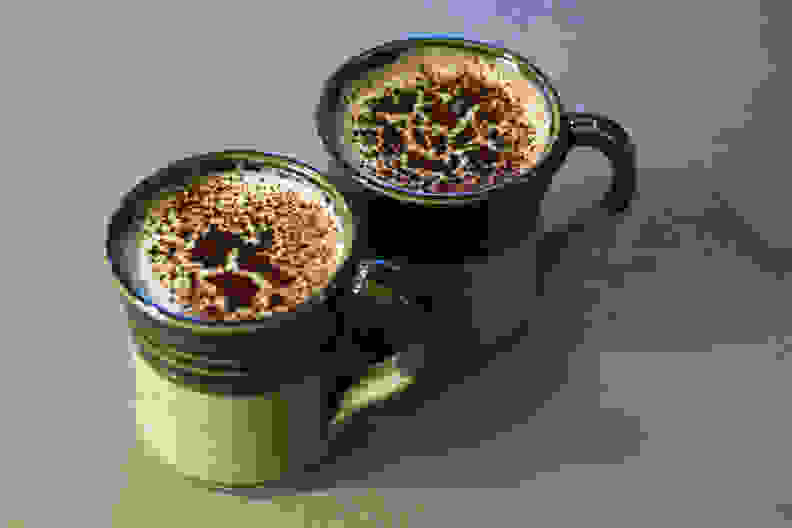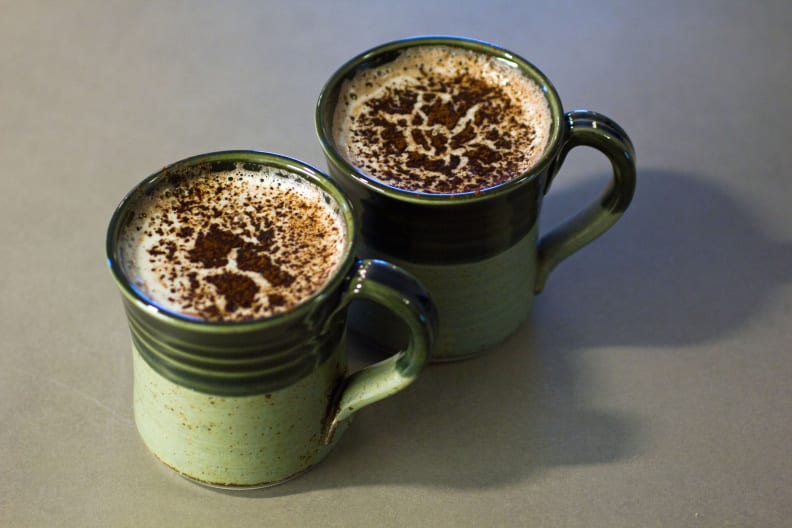 If you're really looking to test the limits of what hot chocolate can be, why not try switching up the milk rather than just the flavoring?
Mel's Kitchen offers up this recipe for coconut tres leches hot chocolate, which uses a combination of regular milk, sweetened condensed milk, and coconut milk to build up extra creaminess.
Bonus: Boozy Hot Chocolate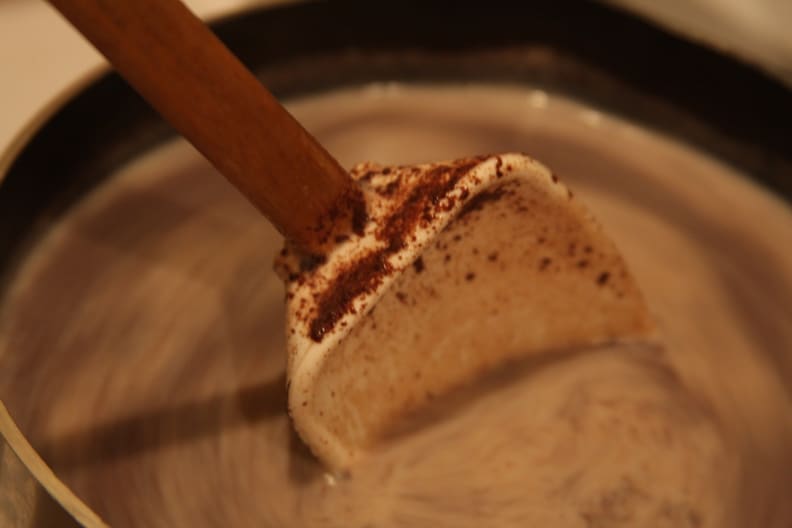 Let's not forget that booze can be a great addition to hot chocolate, whether it's Kahlua, mezcal, or your homemade egg nog.
At the end of the day, hot chocolate is something both children and adults can enjoy—just keep the spiked stuff out of the reach of tiny hands.
Related Video
Up next