Ovens & Ranges
Here are 2017's top kitchen trends according to Houzz
See how—and why—everyone is updating their kitchens.
For its 2017 U.S. Kitchen Trends Study, the popular home improvement website Houzz interviewed nearly 3,000 homeowners to find out why and how they recently renovated their kitchens.
For starters, materials are most often chosen for appearance and durability. Houzz found that a third of renovations are done with the intention to expand, and more than half of kitchen remodels create an open concept.
As if increased family time and more home cooking isn't incentive enough to get redecorating, read on to find out this year's hottest trends.
Millennials are opting for modern and farmhouse kitchens with islands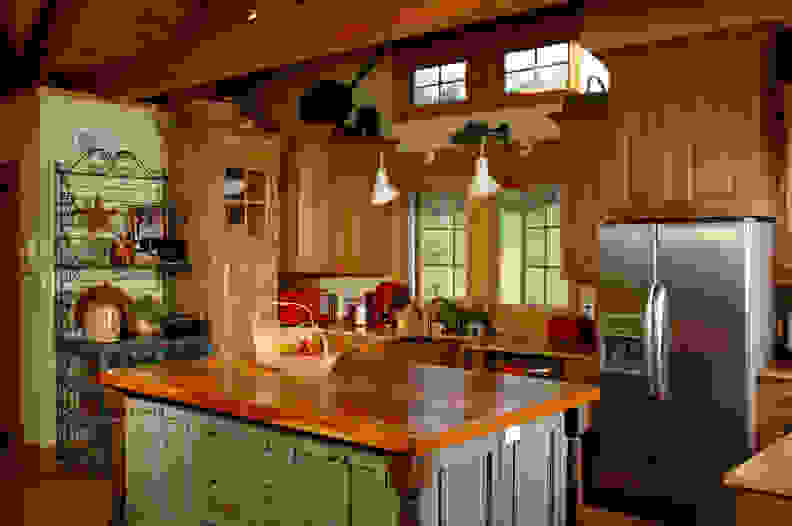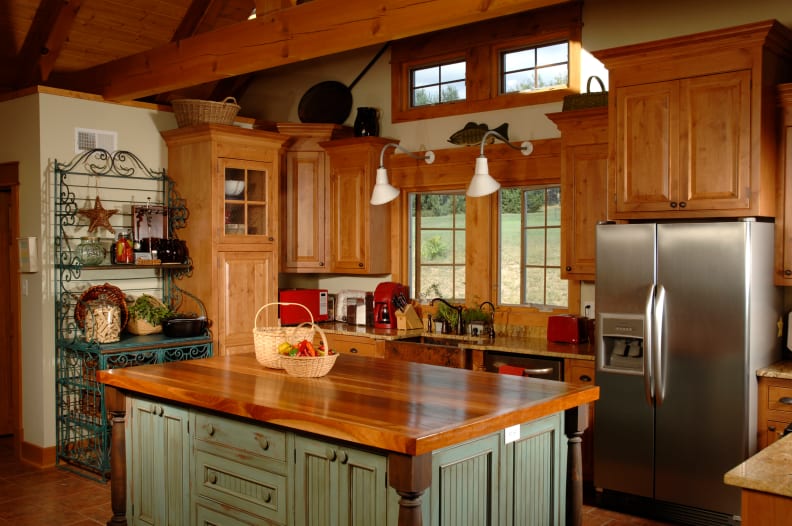 Baby Boomers prefer traditional-style kitchens
Usage of gas appliances is up to 52%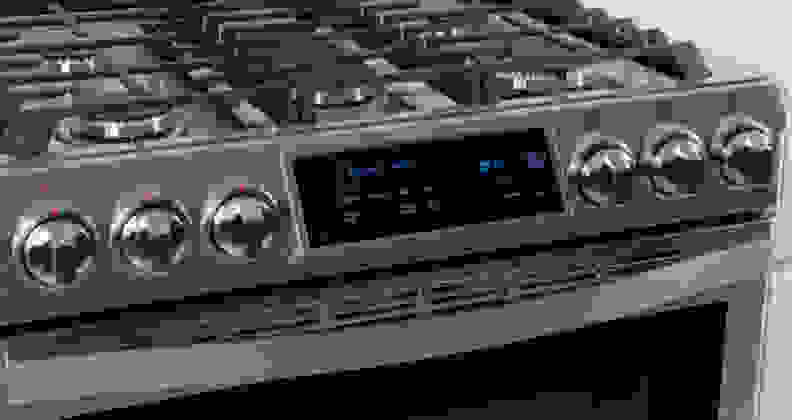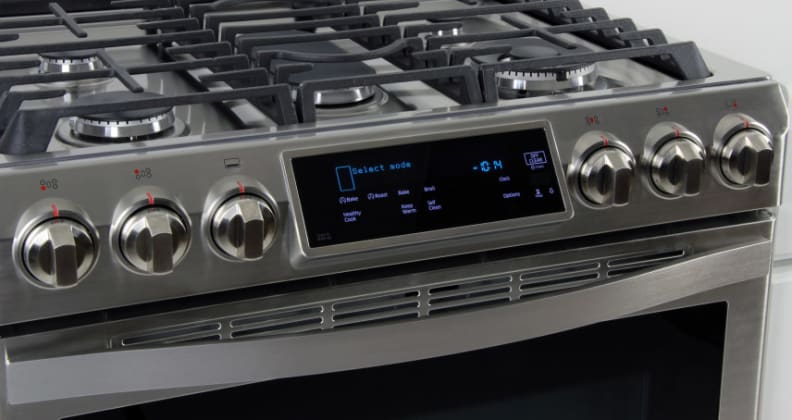 Home chefs love to cook with gas to see how the flame responds in real-time. That means sales of gas ranges—like the Samsung Chef Collection NX58H9950WS are up.
Buy the Samsung Chef Collection NX58H9950WS for $2,519 at Home Depot, or check out our picks for best gas ranges
Most popular aesthetic choices: Marble countertops and wood floor
Most common appliance upgrade: Dishwasher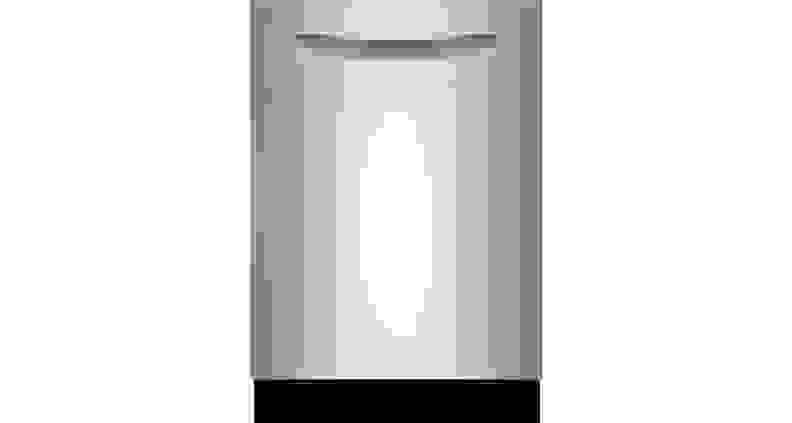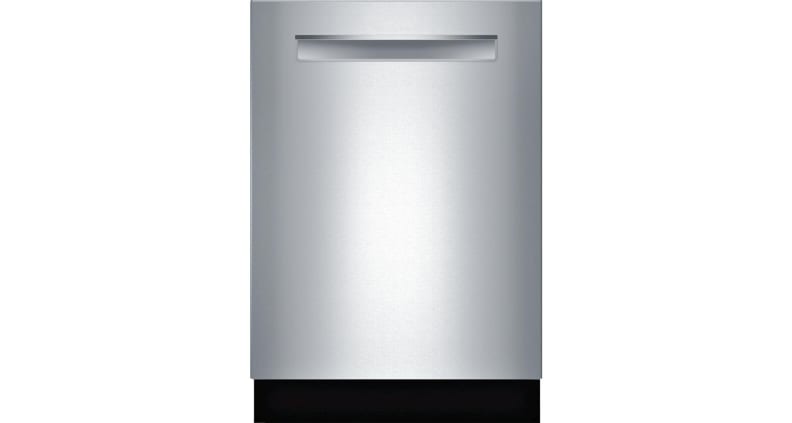 A dishwasher upgrade is an inexpensive way to make cleaning up after dinner a lot easier. We'd be willing to bet most of those upgrades are to Bosch dishwashers for their third racks, splittable cutlery baskets, and quiet operation.
Buy a Bosch 500 Series dishwasher for $809 at Best Buy or check out our roundup of the best dishwashers you can buy. (https://dishwashers.reviewed.com/best-right-now/best-dishwashers)
Most popular pick for functional flooring: Porcelain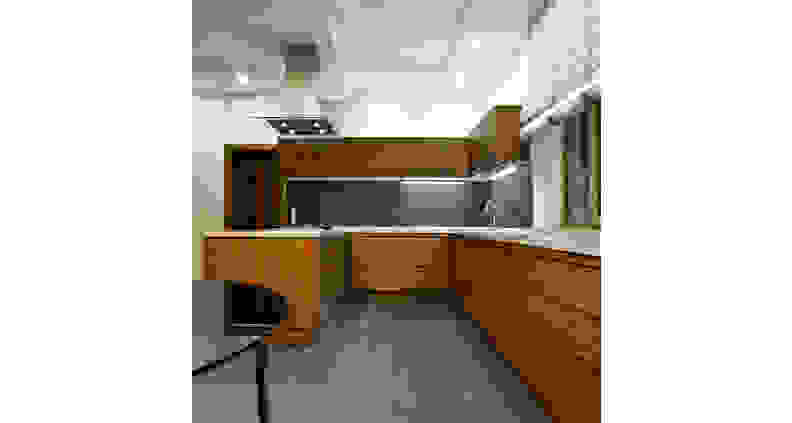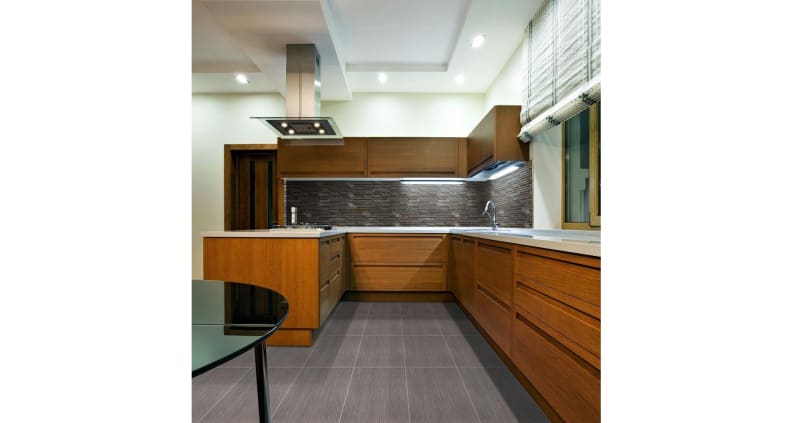 Buy MS International Metro Gris tile for $1.99 per square foot at Home Depot
Countertops are the most often updated feature, and granite is still the most popular choice.
Related Video