Ovens & Ranges
How Busy Is Your Favorite Restaurant? This App Knows
Feel like going out? Check this first.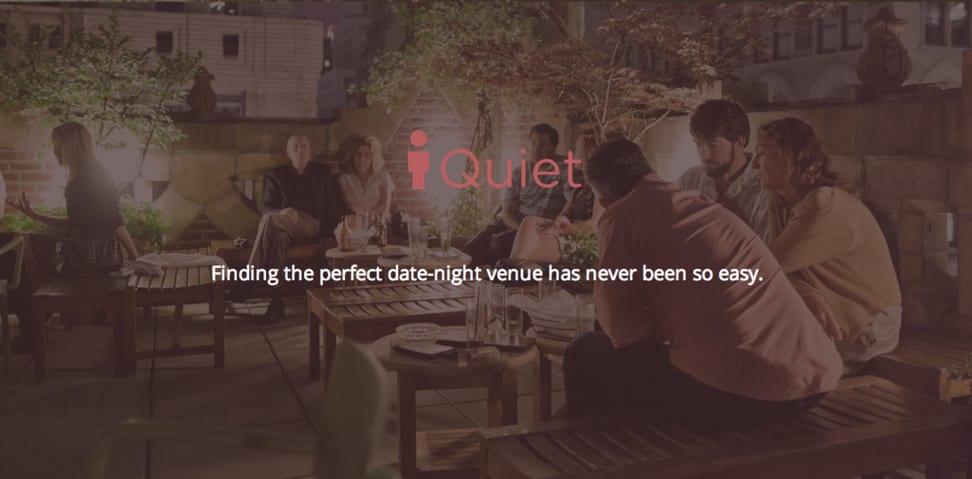 Credit:
Have you ever arrived at a restaurant only to find that it's way too crowded for a comfortable meal? Or maybe you found what looked like a cool bar online, but it was completely dead when you got there. The ambience of a venue is nearly as important as the food and drink it serves, but ambience can be unpredictable.
But popular mobile payments app Dash (available on iOS and Android) has a new feature that can find the crowd to suit your mood.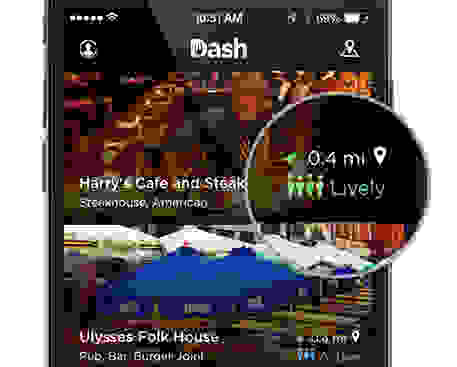 Venue Vibes is a simple system that lets you know how rowdy a place is at a glance. When you're browsing the list of venues in the Dash app, an activity indicator shows how packed each restaurant or bar is, in real time. Ratings range from "Lively" to "Quiet" on a four-point scale.
The app uses some simple yet subtly sophisticated data crunching techniques to arrive at that rating. To explain it, we need to backtrack a bit and explain how Dash works.
At its core, Dash is an app that helps you find places to eat, make reservations, and pay—all from your smartphone. To facilitate those payments, Dash is integrated into venues' point-of-sales computers. Each time someone sits down at a table (whether they're a Dash user or not), their server opens a tab. That information allows Dash to calculate how crowded a venue is.
Aside from Venue Vibes, the app's biggest selling point is that it makes splitting a bill dead simple. If you're eating out with friends, you can invite them to join a tab, then assign different dollar amounts to each user, and the app will coordinate payment. No more scribbling on the back of bills to work out the tab.


The downside—and this is a big one—is that Dash is only available at select venues in New York City and Chicago. But considering the functionality the service offers, we imagine it may soon be coming to a city near you.