Ovens & Ranges
Samsung's WiFi range speaks to the future of smart cooking
Cooking remotely doesn't make a lot of sense. Voice control does.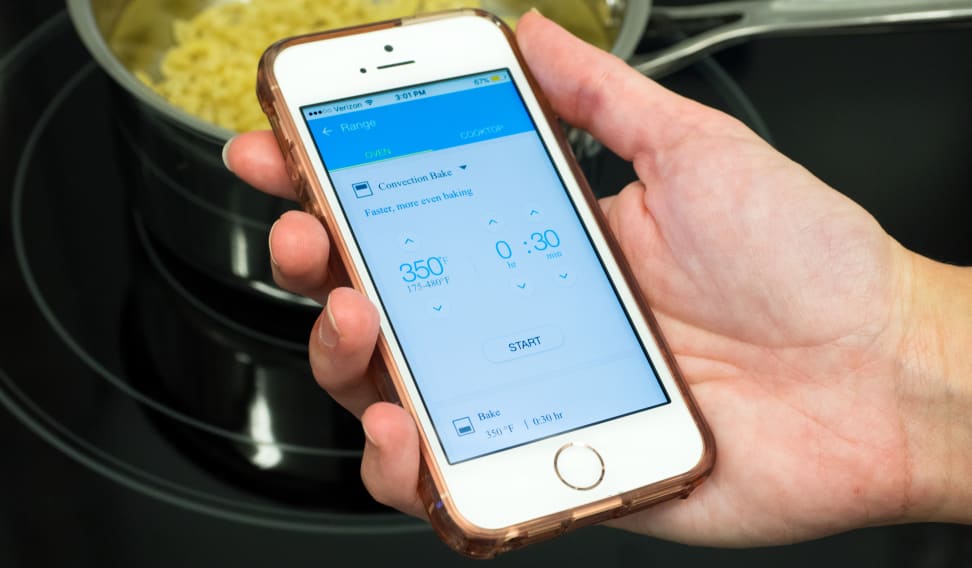 Credit: Reviewed.com / Michael Desjardin
Smart appliances used to impress me, regardless of their capabilities. A dishwasher that could talk to my phone? What an amazing advance in technology!
But as smart home loses the luster of newness, I'm less easily impressed. It's not enough for something to connect to my phone—it has to serve a purpose that makes sense to me, and it has to improve my experience of using the appliance.
Like so many smart appliances, Samsung's NE58K9850WS smart electric range doesn't introduce anything particularly new to the arena—and in fact, serves to highlight what's wrong with one of the major approaches to connected cooking tech.
Similar to smart ovens from Dacor and Jenn-Air (among others), this Samsung's WiFi capabilities are primarily used to turn your phone into a glorified remote control. This is the direction many smart appliances have gone in, and while there's no denying it would be helpful to be able to check or adjust oven temperatures from afar, it's a direction that makes less sense for cooking appliances.
Why? There are safety regulations in the US that stipulate that in order to control an oven remotely, you must first press a button on the appliance that activates the smart home connectivity. This button must be pressed every time you reconnect to WiFi, so if you're running errands and counting on using your phone to adjust oven temp while you're out, you'd better hope that you don't lose WiFi service at home for even a second.
Once briefly disconnected, the Samsung NE58K9850WS continues baking but does not allow you to make changes with the app until you've manually pressed the Smart Control button on the range. If you were hoping to turn down the heat on some cookies while out, forget it—those desserts are going to burn. Trust us, the range we tried in our labs was a constant source of frustration as it periodically forced us to emerge from behind our phones, make our way to the range, and manually activate the smart home functionality once more. If your range is located a little closer to your router, you may experience fewer issues, but no one can guarantee perfect internet at all times.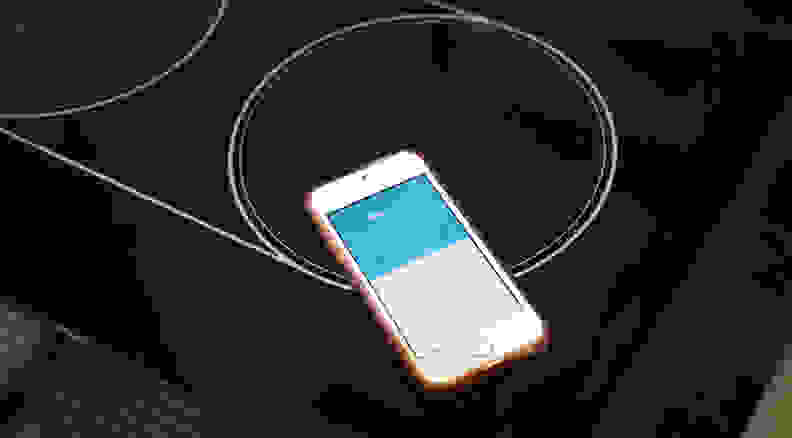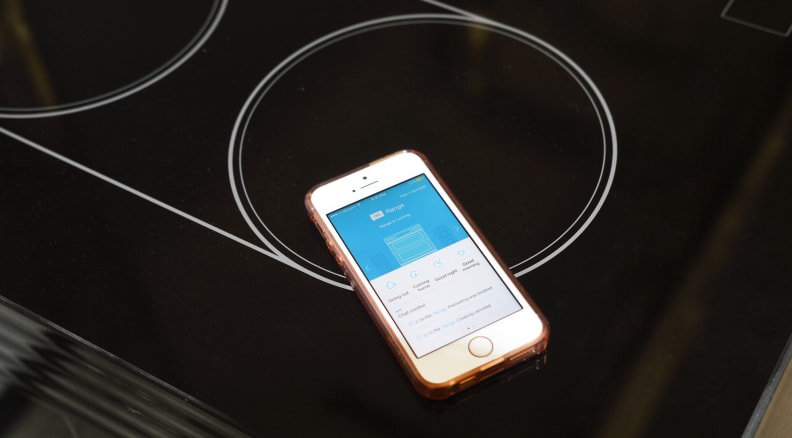 Is this a death sentence for the idea of the smart oven? Absolutely not. It just means that the idea of using your phone as a remote control for an oven is not particularly helpful.
A better approach is GE's recent integration of Amazon's Alexa assistant into its cooking appliances. Remote control isn't the focus there—although you can still ask Alexa to shut off your oven if you're driving in an Alexa-enabled vehicle—with voice control instead taking a more prominent role. You still have to manually engage connectivity, but Alexa is designed to work while you're in the kitchen. If you're up to your elbows in pie dough and want to preheat the oven, you can just ask Alexa to do it for you, eliminating the need to pause mid-task and start that sucker manually. If you lose WiFi for a moment, it's no big deal to re-enable your oven's connectivity—after all, chances are you're already in the kitchen.
The good news is that once a range has WiFi connectivity, it has potential to be compatible with any number of technological advances. After all, it only took GE four months to bring its WiFi oven to Alexa. Samsung's next step could be something similar.
The connected home has been around for a while, and manufacturers will no doubt continue to expand and build upon preexisting ideas. All I ask is that advances move in directions that make sense for each appliance, and that they be as reliable as possible. Sure, take a Samsung range and pump it full of features from a removable divider that splits the oven into two parts to WiFi capabilities—but if the WiFi capabilities don't accomplish much, know that I'd rather just control the range the old-fashioned way: from the comfort of my own kitchen.
Related Video