Ovens & Ranges
The 18 most popular Thanksgiving recipes on Pinterest
Who needs recipe books?
So you've stepped up to the plate and volunteered to host this year's Thanksgiving dinner. As the date slowly creeps near, you've probably noted all of the making and baking that needs to get done. From your mother's favorite cookbook, to the endless amounts of food blogs you can peruse, the list of recipes can become quite overwhelming. Where to begin and what will guests actually enjoy?
Luckily there's Pinterest. This may be just be the best online hub for saving your sanity. From cocktails to salads, and the quintessential cooking instructions you'll need, there are perfectly selected pins to devour.
Here are the top pinned Thanksgiving-appropriate dishes and drinks to make for the holiday.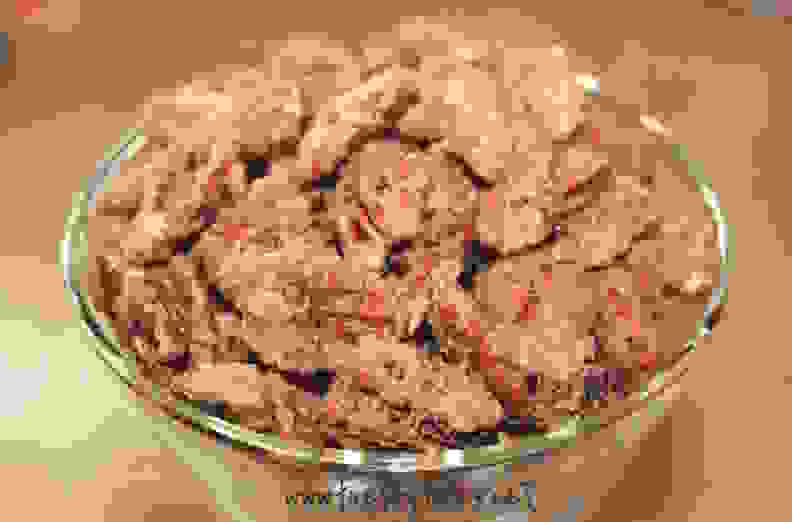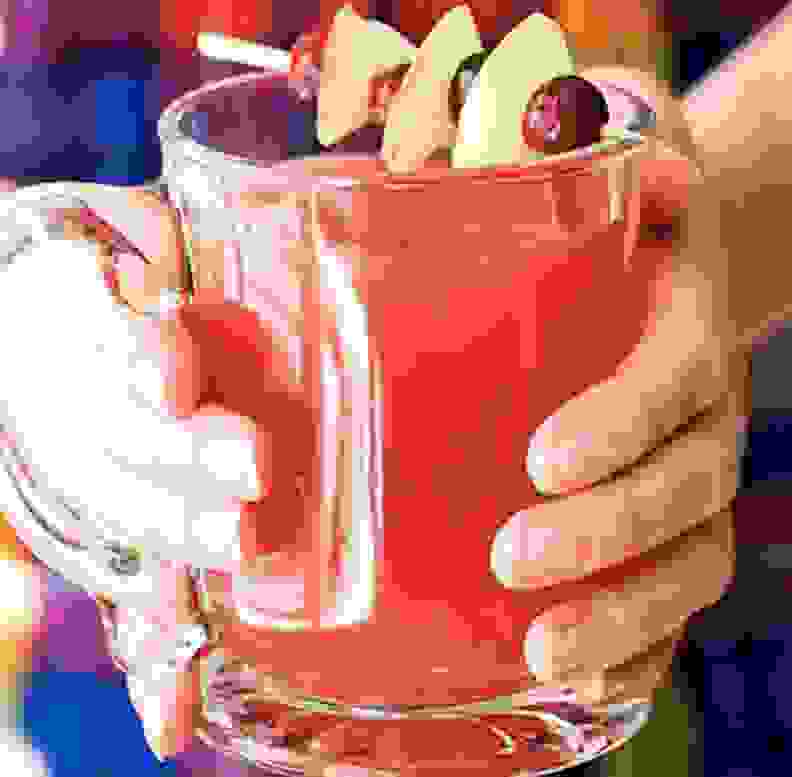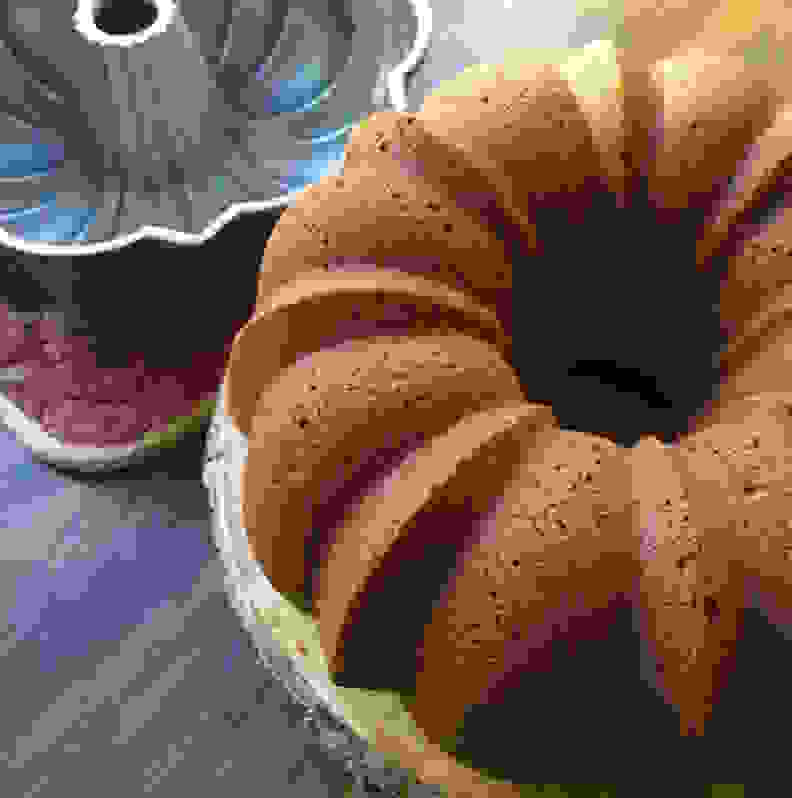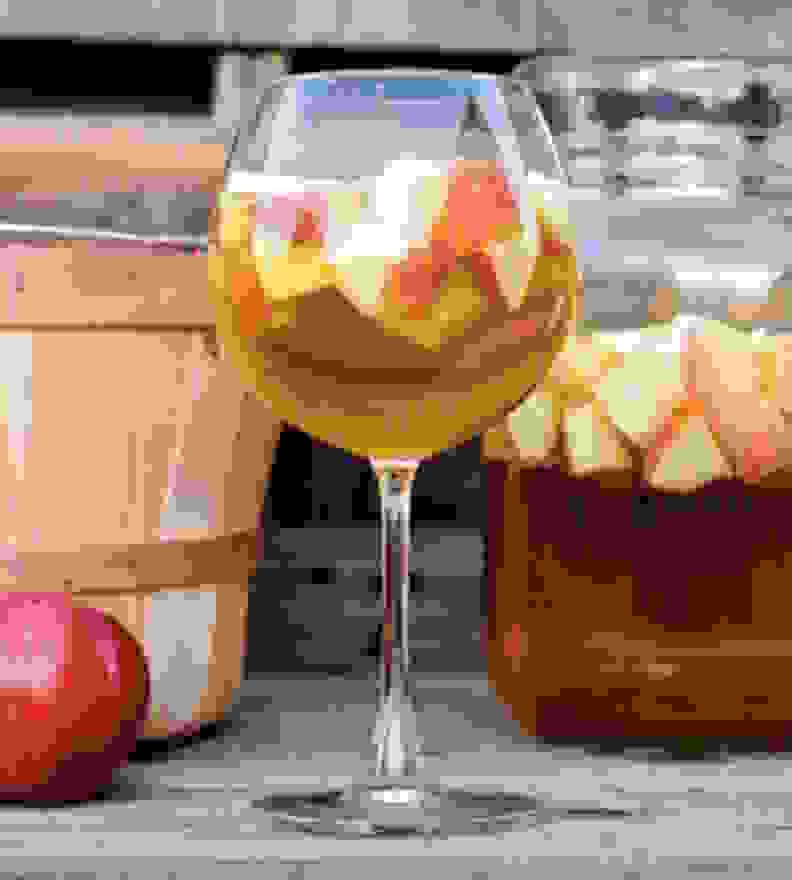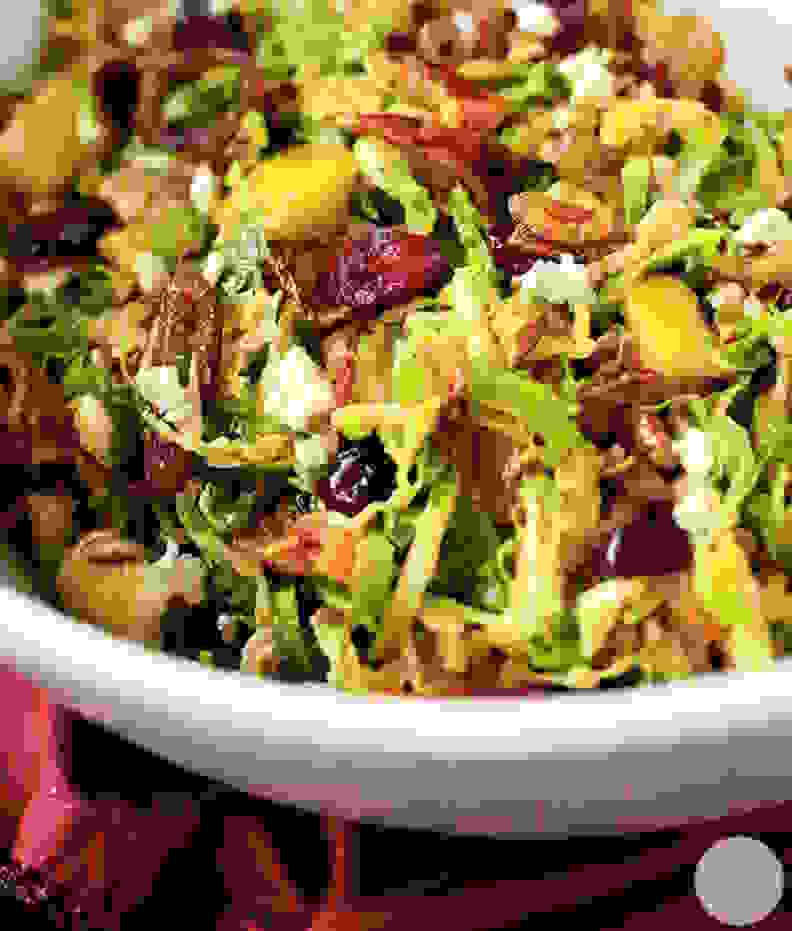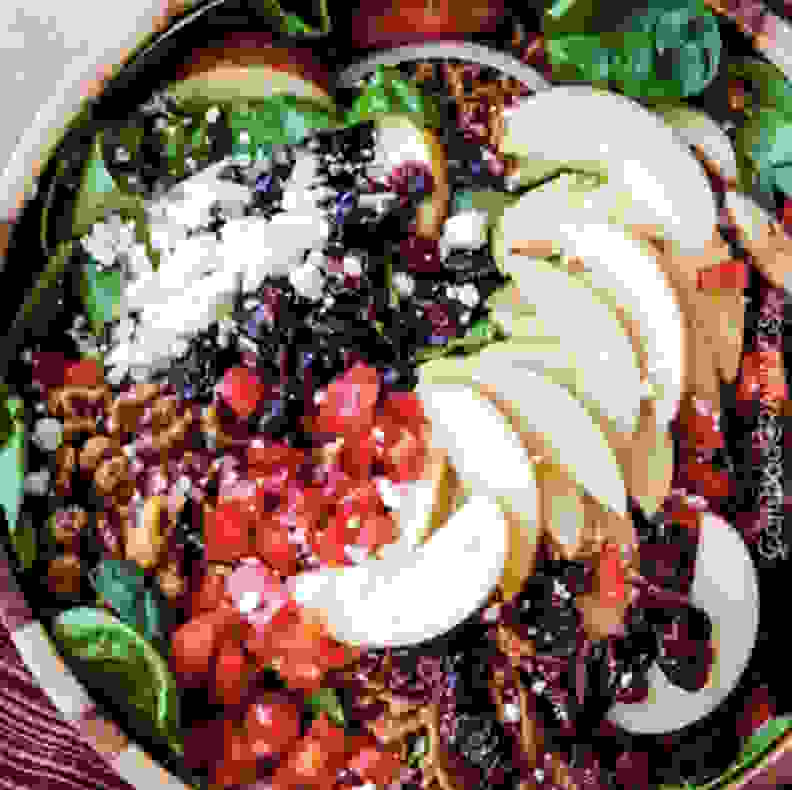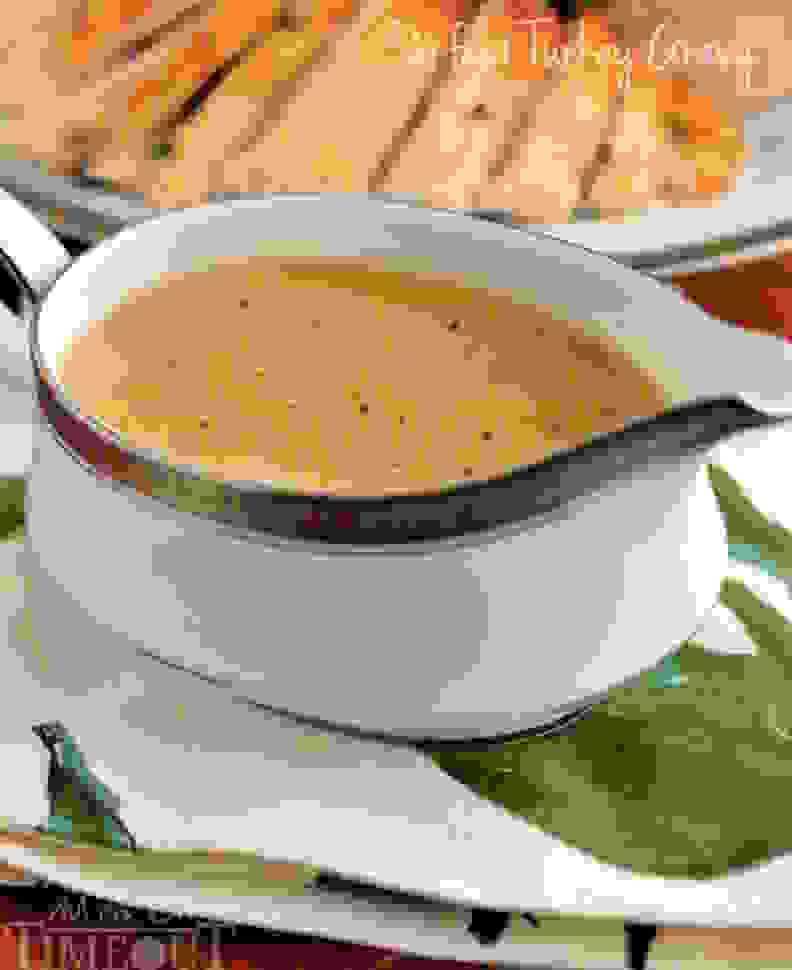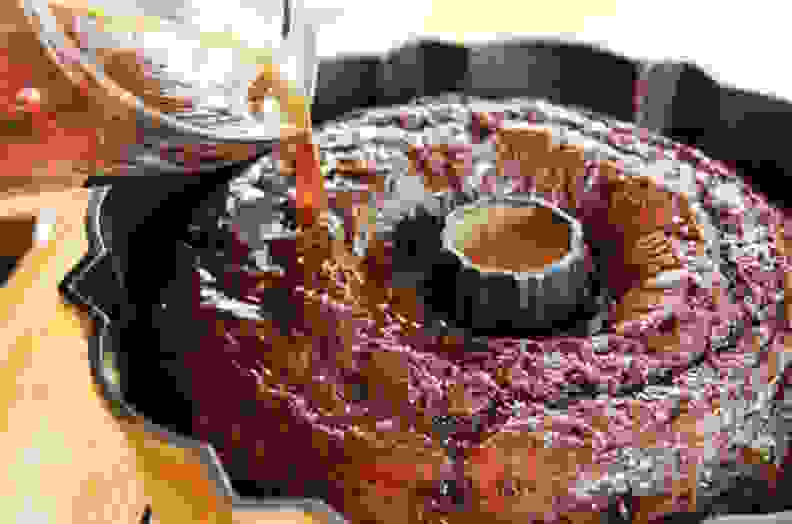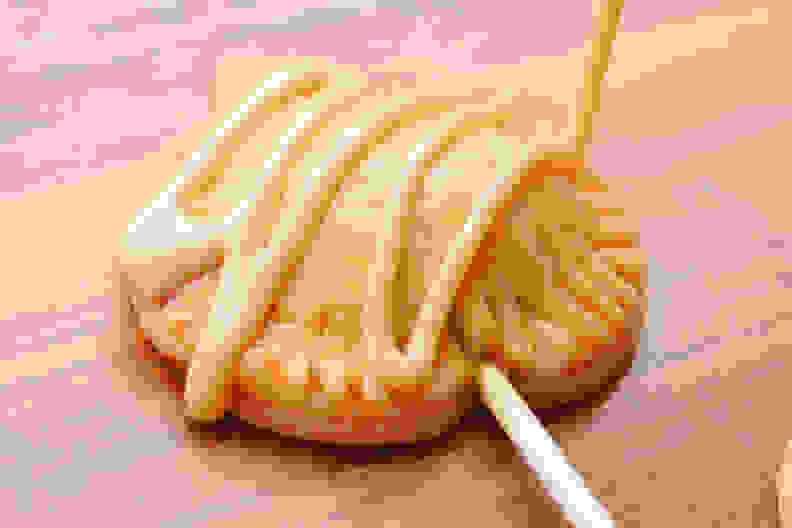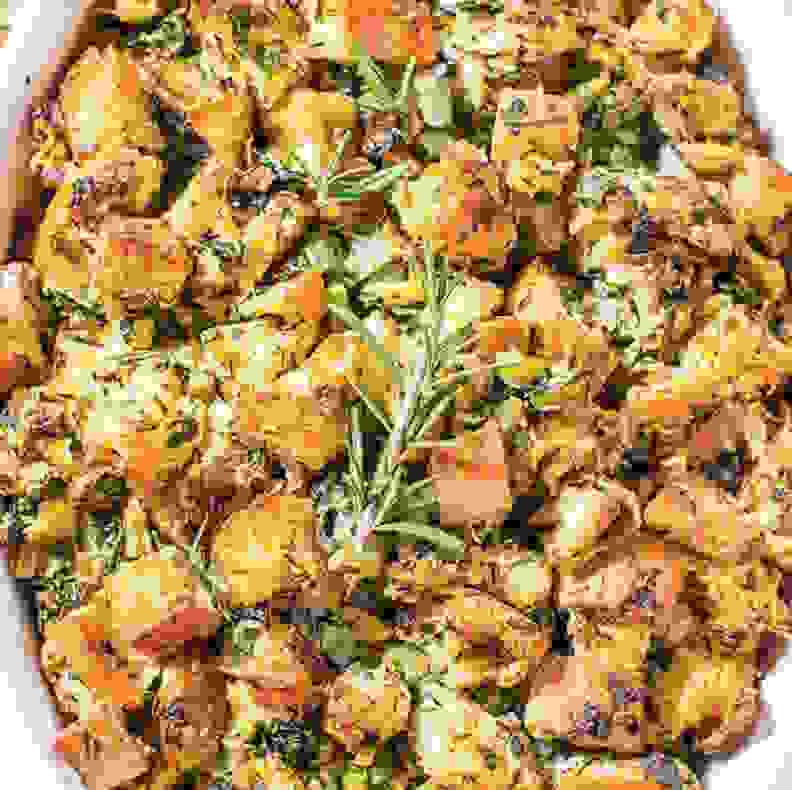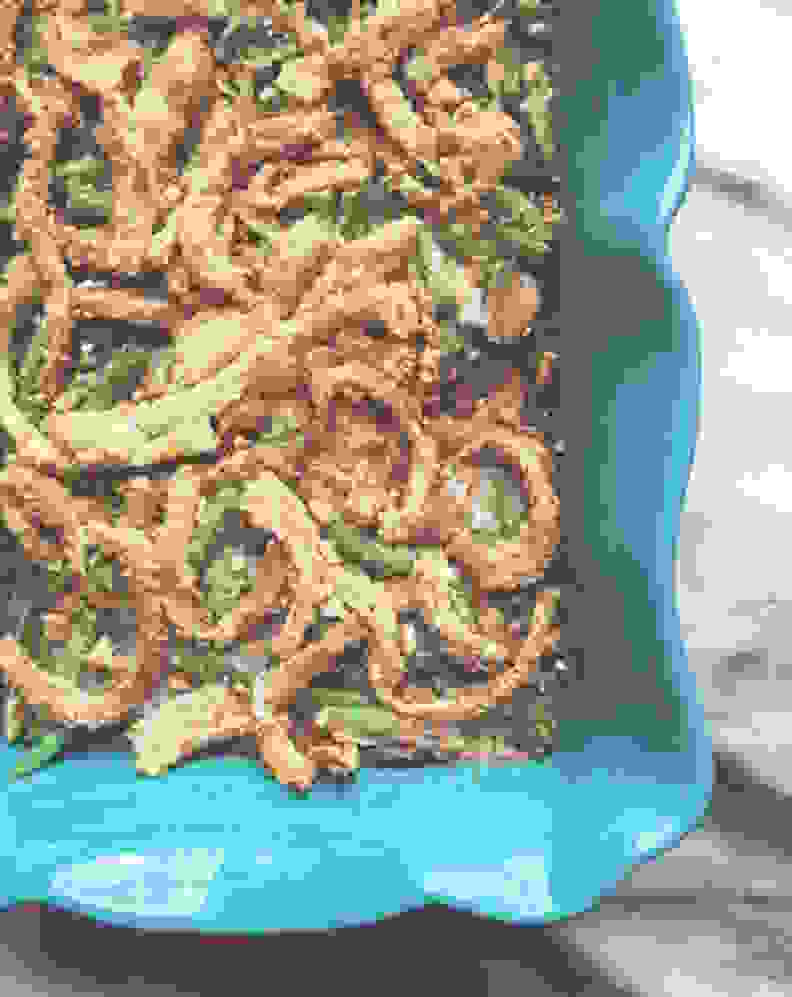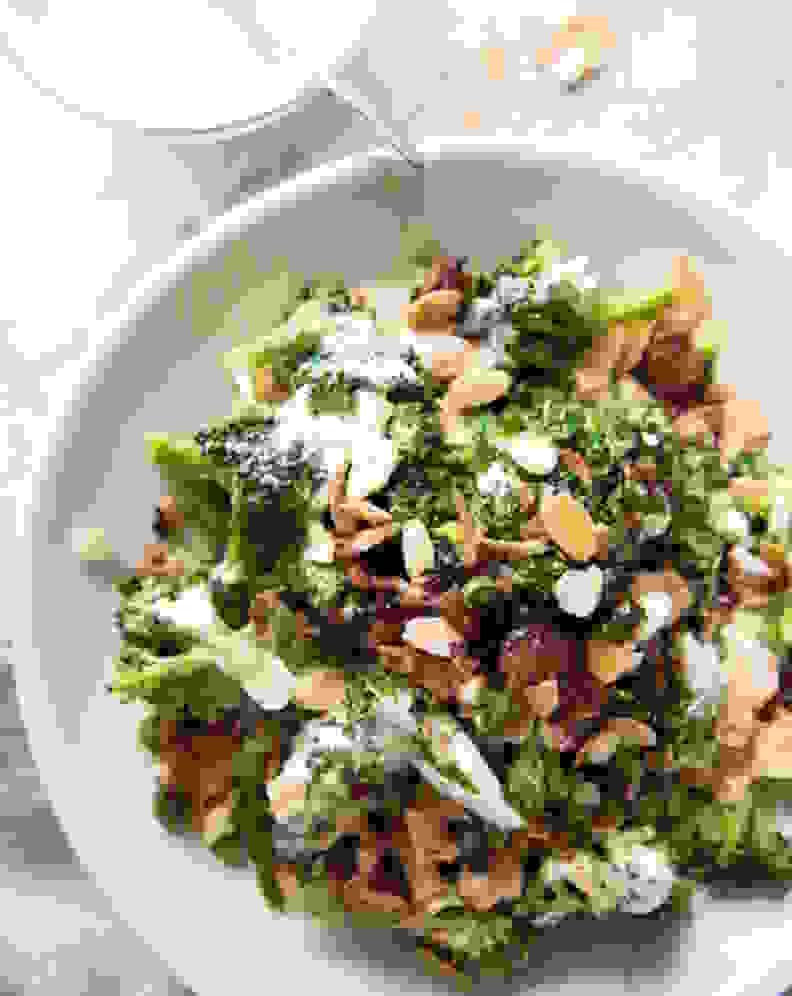 Related Video
Up next