Ovens & Ranges
The most impressive President's Day deals are on appliances
Now we're cookin'!
Credit: IrisImages / Getty Images
Update: The discount from AJ Madison has been updated.
There are a handful of less-commercial holidays throughout the year that have become synonymous with sales on major shopping categories—namely, appliances, cars, and furniture. Presidents Day is no different, and this year, there are some really fantastic savings to be had on all sorts of appliances.
Whether you're looking to get a new fridge, upgrade your old washer/dryer combo, or pick up any new large appliances, this is the time to do it. All the big retailers—Home Depot, Sears, Lowes, Appliances Connection, and others—are offering up big discounts on top-of-the-line brands from Frigidaire and Kenmore to Maytag and Bosch. We even found some of our favorites among the discounted inventory (scroll down to see our top picks)
Where to shop
Refrigerators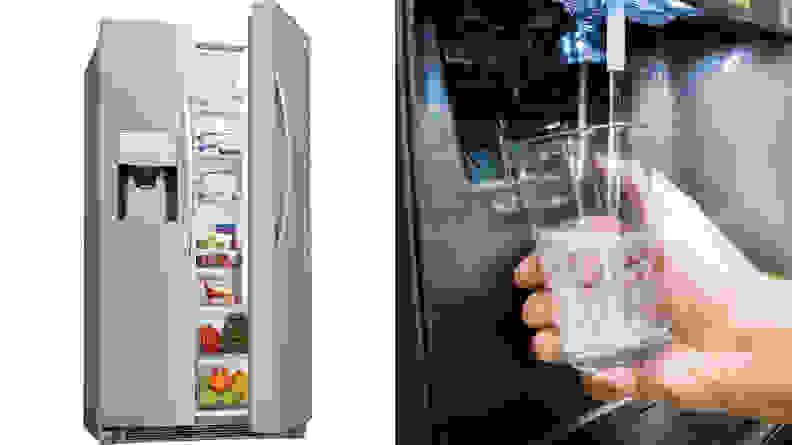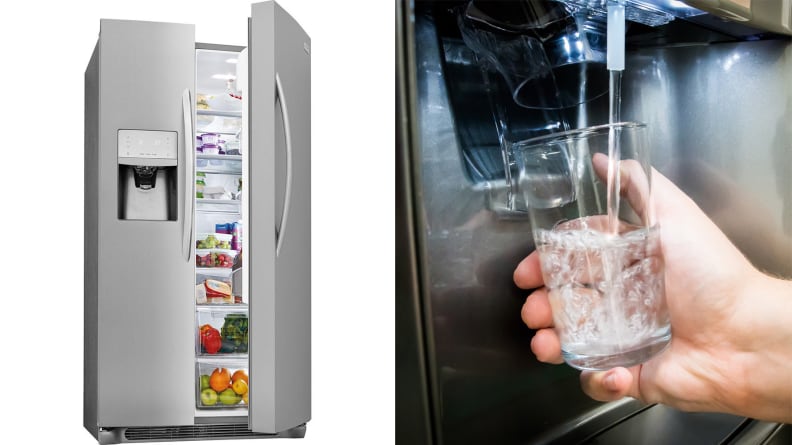 Frigidaire Gallery FGSC2335TF counter-depth side-by-side refrigerator Counter-depth fridges tend to be pricey by default, making this sale price even more enticing. They're designed to sit flush with your counter instead of sticking out past the edge to make your kitchen look even more exceptional. This model, originally $1,599 and typically on sale for around $1,200 is especially luxurious, earning it our Editors' Choice award (read the review here).
Get the Frigidaire Gallery Counter-Depth Fridge at Home Depot for $1,098 (Save $100)
Washers and dryers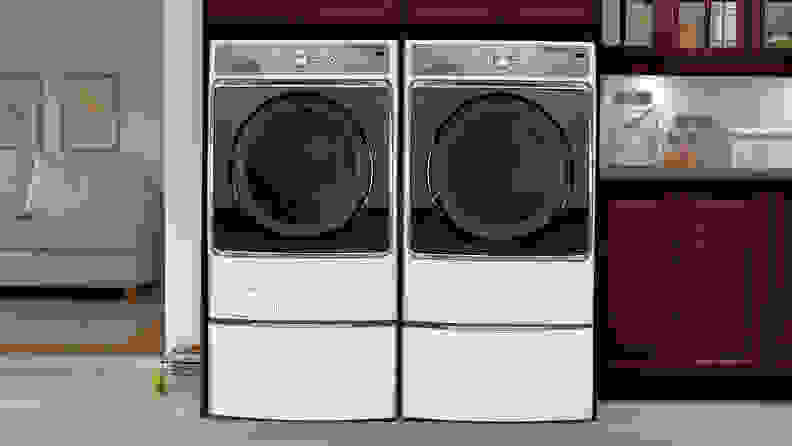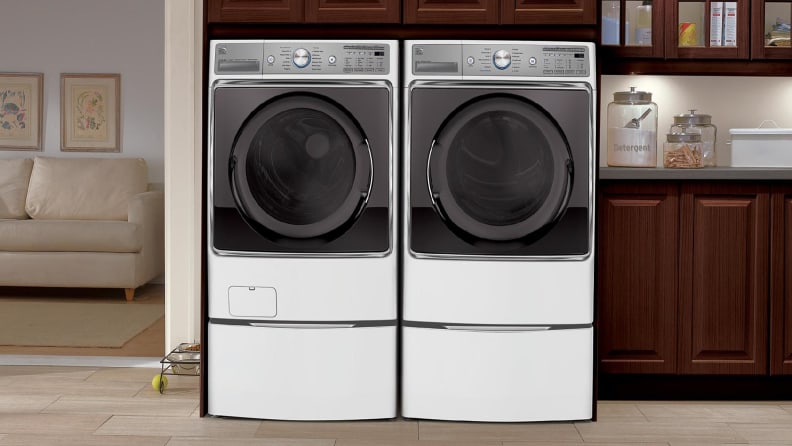 Kenmore Elite 41072 front-load washing machine This Kenmore front-load washer was so impressive in our tests that we named it the best washer of 2017 and gave it an Editors' Choice award. It not only held its own the competition when it came to performance, but it has a slew of features that really set it apart. Originally selling for $1,650 and typically on sale for around $1,000, this washer is worth a closer look (read our full review here).
Get the Kenmore Elite washing machines at Sears for $799 (Save $180)
Dishwashers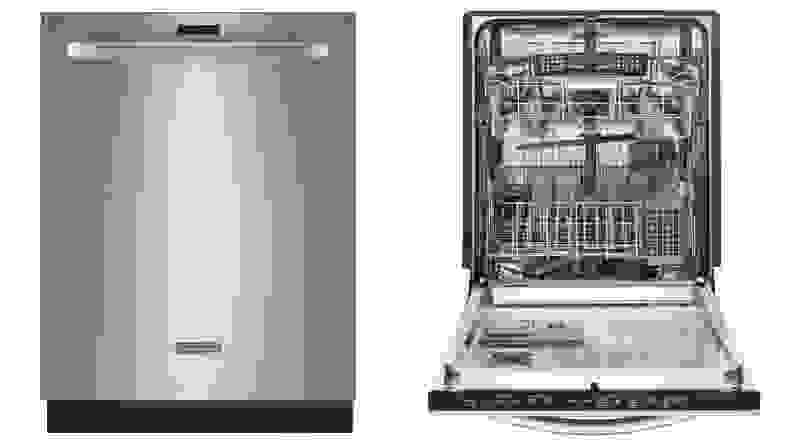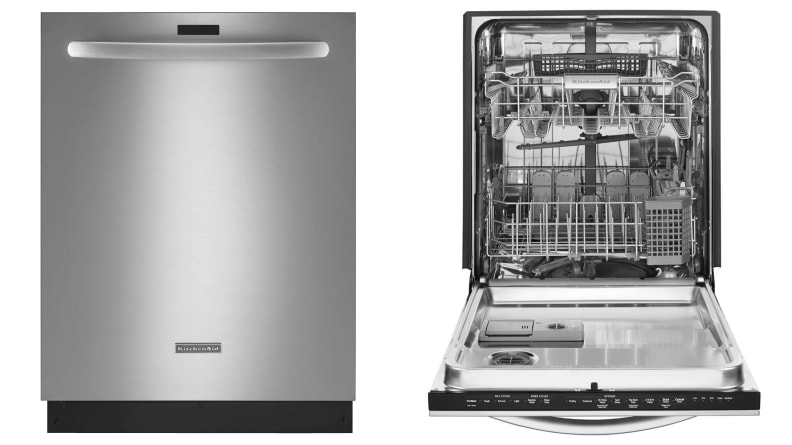 Best of Year Dishwasher KitchenAid Architect Series II stainless steel dishwasher We named this KitchenAid the best dishwasher of 2017 because it has cleaning technology that really sets it apart.The KitchenAid ProFilter works hard to remove all the bits of food coming off your dishes from the wash water. Cleaner water means cleaner dishes, and for a stainless steel model that originally sold for $1,150, you can't get better than this.
Get the KitchenAid Architect Series II Dishwasher from Home Depot for $847.80 (Save $104)
Ranges and ovens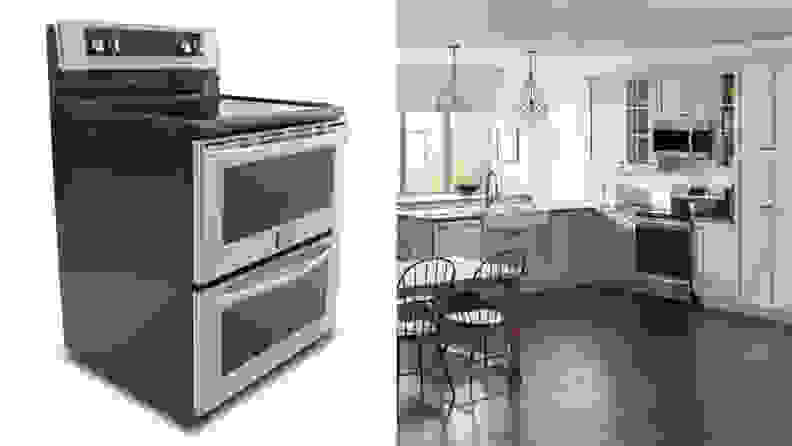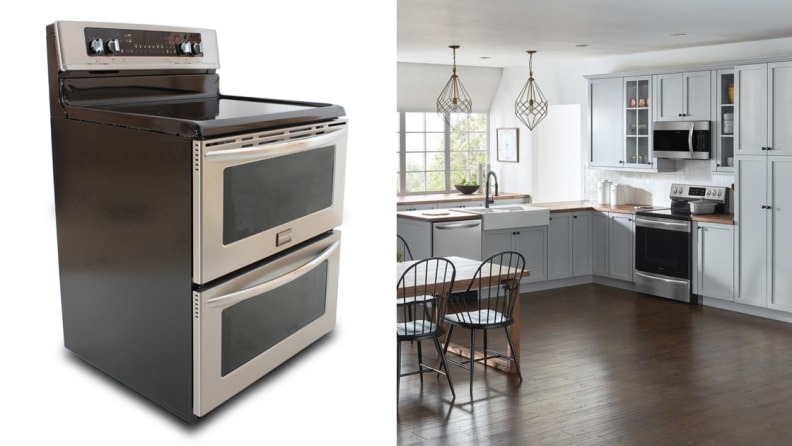 Frigidaire FGEF306TMF 30-Inch Electric Range This electric range has won our best of year award for three years (read our full review here). Its understand look, combined with its staggeringly impressive performance, make it a powerhouse in any kitchen. And the dual oven feature is nothing if not incredible, especially when you're cooking for a big group—hello Thanksgiving lovers.
Get the Frigidaire FGEF306TMF 30-Inch Electric Range at Lowes for $579 (Save $320)
Prices are accurate at the time of publication, but may change over time.