Ovens & Ranges
This is the most popular game day recipe on Pinterest
Philly cheesesteak is having a moment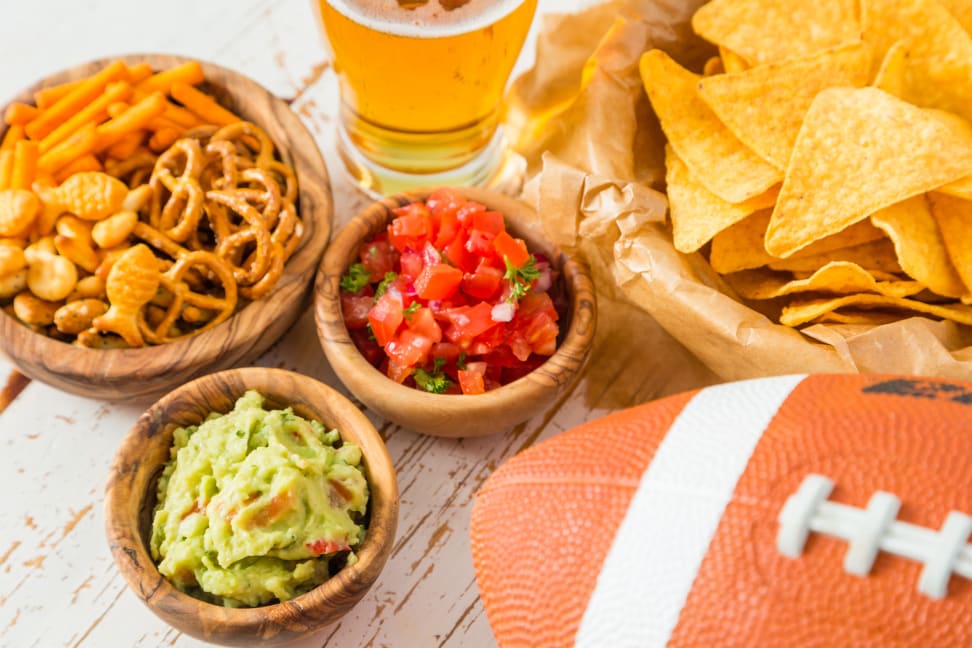 Credit: Getty Images
Now that playoffs have concluded and the big game looms, football watchers and party planners alike are gearing up. According to Pinterest, the number of people searching "football party food" right now is three times higher than last year.
But there's one clear front-runner of all the game day bites: Philly cheesesteak sliders. This recipe has been pinned to more than 100,000 boards, which is a crazy 1163% spike in popularity.
The recipe from Home. Made. Interest. might be so popular for its quick prep: It takes only 40 minutes total and feeds 15. A fast, giant, and delicious snack is perfect for a crowd, and also frees up the chef to sit in front of the TV like everybody else. Here's how to make this year's most sought-after munchie.
Related Video
Up next